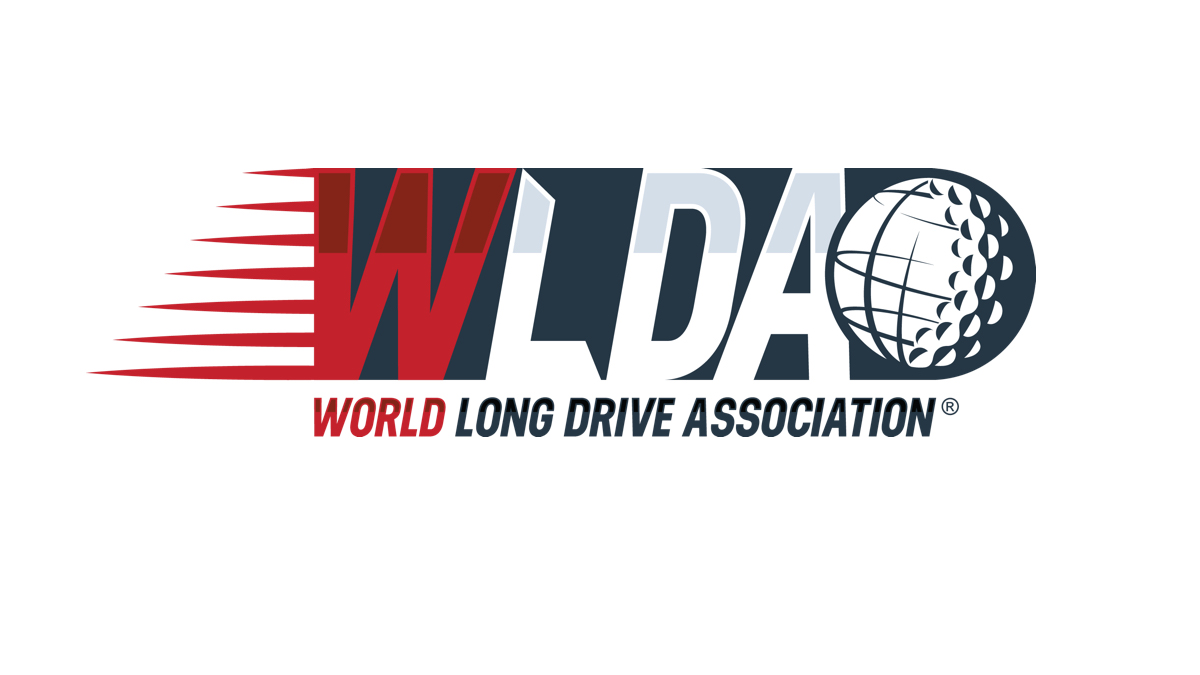 The 2020 World Long Drive Championships will conclude its season in the Chicago metropolitan area as the full season schedule for the organization has been released, with four events airing on the Golf Channel.
There will be more than a dozen qualifying events throughout the world for the six main long drive events that WLD will organize. The tour itself is coming off its two most-viewed seasons ever on the Golf Channel.
 "Coming off a memorable 2019 season, we're expanding our commitment to global development of the sport through a broader qualifying series that includes expansion in Asia and other parts of the world," said Matt Farrell, executive director of the World Long Drive Association.
Cog Hill Golf & Country Club will be the host for the world championships as part of a multiyear agreement. The course in Lemont, Illinois, has opened the BMW Championship and Western Open in the past as well as other USGA championships since its opening in 1927.
"We're also thrilled to bring our flagship event to the No. 3 media market in the United States through a partnership with Cog Hill, whose tradition in the sport reflects our own storied history as we celebrate the 45th edition of the World Long Drive Championship this fall," Farrell said.
In collaboration with World Long Drive, Cog Hill will construct a custom hitting grid that will be utilized for competition in September, which will culminate live and under the lights in primetime on Golf Channel.
"We're thrilled that our facility will host the 2020 World Long Drive Championship," said Katherine Jemsek, president of the Cog Hill Golf & Country Club. "Long drive contests are in our blood, as our founder—my grandfather, Joe Jemsek—won the 1934 Chicago World Fair's Long Drive contest. We look forward to welcoming fans, sports enthusiasts as well as the competitors to historic Cog Hill in September."
During the course of the season, World Long Drive plans to offer more than a dozen qualifying events for hitters to earn an exemption into the September championship. Q-Series events will be held throughout North America and Global Q-Series events will be staged around the world.
The 2020 World Long Drive season will coincide with a new partner in Top Flite, which becomes the official ball to be used at all qualifying and tour events during the course of the season. In addition to Top Flite, World Long Drive in 2020 also will welcome New Amsterdam's Stratusphere Gin as a new official marketing partner. Callaway, Avis, Dicks Sporting Goods and Synthetic Turf International all will return as official marketing partners.
2020 World Long Drive Tour Events
April 17–22: Clash in the Canyon, Mesquite, Nevada
May 17–19: Exchange Celebrating Service, Fort Jackson, South Carolina
June 7–9: Atlantic City Boardwalk Bash, Atlantic City, New Jersey
July 20–22: ROC City Rumble, Rochester, New York
August 15–17: Tennessee Big Shots, Kingsport, Tennessee
September 3–9: 45th World Long Drive Championship, Lemont, Illinois