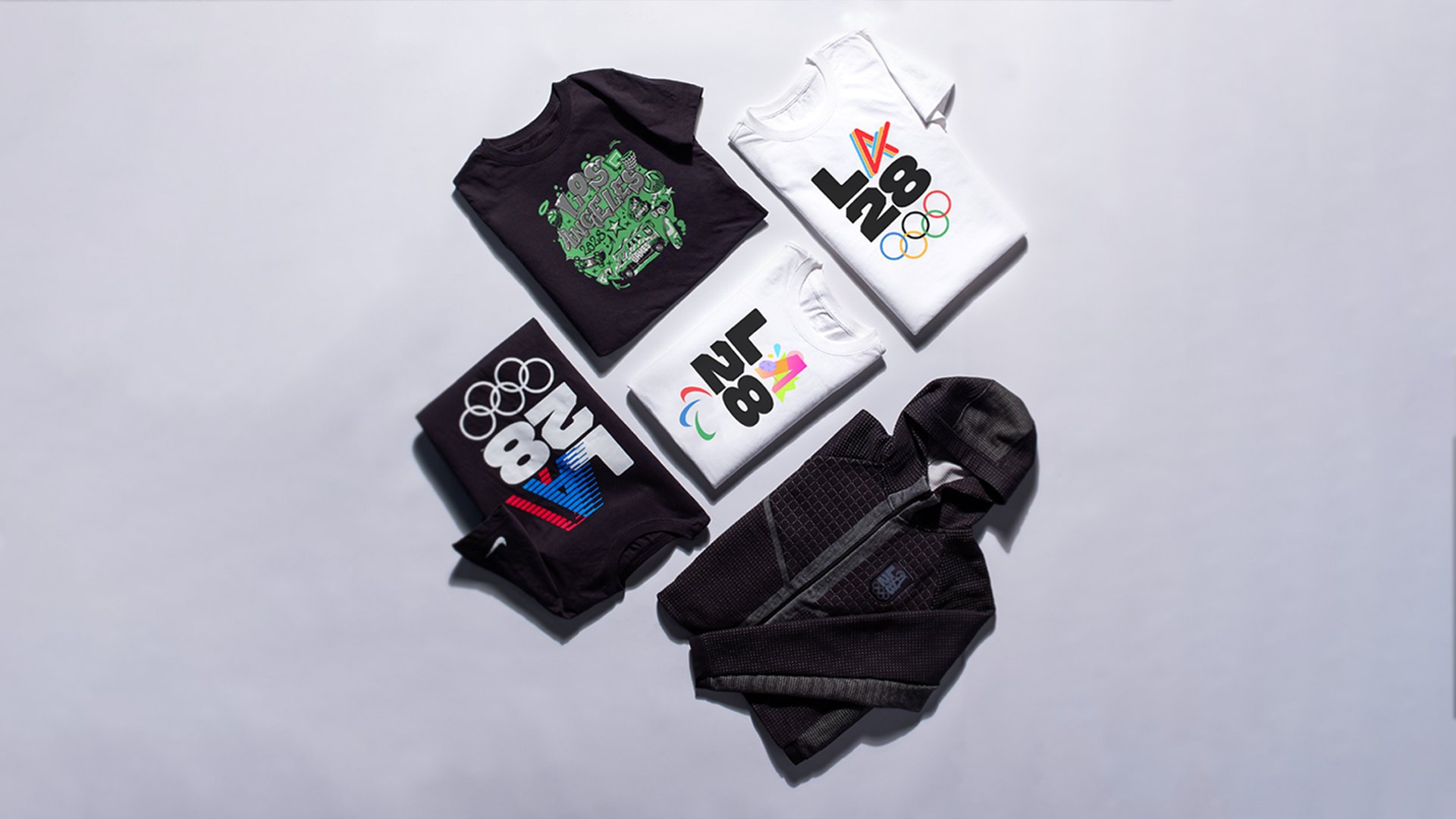 The LA28 Olympic and Paralympic Summer Games have agreed to a comprehensive merchandise and retail agreement with Fanatics that will see the merchandiser run LA28 and Team USA's online retail platforms and develop the uniforms for volunteers at the Games.
The agreement extends to the United States Olympic and Paralympic Committee's Team USA brand. As part of the agreeement, Fanatics will create physical retail spaces operating the suite of on-site shopping locations within the LA28 Games footprint, as well as other locations throughout Los Angeles.
"With the Games coming to Los Angeles in 2028, there's never been a more exciting time in the U.S. Olympic and Paralympic movement," said Peter Zeytoonjian, senior vice president of consumer products for U.S. Olympic and Paralympic Properties. "Fans want to be part of the Games every step of the way and, as the industry leader, Fanatics is the perfect creative force to bring that journey to life through products and retail. They'll bring continuous freshness to the market for fans while rapidly advancing retail technology to give consumers seamless, tailored experiences."
The agreement was between Fanatics and the U.S. Olympic and Paralympic Properties.
"As excitement builds around the United States hosting the Olympic and Paralympic Games in 2028, Fanatics is incredibly proud to be the official retail provider of LA28 and Team USA," said Gary Gertzog, Fanatics president of business affairs. "We look forward to providing a best-in-class product assortment, as well as a heightened retail experience for fans whether attending the Games in Los Angeles or cheering from afar around the world."