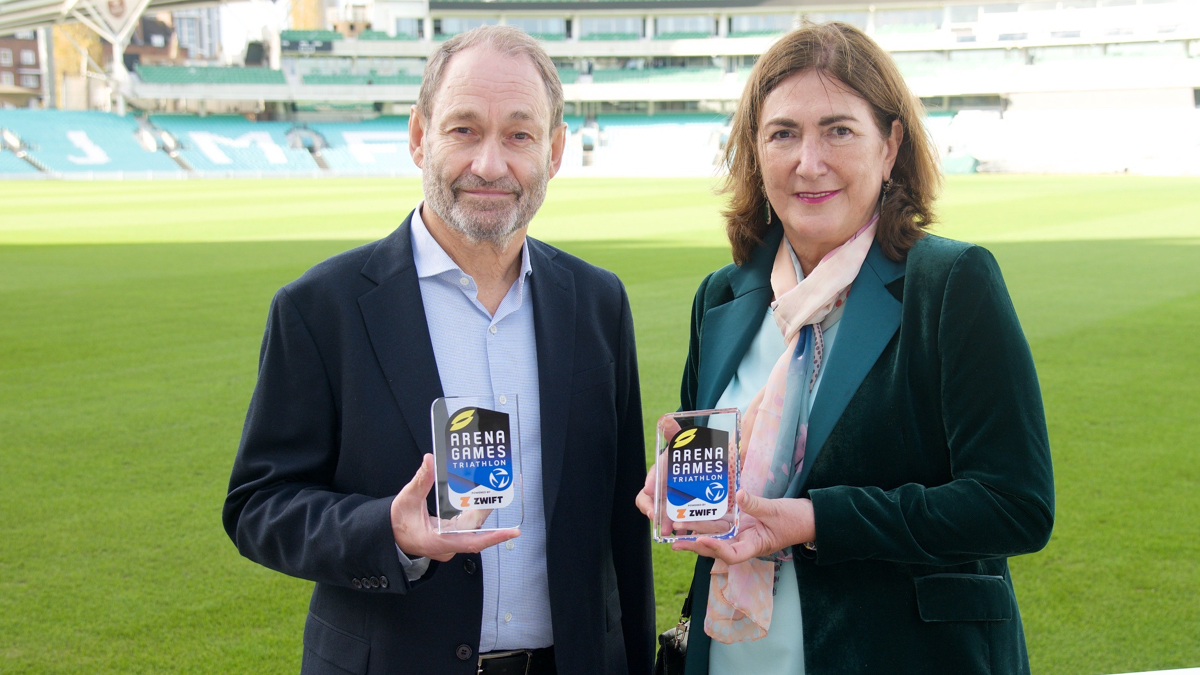 World Triathlon and Super League Triathlon have announced a partnership to grow a global esports series that will crown the official triathlon esport World Champions.
World Triathlon and Super League will collaborate on all aspects of Arena Games Triathlon including scheduling, participating athletes, involvement of national federations, promotion, broadcasters, host venues and amplifying the reach of the events. The first official World Champions will be crowned in 2022.
"By partnering together, Super League Triathlon and World Triathlon are taking the next step in what has already been a very steep growth curve for the Arena Games," Super League Triathlon Chief Executive Officer Michael D'hulst said. "With this partnership, the sky's the limit. This could well be the next Olympic triathlon discipline."
The partnership between World Triathlon and Super League Triathlon is the next step in growing the concept of esports into an officially recognized discipline for triathlon in line with the International Olympic Committee's aspirations to develop esports with its Olympic Virtual Series.
"We are absolutely delighted with this partnership," said World Triathlon President and IOC Member Marisol Casado. "Both organizations have been working hard and investing significant resources to evolve our sport, growing audiences and giving the athletes the best stages on which to perform at their best. I am absolutely convinced that the Arena Games Triathlon will be a fantastic event for athletes, broadcasters, sponsors and fans alike."
The Arena Games Triathlon series also builds on the existing partnership between Super League and World Triathlon and will continue to celebrate gender equality, clean sport and fair competition, providing new race opportunities to athletes with the aim of taking the format to the very pinnacle of the sport.
The formation of the Arena Games Triathlon will be powered by Zwift as a series of events giving opportunities to ranked athletes and national federations to participate and pursue the official World Championship title.