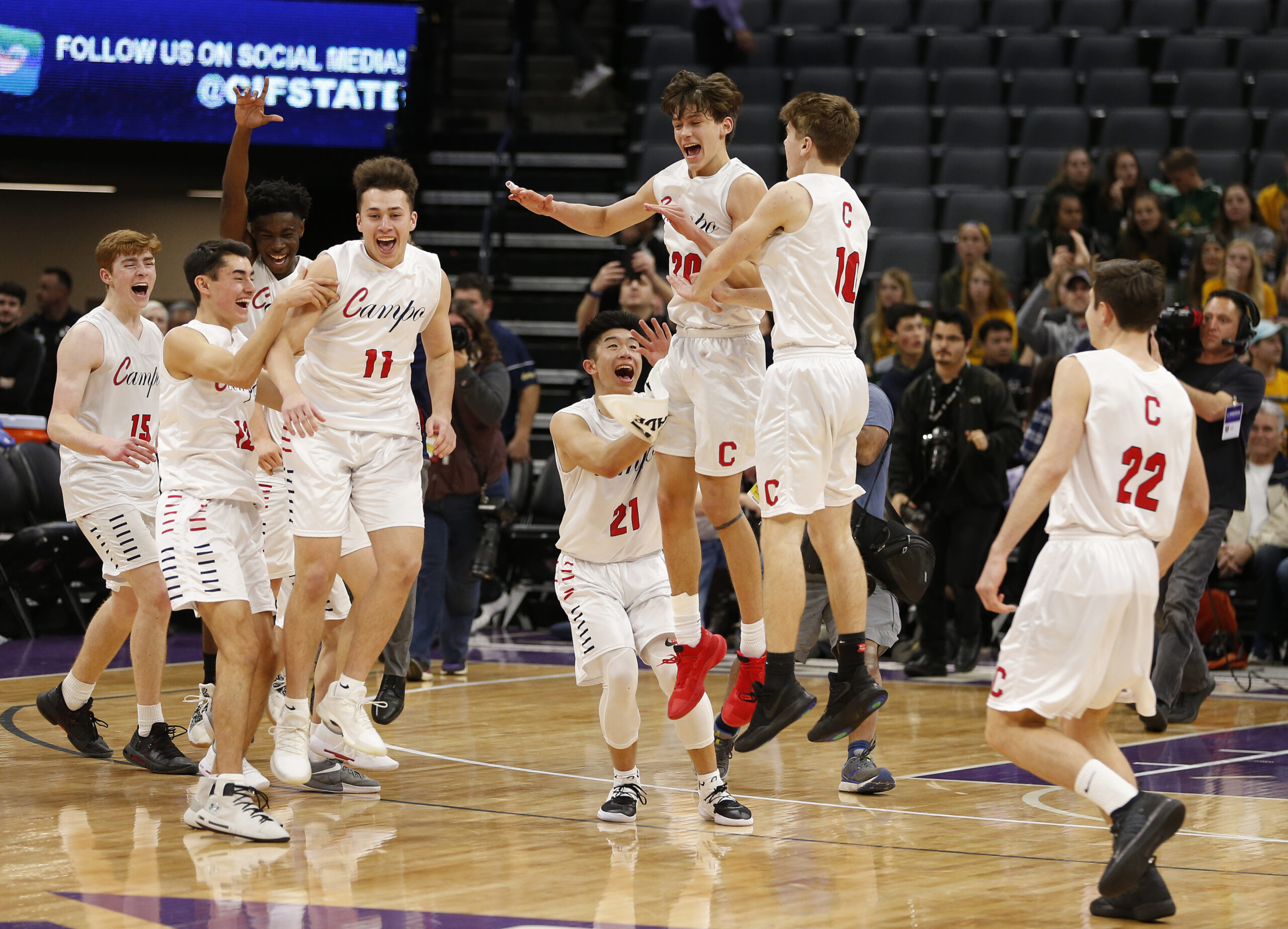 Youth sports performed well during the pandemic in terms of driving group business to hotels. Evidence suggests the market will continue to be strong. (AP Photo/Rich Pedroncelli, File)
The last 18 months of the COVID era have been a difficult time for the hospitality industry to navigate. As we remember back to March 2020 and what was ultimately the "shut down" of travel as we knew it, hotel companies experienced a rude awakening. Hotel occupancy, ADR, RevPAR (plus just about every other metric you can think of) were decimated by the pandemic. The process of re-strategizing and re-forecasting became somewhat of a daily activity and, perhaps more importantly, the negative consumer perception associated with group events and travel caused us to fear there would be longer-term implications.Inevitably, one of the travel segments that was impacted most by COVID-19 was group, meetings and events. Before the pandemic, this segment accounted for roughly 30 percent to 35 percent of hotel business across the globe. But with new local/state-mandated social distancing guidelines, the idea of hosting citywide conferences that would sell out out every hotel within a 5-mile radius of the city center was put on the back burner for the foreseeable future. Hotel executives needed to get creative and look for ways to responsibly drive occupancy while combatting the effects of the pandemic.
Enter sports tourism and sports groups — specifically youth sports. Many in the industry know that the group sports market has always been an important vertical segment for hotel companies. However, the significance of targeting these groups during the pandemic became even more prominent during 2020 and early-mid 2021. As most business within the events segment was temporarily placed on hold, re-booked for later dates, or canceled all-together, many youth sports tournaments were still taking place across the United States.
There are certain unique aspects of this segment that allowed for business, although slightly diminished at times, to continue transacting. These include:
Most youth sporting events/tournaments can be played outside, where social distancing guidelines can be more-easily adhered to.
Youth sports organizations are often far less regulated than collegiate and professional sports, making COVID-19-related shutdowns of tournaments far less likely.
Competition among youth athletes has been prominent throughout the pandemic, with fewer restrictions around interaction in youth sports.
Data Backs Up Evidence
According to Sports ETA's The Pulse (powered by EventConnect), individual states have performed well in their efforts to perpetually hold youth sporting events throughout the pandemic. Since January 2021, The Pulse notes that (for events utilizing the EventConnect software) "States have rebounded well from COVID-19, hosting over 3,600 events for an average of 74.6 per state. Eleven states are in triple digits and several more will likely reach that milestone by the end of the year."
Consequently, the impact of youth sports events being able to continue during the pandemic has had a positive ripple effect on group hotel bookings for teams traveling to out-of-town tournaments. Newly compiled data from Sonesta International Hotels Corporation's Franchising Division shows that brand-generated group sports business, through Q3 2021, is currently pacing at 71 percent compared to the same time in 2019. Overall, the sports segment continues to outperform the greater meetings and events segment.
These trends are very much in line with an earlier study executed by InterContinental Hotels Group from October of 2020 that showed that sports bookings during May–August 2020 accounted for more than one-third of booked group business over that same time frame — a highly encouraging statistic on just how impactful sports business has been in propping up an otherwise struggling group and meetings segment.
Bright Future Ahead for Sports-Related Travel
The future is looking increasingly bright for youth sports and the greater sports travel segment. With September 2021 numbers from the Aspen Institute's "State of Play" report showing that 47 percent of youth sports participants have resumed sports at the same level as pre-pandemic — with 17 percent playing at a higher level than before COVID-19 — there is strong evidence that sports group bookings will continue to be a major-factor in hotel sales strategy for the foreseeable future. Sports event organizers anticipate that 2022 will be an extremely active year for youth, collegiate and professional sports-related travel — on the heels of an already respectable 2020–2021.
While the recovery of larger meetings (citywide, annual conferences, etc.) is happening, experts anticipate that it will be longer and more drawn out than originally thought. For the time being, smaller groups, such as youth sports teams, are traveling at volume and providing hoteliers with an opportunity to fill those lost revenues from the all-important group segment.
---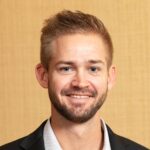 Nick Worrall is a global sales director with Sonesta International Hotel Corporation's Franchising Division. A Top-10 U.S. Hotel Company, Sonesta is one of the fastest-growing hotel companies globally, with over 1,200 franchised and managed properties, more than 100,000 guest rooms and a diversified portfolio of 15 brands across multiple market segments.