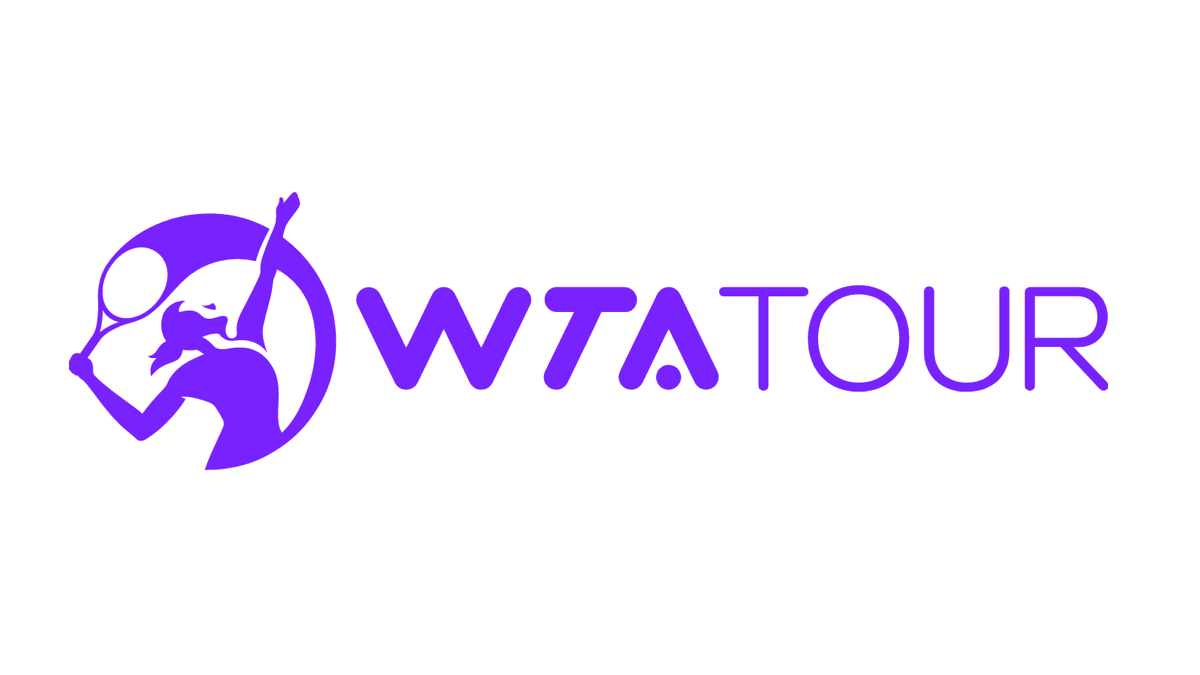 The Women's Tennis Association has announced a new corporate identity, rebrand and logo, along with new naming conventions for its events to provide more unity with the ATP Tour. As part of the launch, the WTA also revealed a new "WTA For the Game" campaign aimed at creating a deeper fan connection.
The move marks the tour's first logo redesign in 10 years. The new brand identity and logo were developed for the WTA by design agency Landor Australia and will be integrated into all the tour's assets, including television graphics, print materials, tournament branding, advertising, promotion and digital and social media.
The new logo includes a rework of the letters W, T and A – with a tennis ball functioning as the crossbar of the A – and marks a return to a silhouette of a female tennis player. The serve action pictured in the logo was given prominence for its literal and figurative significance as the only shot in tennis where the player has absolute control and where the point begins. It also represents the initiative taken by the WTA's early founders who took control of their destiny when Billie Jean King rallied like-minded players in 1973 to form their own association.
"The WTA is built on the grit, passion and determination of generations of athletes and tournament promoters," said Micky Lawler, president of the WTA and head of marketing initiatives. "Our new logo embraces the visual language of tennis ad celebrates heroic women who come together 'For The Game.' We will wear it as a badge of pride and a reminder of the power of unity among strong individuals – by joining forces, we build something bigger than ourselves."
As part of the rebrand, the WTA also worked with the ATP to create consistency and alignment across professional tennis by forming a new nomenclature for events. Starting in 2021, both tours will share the same tournament tier and naming system at events. WTA events will be categorized as WTA 1000 (incorporating the former Premier Mandatory and Premier 5 tournaments); WTA 500 (formerly Premier 700); WTA 250 (International); and WTA 125 (125K Series).
"Fans really respond to the unified approach which tennis is uniquely able to provide," said Lawler. "We see it with ticket sales at combined women's and men's tournaments, viewership on shared broadcast platforms and the popularity of the 'Tennis United' digital content series co-created by the WTA and ATP amidst the challenges of 2020. Adopting this streamlined tournament naming system is 100 percent about making it easier for WTA fans, corporate partners and the media to engage and follow our sport."