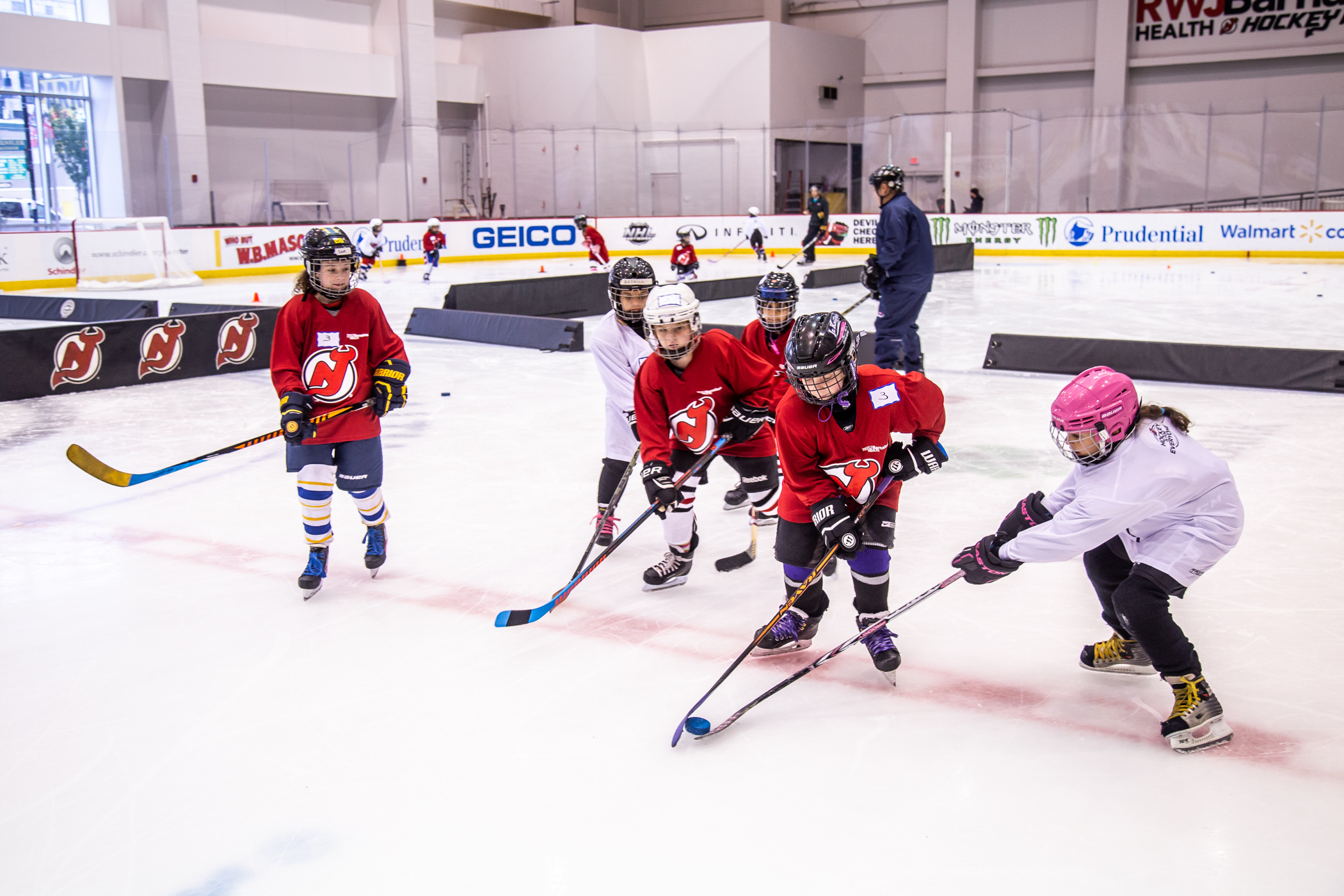 Baseball, take a dugout curtain call. Hockey, throw your sticks in the air. Soccer, you need a team meeting and a pep talk.
A snapshot of U.S. youth sports in 2018 reveals that the industry has some bright spots but is struggling to overcome a variety of challenges, including the growth of pricey travel sports, an early focus on sports specialization and inadequate school physical education programs.
Research compiled by the Sports & Fitness Industry Association (SFIA) and released in a new report from the Aspen Institute's Project Play reveals that overall youth participation rates are rising. Despite the good news, however, the key metric of core participants still has not recovered from the Great Recession, which dragged down the number of participating children, particularly those whose parents can't pony up for travel teams.
In 2017, only 37 percent of children played a team sport on a regular basis, according to SFIA. This metric of core—as opposed to casual—participants stood at 41.5 percent in 2011, according to the "State of Play 2018" report recently published by Project Play, which focuses on children ages 6 to 12. Among the report's conclusions were that coaches lack proper training, and kids from lower-income families confront more barriers to
entry than their well-off counterparts.
The good news is that 56.5 percent of kids played a team sport at least once in 2017, the highest rate in the past six years. Baseball, basketball, ice hockey, field hockey and wrestling have grown their participation, while soccer has seen a major drop. Volleyball and track also are doing better.
Making an Effort
Some sports are seeing participation growth thanks to concerted efforts to increase accessibility to the sport itself. Baseball is showing stronger numbers because of a boost from Major League Baseball's Play Ball program, which gives players a chance to hit, catch and slide without having to join leagues. This approach involves "just giving kids a chance to touch the fun of baseball," said Tom Cove, SFIA's president and CEO. USA Baseball's Fun at Bat program for PE classes has also boosted participation, he said.
USA Hockey credits its use of the American Development Model for boosting participation rates among 8-and-under players. The organization recently announced it set a single-season 8U participation record in 2017–2018, breaking the record for the third consecutive season for that age group.
The ADM method stresses age-appropriate training. In USA Hockey's case, that involves configuring the playing surface either cross-ice (sideways on the rink) or half-ice (half of the rink). "Right-sizing" the rink and playing six-on-six or four-on-four, which increases the number of puck-touches and shots on goal, has really paid off in the 8U bracket. "We focused on that age group and then tried to take away the barriers to entry of costs and the time commitment," said Pat Kelleher, USA Hockey's executive director. The shorter rink is "more conducive to helping kids develop, get better, learn the game and hopefully love it," he added. USA Hockey also works with the NHL and NHLPA in the Learn to Play program, which offers kids in NHL markets the gear they need and six to eight weeks of training for $150.
The price of playing has particularly hurt American youth soccer, which has seen a decrease in participation among 6- to 12-year-olds from 10.4 percent in 2008 to 7.7 percent in 2017, according to SFIA. The culture of pick-up play that flourishes internationally has been overwhelmed by expensive travel teams.
In 2016, U.S. Soccer also changed from a school-year to a calendar-year basis for age grouping of teams, which had an impact on participation. "They had good reason for it, because that's what the rest of the world does," Cove said. However, "what that meant was they broke up a lot of teams that had been formed around schools and around friends." The result, it appears, was a decline in participation.
Battling Inactivity
There are troubling trends even beyond the world of soccer. For instance, even though more kids are playing team sports, most of the participation increase has come from kids in upper-income brackets. In the past three years, fewer children in families with incomes lower than $49,000 are playing sports than children in higher-income families.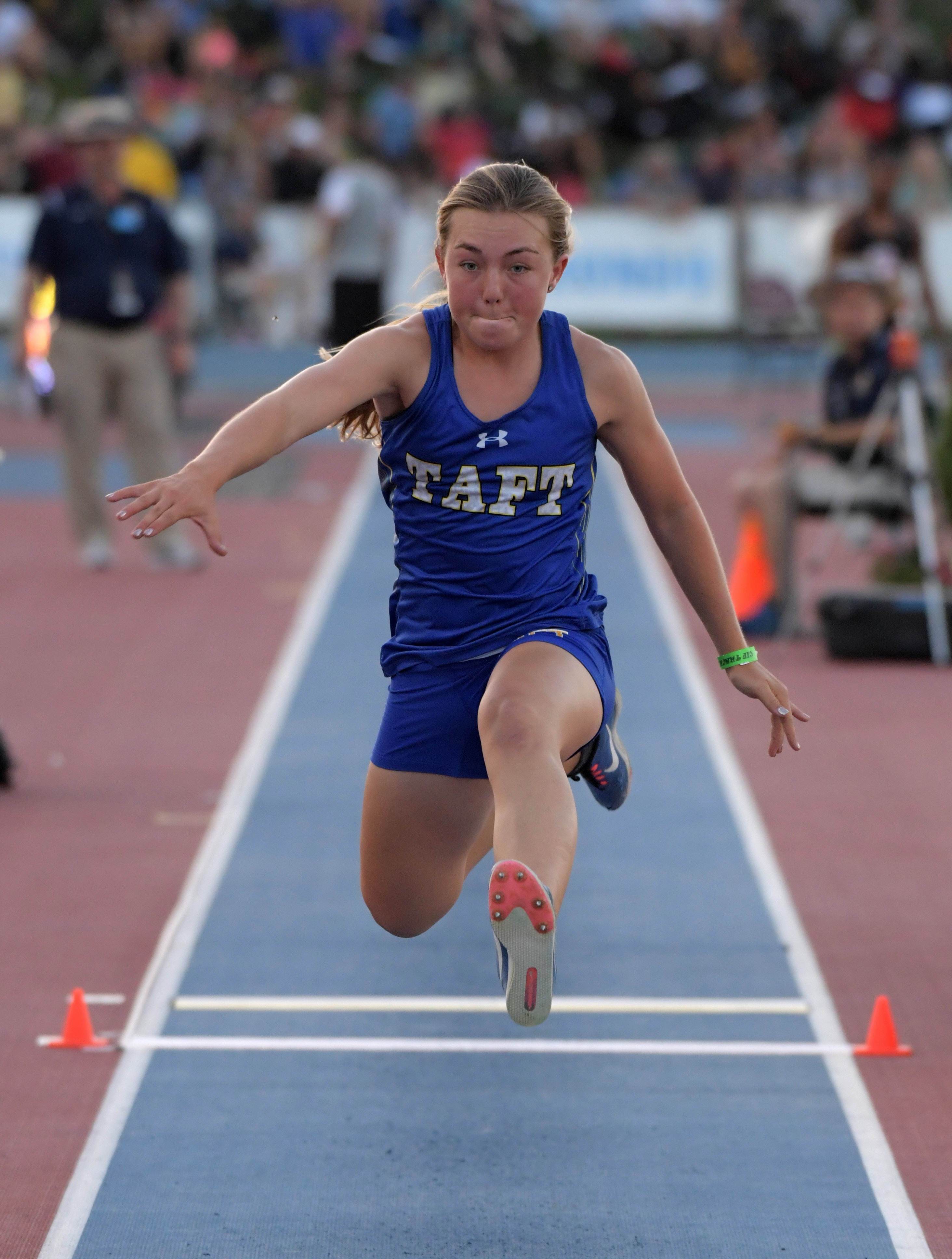 The sports system "is not designed to meet the needs of most children," said Tom Farrey, executive director of the Aspen Institute's Sports & Society Program. "It is designed to identify the next generation of athlete entertainers well before they grow into their bodies, their minds and their true interests."
Children are joining travel teams as early as first and second grade, Farrey said. "We start sorting the weak from the strong before then, which isn't really fair to a lot of kids, including the late-bloomers," he said. "It ends up limiting the number of kids who have a sustained experience playing youth sports and develop healthy habits that will keep them active for life."
This state of affairs worries experts like Jim Baugh, who launched PHIT (Personal Health Investment Today) America in 2013 to address America's obesity crisis and related health issues. In August, PHIT released its "Inactivity Pandemic" report, which claims that 7 percent of American children don't meet the U.S. Centers for Disease Control and Prevention's physical activity standards, and that the number of 6- to 12-year-olds who are active three times per week has decreased nearly 15 percent in the last five years. Furthermore, the number of core participants in youth sports—as distinguished from casual players—declined for the fifth straight year, from 43.1 percent in 2012 to 40.7 percent in 2017, PHIT said.
The group makes nine recommendations, and the first three will help restore the health of both youngsters and the sports industry, according to Baugh. The report says that companies large and small should promote the benefits of sports and activity for the average participant; that leagues, sports networks and "fitness entertainment companies" should donate public service announcements promoting physical activity for the average person; and that big companies should forgo quarter-to-quarter financial planning to focus on the long-term needs of the industry.
Baugh said pro sports leagues and sports entertainment companies "are milking this industry. They take the visibility of sports, they use it to sell product, but they're not going back to rebuild the roots of getting all these kids active, who will grow into active adults, long-term." With fewer active kids, he added, fewer parents will be shopping in stores to buy equipment for their kids, and the parents "tend to buy for themselves as well. So there's a ripple effect."
The fourth recommendation urges investment in physical education programs nationwide, noting that children who take PE are two to three times more likely to be active outside of school.
Good Sports, a Massachusetts-based nonprofit that distributes donated sports equipment from manufacturers to schools nationwide, cites sports and physical-health studies showing that only six states now require PE in grades K-12. Furthermore, 48 percent of U.S. high schools have no PE programs.
David McIsaac, Good Sports' community-partnerships manager, said school equipment requests for physical education programs are skyrocketing. "It's not even specific to geography," he said. "It's really across the board." The reason? Annual average PE budgets are just $764, he noted. "Imagine trying to sustain a PE program on $764. It's nearly impossible."
McIsaac singled out a high school in New York City as a successful example of how Good Sports operates. School officials wrote to the nonprofit that they had to use duct tape for their basketballs and soccer balls. "We came in and gave them new inflatables and a bunch of other equipment they could utilize," he said.
Private-Sector Help
Further engagement from the private sector came this fall when Nike and the U.S. Olympic Committee launched a free online training site for volunteer youth coaches. Posted on the new site HowToCoachKids.org, the training courses cover more than 50 sports, from archery to wrestling. For example, an online 85-page baseball manual by USA Baseball covers topics such as coaching philosophy, off-season training, tryouts and financial management.
SFIA's Tom Cove said the launch of the coaching site was his biggest takeaway from the Aspen Institute's Project Play Summit 2018 in October. The site targets inexperienced volunteers who are "probably just coming out to be with their child for the first time as a coach," he said, adding that the free site is "very accessible, friendly and practical."
Cove hopes the site will solve one issue bedeviling youth sports—the attrition rate of volunteer coaches. "At least 30 percent to 50 percent of the coaches who coach one year don't come back," he said. "It's an incredible loss. That rate of retention has to improve." Parents who improve at being coaches will have a more fruitful experience and be more likely to continue, according to Cove.
Coach retention is just another challenge in the complex task of revitalizing youth sports in America, Cove said. Fostering free play, neighborhood play and local play—and linking that physical activity to a relationship with more formal sports—is also a goal.
Tom Farrey of the Aspen Institute strongly backs a plan to use a percentage of sports betting fees to fund youth sports programs. He cites Norway as an example of a country where such a program has been well received. "People are very supportive of it," he said. "You take from the top of the sports pyramid to fund the bottom of that same pyramid. It creates healthier kids and communities, and because kids have more exposure to sports, you're more likely to develop lifetime consumers and fans."
The plan also makes sense to industry players, Farrey said, though it will take an effort to implement. "The challenge is it's such a new and out-there idea, it's going to take a coalition of organizations to mobilize around it and then do the very hard work of lobbying on a state-by-state basis," he said. Colorado has had success using its lottery proceeds to fund community recreation and sports, he noted.
Five years into the Project Play initiative, Farrey is betting on the program's prospects of improving the country's youth sports programs. "It is a project that has had a lot of impact," he said. "But we are talking about turning an oil tanker here. Youth sports is not a small institution. In dollars alone, it's larger than the NFL or the NBA or Major League Baseball or college football."