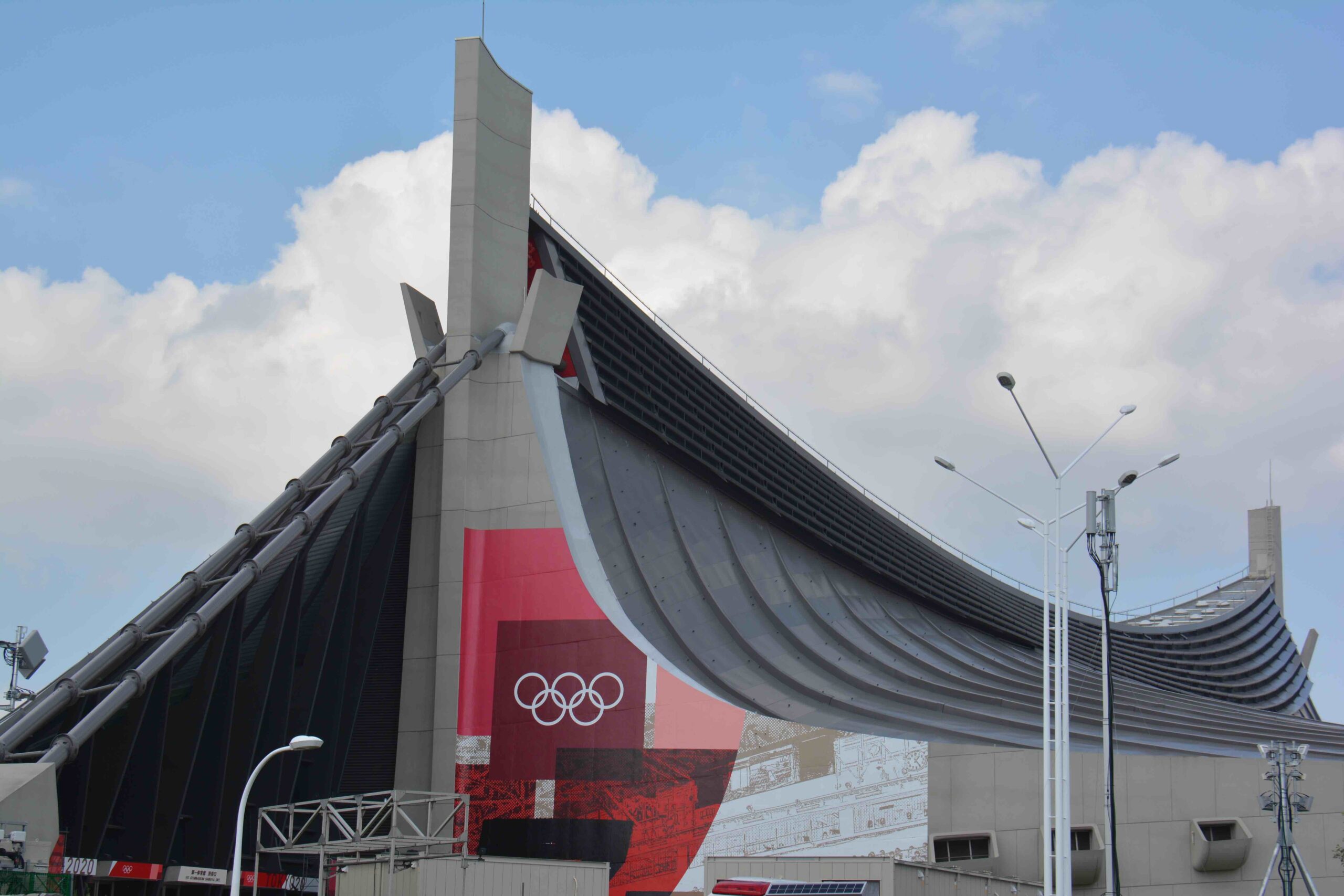 Venues at the Tokyo Olympic Games are clustered in two main zones, one along the water and another referred to as the "Heritage" zone.
That latter zone contains many of the venues that Tokyo used during the 1964 Games, the last time the city hosted. One of the jewels of these venues in Yoyogi National Stadium. In 1964, it was the site of swimming and basketball. In 2021, it is hosting team handball, a sport that is wildly popular in nearly all parts of the world except the United States.
The stadium was designed by Kenzo Tange and has become renowned for its unique suspended roof design. It was said to have served as the inspiration for another Olympic venue, the Munich Olympic Stadium that hosted in 1972.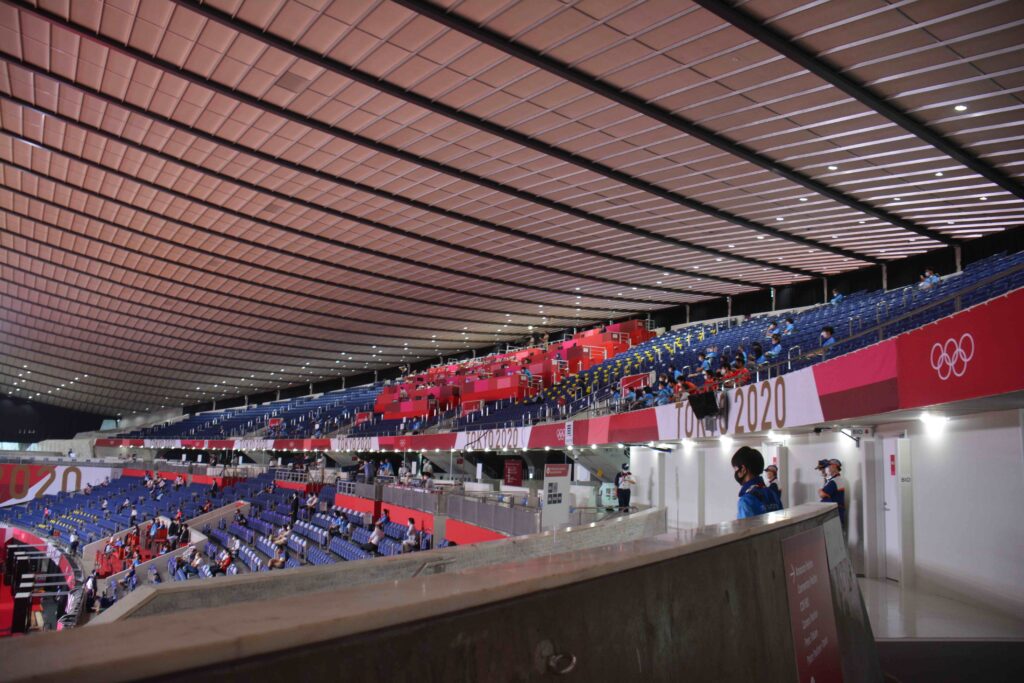 The complex features two large arenas that have regularly played host to events since the 1964 Games, adding to the legacy component of those Games.
The "1st Gymnasium," which can hold about 10,000 people, is hosting handball and can also host figure skating, futsal and volleyball outside of the Games, among other sports. The smaller 3,000-seat arena typically hosts basketball or badminton, although the venue is often home to other sports and large-scale cultural events.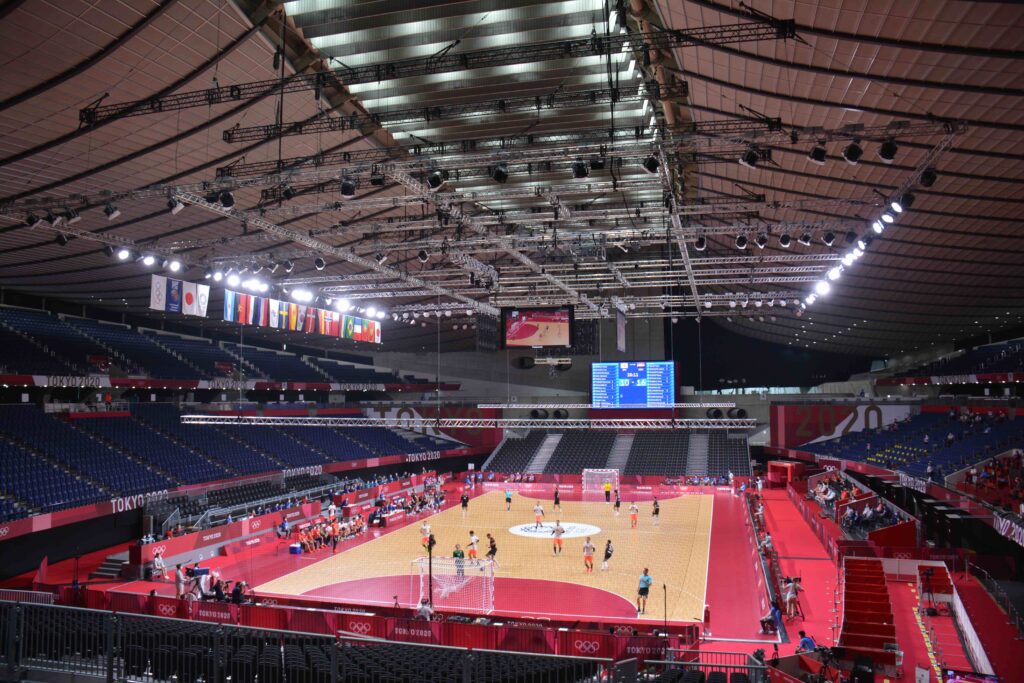 "It's kind of a miracle," Professor Souhei Imamura, who teaches architecture at the Chiba Institute of Technology, recently told the Associated Press. "It combines structure, form and also function. Each is unique and they are blended. Dynamism was required at the time because Japanese society wanted to change, to evolve. The dynamism was also needed for those Olympics."
Team handball serves the venue well with its fast-paced action that is often a game of angles, not unlike the venue where the sport is being staged. The United States has never fared well at handball, last fielding an Olympic team in 1996 when the country earned an automatic spot with Atlanta hosting. Before that, the last U.S. teams were in 1984 when the U.S. hosted again. While USA Team Handball has made strides in recent years to close that gap, a revolving leadership has also made it hard for the national governing body to gain the momentum it needs to sustain a competitive program.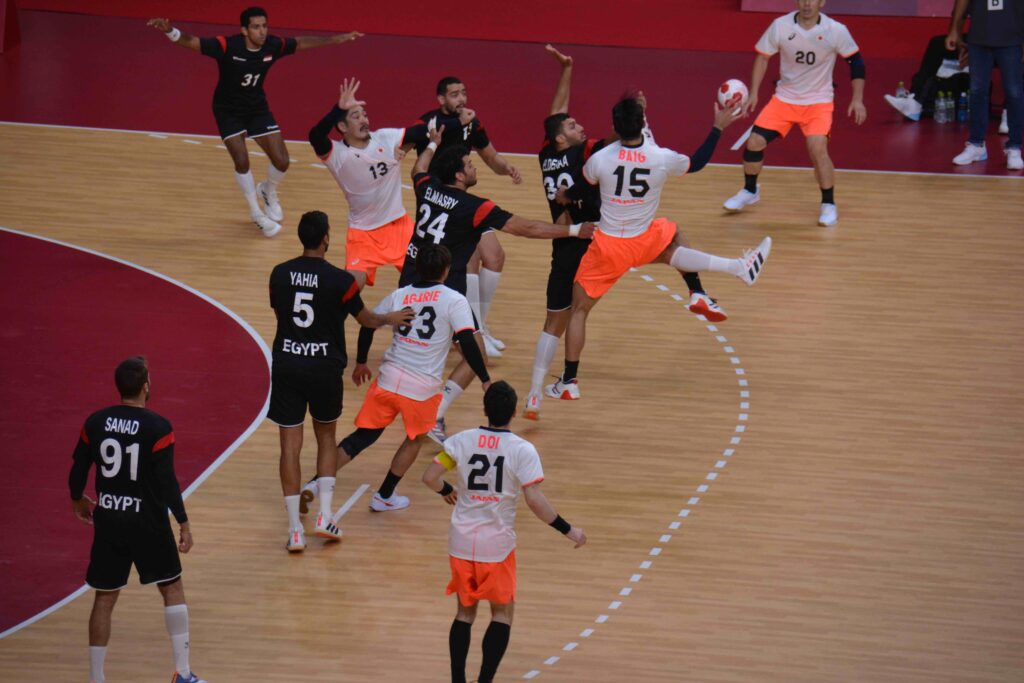 It's a shame the U.S. couldn't qualify for Tokyo as the added exposure on television would have allowed even more people to experience, on TV at least, one of the crowning venues of the 2021 Games and the 1964 version as well.