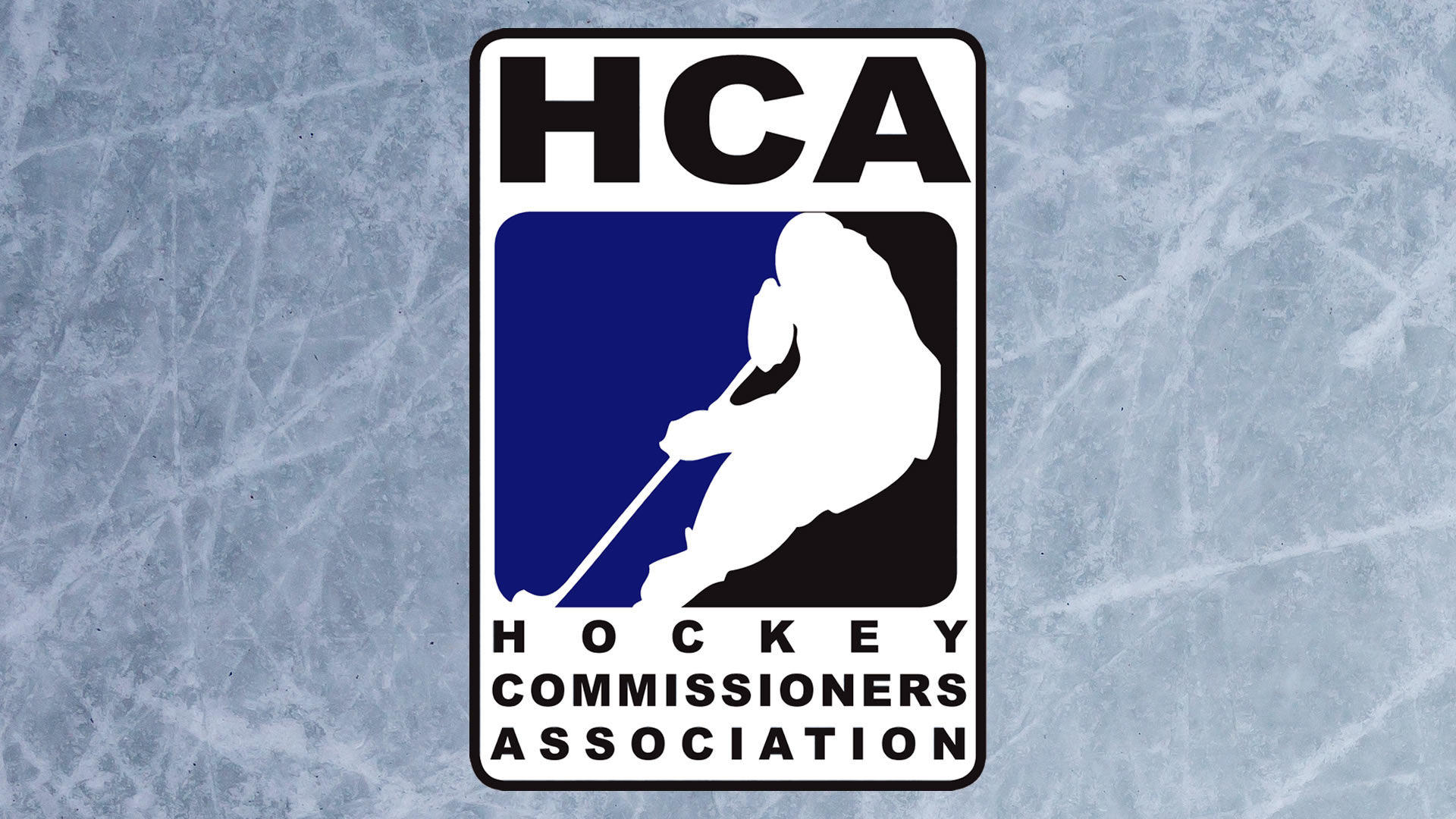 The 2024 Ice Breaker Tournaments will be held in Orleans Arena in Las Vegas for the men and at the OhioHealth Ice Haus in downtown Columbus, Ohio, for the women, the Hockey Commissioners Association has announced.
The men's tournament will be October 11-12, 2024, with Minnesota, Air Force, Massachusetts and Omaha competing. The women's tournament will be Ohio State, Cornell, Penn State and Stonehill from October 25-26.
The Ice Breaker Tournament, which began in 1997 for men and 2019 for women, traditionally marks the beginning of the NCAA Division I season. The event brings together four teams, typically from different conferences, and is administered by College Hockey Inc. on behalf of the Hockey Commissioners Association.
"Las Vegas has become a standout hockey destination, from winning the Stanley Cup in 2023 to now hosting these prestigious programs in the Ice Breaker Tournament in 2024," said Steve Hill, president and chief executive officerof the Las Vegas Convention and Visitors Authority. "We look forward to providing a world-class experience for the student-athletes, their families, friends and fans."
"We are excited to bring the 2024 Icebreaker Tournament to Columbus," said Linda Logan, chief executive officer and president of the Greater Columbus Sports Commission. "As home to the 2024 U.S. Figure Skating Championships and 2027 Women's Final Four, Columbus champions women's sports and commits to hosting top tier experiences for the benefit of visitors, residents and competitors."
Minnesota previously hosted the tournament at Mariucci Arena in Minneapolis in 2013 and 1998. While it's the first time the Ice Breaker will be played in Las Vegas, Minnesota faced North Dakota in 2018 at Orleans Arena in front of a capacity crowd in the U.S. Hockey Hall of Fame Game.
"We are excited to offer a truly unique experience for the players, staffs, families, friends and fans," said Sports Nevada USA Chief Executive Officer Jon Killoran. "A full-service entertainment resort and arena await our Ice Breaker attendees, just a few minutes away from the iconic Las Vegas Strip."
The 2024 event marks the first time the Ice Breaker will be played in Columbus and hosted by Ohio State.  It will be the third held in Ohio as the men's tournament was hosted by Miami University in 2006 and by Bowling Green in 2019. The Buckeye women's hockey team will make its first appearance in the Ice Breaker Tournament when it hosts next year, becoming the first WCHA team to host the event and second to play in it.
"The Ice Breaker Tournament has established itself as one of the traditional events in women's college hockey that fans across the country look forward to at the start of each season," WCHA Interim Commissioner Tracy Dill said. "The WCHA is thrilled that the event in 2024 will be hosted by Ohio State and the city of Columbus, Ohio and we are looking forward to the opportunity to showcase the sport of NCAA Division I women's college hockey and the WCHA."