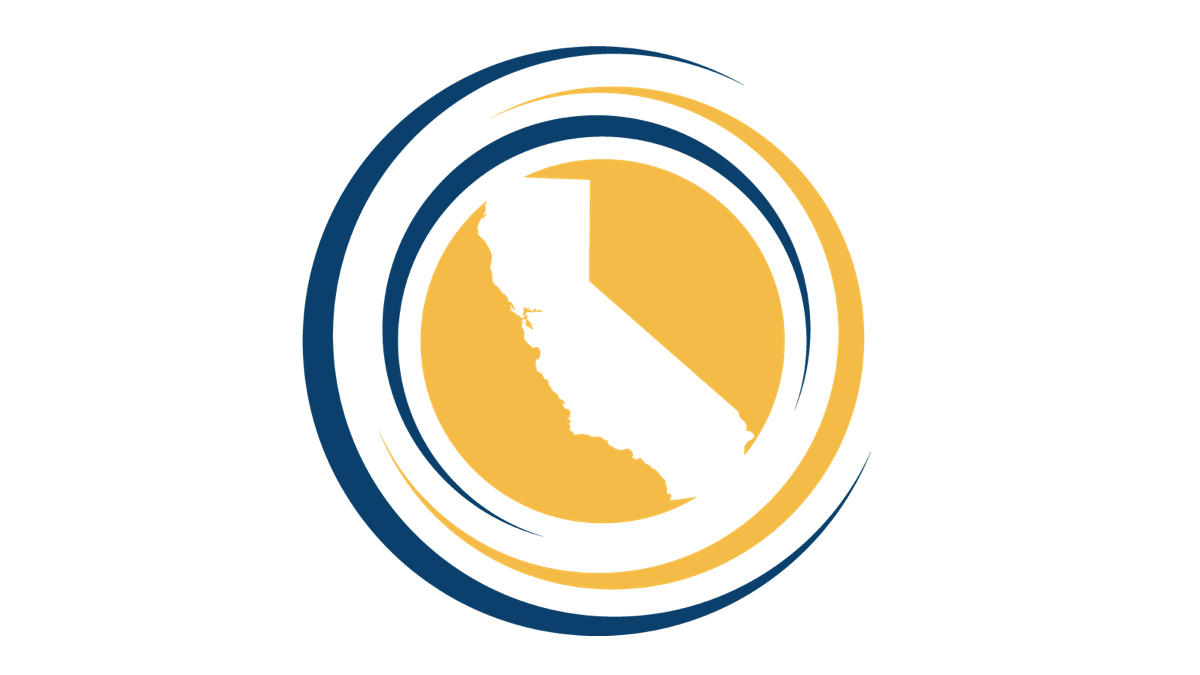 Sports Commissions, professional sports teams and sports complexes throughout California have signed on to an effort to support establishing a dedicated event fund in California, the California Travel Association has announced.
The California Travel Association, in conjunction with the California Sports Coalition, will be working in the coming months to develop specifics of how a California Event Fund would be created.
"Currently, most of our destinations and cities are stressed in terms of their financial resources and when hosting these major events," said Anthony Brenneman, senior director at the Orange County Sports Commission and co-chair of the California Sports Commission. "It does not allow us to be competitive with states such as Texas and Florida that have these big robust funds already that have been taking a lot of business away from us. We're talking about economic impact but also the social and cultural impact of what these major events can have on our destinations."
"Hosting events in San Diego is a tremendously important part of our local economy — not only for event venues and hotels — but for our small businesses and merchants," said Mark Neville, Sports San Diego chief executive officer. "An event fund in California will help ensure we can continue to welcome people throughout the whole region."
Along with Sports San Diego and the Orange County Sports Commission, those who have signed on to endorse the idea include the San Jose Sports Authority, Bay Area Host Committee and Los Angeles Sports & Entertainment Commission.
The list of endorsements includes teams ranging from the Golden State Warriors to the Los Angeles Rams and San Francisco 49ers, from LAFC and the L.A. Galaxy to the San Jose Earthquakes. Sports venues have also signed on including the Rose Bowl, Chula Vista Elite Athlete Training Center and Dignity Health Sports Park.
Nearly half of states across the country have established a dedicated fund. Brenneman said the California Travel Association and California Sports Coalition have spent months lining up endorsements to make the advocacy for such a fund a priority in the future.
"We're in a phase of touching base with different legislators, understanding what the budget situation is for the next fiscal year and after that, and seeing if it's a realistic opportunity," Brenneman said.
The goal would be for destinations of all sizes to be able to access funding to bring in events as the financial landscape has changed in the tourism and sports-related travel industry.
"This isn't just about international sporting competitions or big-name events," said Tracy Farhad, president and chief executive officer of Visit Tri-Valley. "For dozens of California's mid-sized cities and small towns, youth sporting events, business conventions, and cultural events help to boost our local economy and support small businesses. With strained budgets, we need extra resources to ensure we can offer event organizers what they need to be successful."