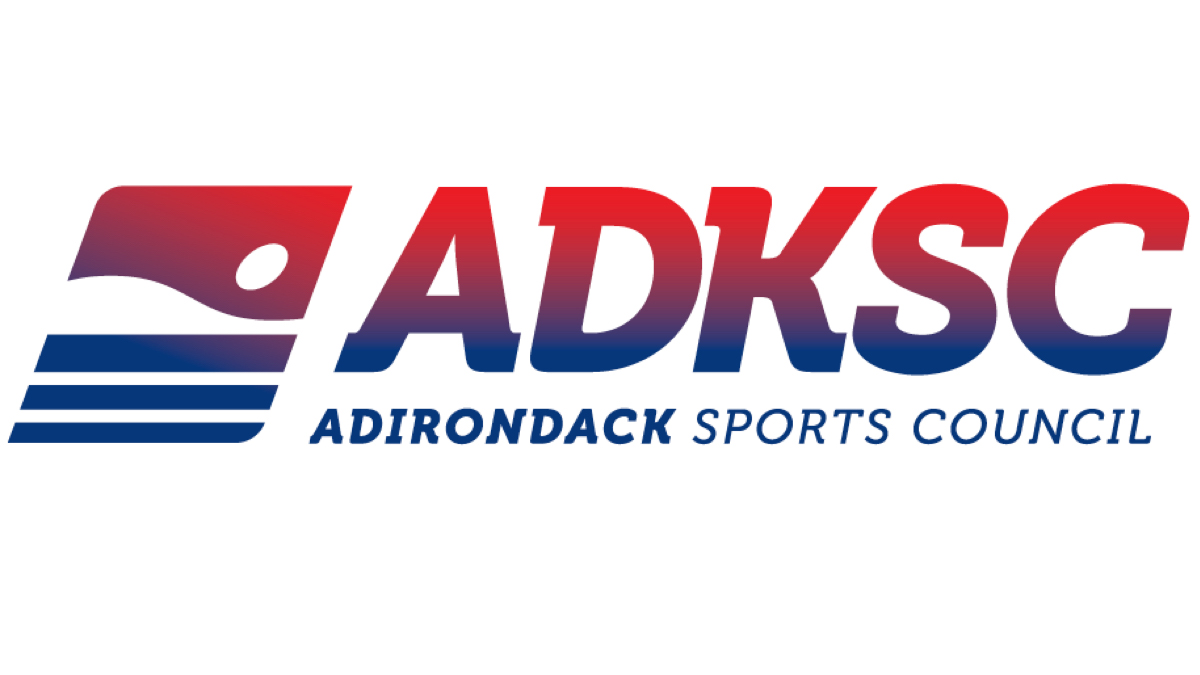 The Adirondack Sports Council has been named as the local organizing committee for the 2024 IIHF Women's World Championship in Utica, New York.
The ADKSC will team with Oneida County and USA Hockey to market, promote and organize the tournament from April 3–14. The 2024 IIHF Women's World Championship tournament will include 29 games in the Adirondack Bank Center at the Utica Auditorium.
"This event fits hand-in-hand with our mission of attracting and assisting national and international sporting events in the Adirondack Region and throughout New York State," said ADKSC Executive Director Tracy Smith. "Our goal is to not only organize a top-notch international hockey tournament, but to showcase Utica as a formidable contender to host high-level national and international events and competitions."
The ADKSC hosted the winter edition of the FISU World University Games this past January. It has also become the official organizing committee to the Empire State Winter Games and the Wilmington Whiteface 100k and 50k Mountain Bike Race.
"The Adirondack Sports Council has a proven track record for organizing top-notch international sporting events and we are thrilled to partner with them for the 2024 IIHF Women's World Championship," said Anthony Picente Jr., Oneida County executive. "This 10-day event is not only going to provide exciting Olympic-level hockey inside the Adirondack Bank Center, but will pack the streets of downtown Utica with fun-filled fan zones and amazing entertainment."
The 2024 event marks the fifth time the United States has hosted the IIHF Women's World Championship and the second time it's been in New York, Lake Placid having hosted in 1994.
"We believe that the partnership between Oneida County and Adirondack Sports Council is an incredible opportunity for us to make this event the biggest and best it can possibly be," said Robert Esche, Mohawk Valley Garden president. "Their direction and involvement is going to help elevate the fan experience to make this the best Women's World Championship to date."
Last year's tournament took place in Brampton, Ontario, where the United States captured its first world crown since 2019, beating Canada 6-3. Since the tournament's inception in 1990, Canada has won 12 world titles, while the United States has come away with 10 golds.
"We're thrilled to have the IIHF Women's World Championship back in the U.S. and could not be more excited to bring the event to Utica," said Pat Kelleher, executive director of USA Hockey. "The leadership of the Mohawk Valley Garden group, led by Robert Esche, in partnering with us, and the support from the state of New York, Turning Stone Resort and the city of Utica has been fantastic. We know fans will enjoy the opportunity to see the best women's hockey players in the world in person this April."