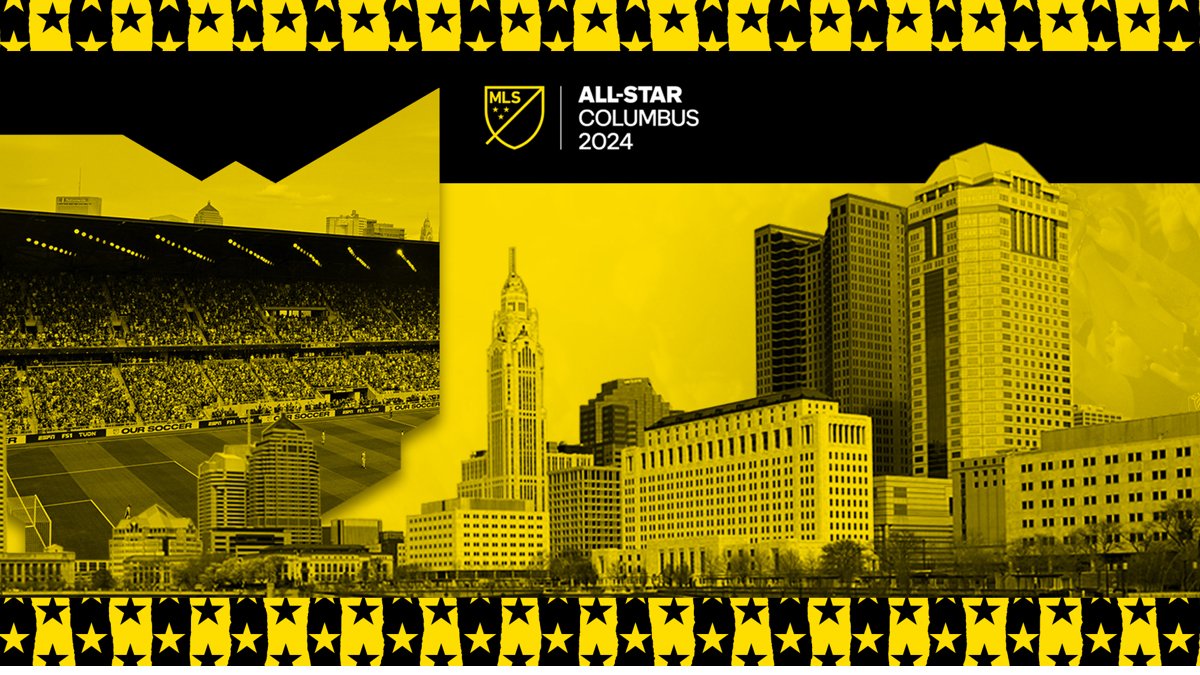 Major League Soccer has awarded the 2024 MLS All-Star Game to the Columbus Crew, which will host the game for the third time overall and first time since Lower.com Field opened in 2021.
The game will be played on July 17, 2024. Columbus previous hosted in 2000 and 2005.
"In just over three years, the Haslams and their partners have built one of the world's best soccer stadiums, revitalized the club, and expanded the Crew fanbase," said MLS Commissioner Don Garber. "Columbus and Lower.com Field will be a tremendous host for the MLS All-Star Game and festivities."
The Crew and city of Columbus will host a week's worth of concerts, fan events, community programming and competitions, including the 2024 MLS All-Star Skills Challenge. The opponent for the All-Star Game will be announced at a later date.
In addition to Crew home matches, Lower.com Field has hosted multiple U.S. men's and women's national team matches, the 2021 Campeones Cup and the 2022 MLS NEXT Pro Cup. Lower.com Field will host at least two of the Crew's 2023 Leagues Cup matches this summer, including St. Louis City SC on July 23 and Club América on July 31.
"The Crew are dedicated to excellence on the pitch, creating engaging experiences and memories for our supporters and serving as leaders in the community, and hosting the 2024 MLS All-Star Game clearly accomplishes all of those goals," said Crew Owners Dee and Jimmy Haslam. "The week-long celebration of soccer at all levels of play is an exceptional opportunity to showcase Lower.com Field, which provides one of the best atmospheres in all of sports and entertainment, the incredible hospitality and growth of the City of Columbus and our passionate fans."