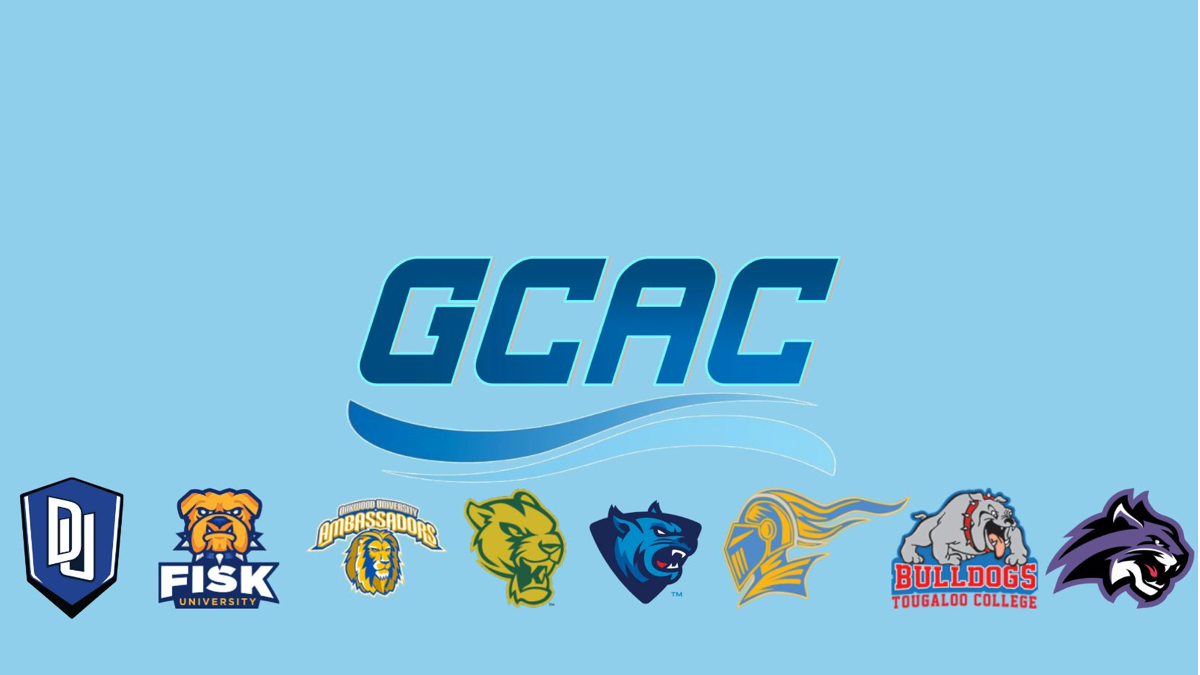 Decatur, Alabama, has been announced as the host for the Gulf Coast Athletic Conference Cross Country Championship from 2023 through 2025 after Decatur Morgan County Tourism hosted the 2022 event at Oakville Indian Mound Park.
GCAC Commissioner Dr. Kiki Baker Barnes, along with Decatur City Council President Jacob Ladner, DMCT President and Chief Executive Officer Danielle Gibson and Director of Sports Development Don Dukemineer made the announcement this week.
"We're always looking for new and exciting adventures," said Dukemineer. "We did last year and then afterwards said we might like to do this for a couple years. So we put together a three-year bid and now we're announcing we're hosting through 2025."
The three-year deal will bring tourism to the community while allowing GCAC members to experience and learn more about Decatur.
"That's what we really focused on with this bid, is having them to experience the community, not just coming in here and running and then leaving," said Dukemineer.
Under Baker Barnes' leadership, the GCAC transformed its process for securing championship locations. Don Staley, chief executive officer of Southeastern Network of Athletic Professionals Sports Tourism, joined the GCAC as a consultant and created a bidding process for all championships.
"We could not be happier to be back here in this community where our institutions, where our student-athletes were welcomed," said Baker Barnes. "Our opportunity to work with student-athletes in this community and inspire young people I think is the other thing that makes this partnership really special."