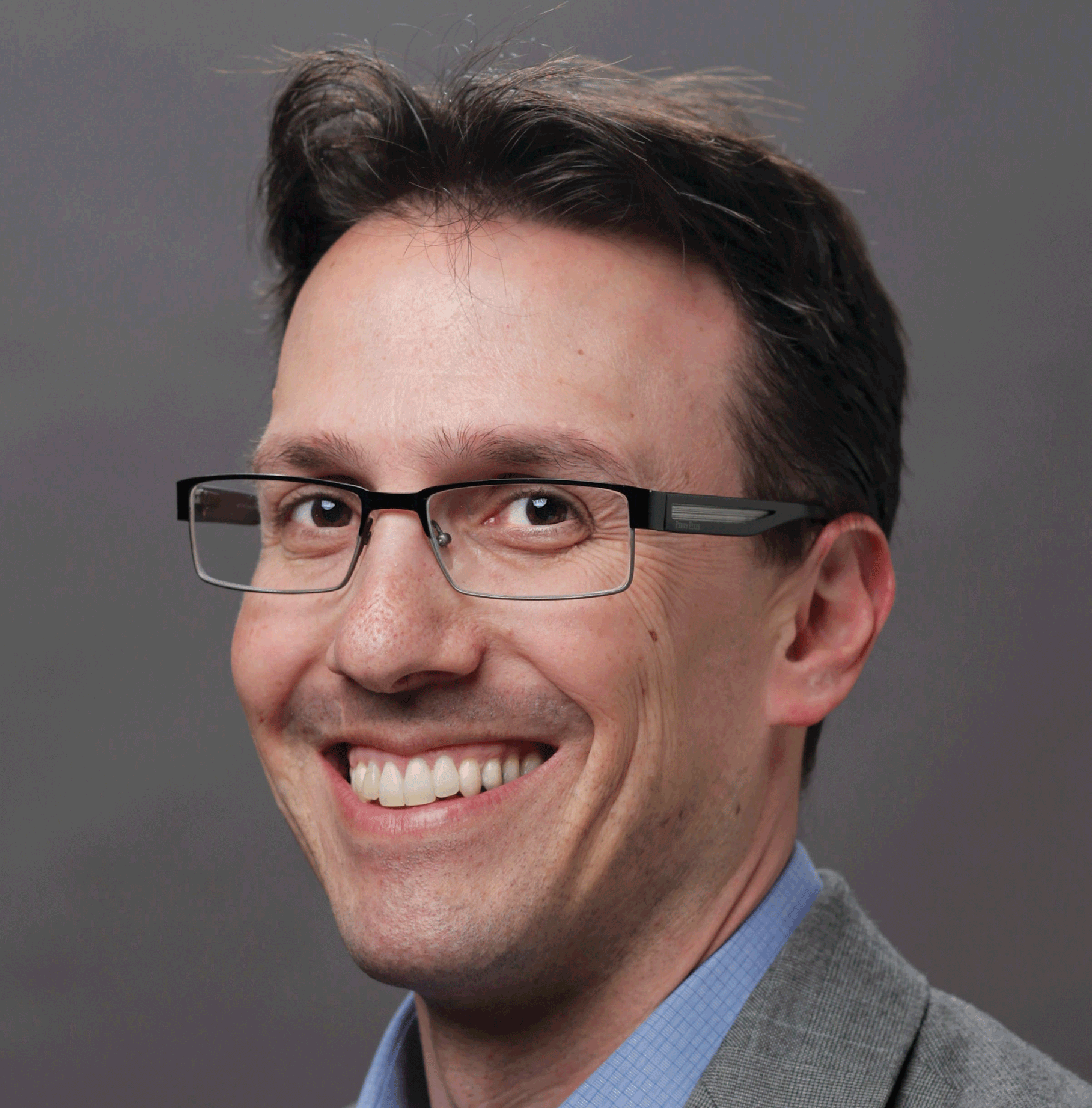 A
t SportsTravel, we've long believed that sports matter. It's why we've been serving the sports-events industry for more than 20 years on the pages of this magazine and through our live events.
But sports prove that they matter in any number of ways. Take two of the sports we're profiling in this issue: tennis and pickleball. On the surface they would appear similar, with opponents lined up across the net, hitting a ball with a racket or a paddle. But each is proving their importance in different ways.
As Ann Shepphird describes in her cover story, tennis venues are adding to their offerings at a noticeable rate, including the final phase of the massive renovations at the U.S. Open in New York. Pickleball may not generally be played in as grand a venue, but as Ann's story shows, its grass-roots rise is bringing the game to some surprising venues—including tennis stadiums. At the sport's own recently held U.S. Open, more than 2,000 people participated, showing how important pickleball is to a growing population of players.
Of course, sports matter in economic terms as well. In our special focus, Greg Mellen delves into the latest figures from studies on economic impact. And in a special section titled "Why Sports Matter" that we have produced in conjunction with Destinations International, our Q&A with the leaders of that organization and NASC shows that there may soon be a common method all cities can use to prove the economic worth of their sports events.
Need more evidence of why sports matter? Be sure to be with us at TEAMS '18 in Louisville, Kentucky, October 1–4. We are working up an impressive array of programming on topics that will affect the sports-event industry for years to come. And we'll be sending you home with some valuable talking points within your own communities and sports organizations about why what we all do matters as much as it does. For more information, please visit TEAMSConference.com.