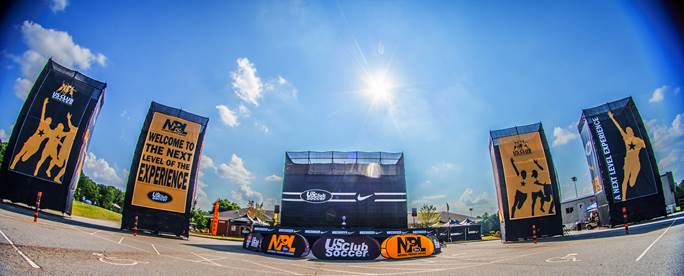 Studies show that sports events continue to benefit host cities. The July/August issue of SportsTravel includes a special focus on the value that sporting events bring to host destinations. Read more:
Gauging the Impact of Events
Year after year, national studies of economic impact have proven the resiliency and strength of sports-related travel.
Soccer Events Kick in Benefits
U.S. Club Soccer makes an impact on host cities.
Bowl Games Drive Results
The Peach Bowl scores 50 years of benefits.
Marquee Events Make Their Mark
NBA All-Star Game events add value to hosts.