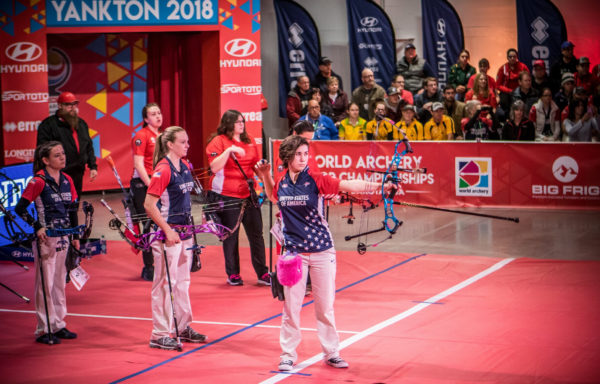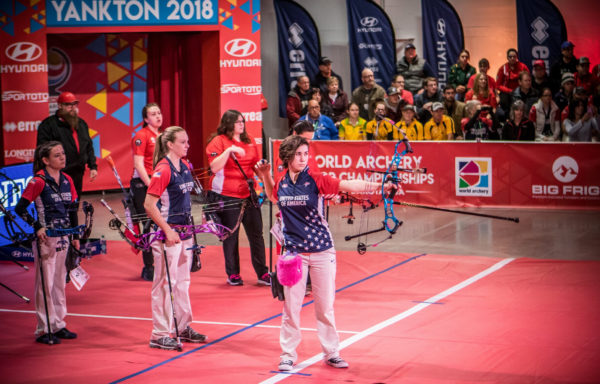 In a special section produced in conjunction with Destinations International, we examine how destinations and rights holders can benefit from the sports-event industry. The July/August issue of SportsTravel includes a special section titled "Why Sports Matter." Read more here:
It's Not Just a Game
Hosting the Super Bowl leaves a legacy.
Global Scene
Global events offer challenges and opportunity.
She Shoots, She Scores
How women at the executive level of sports commissions are leading the way.
Forging Ahead
A Q&A With Don Welsh of Destinations International.