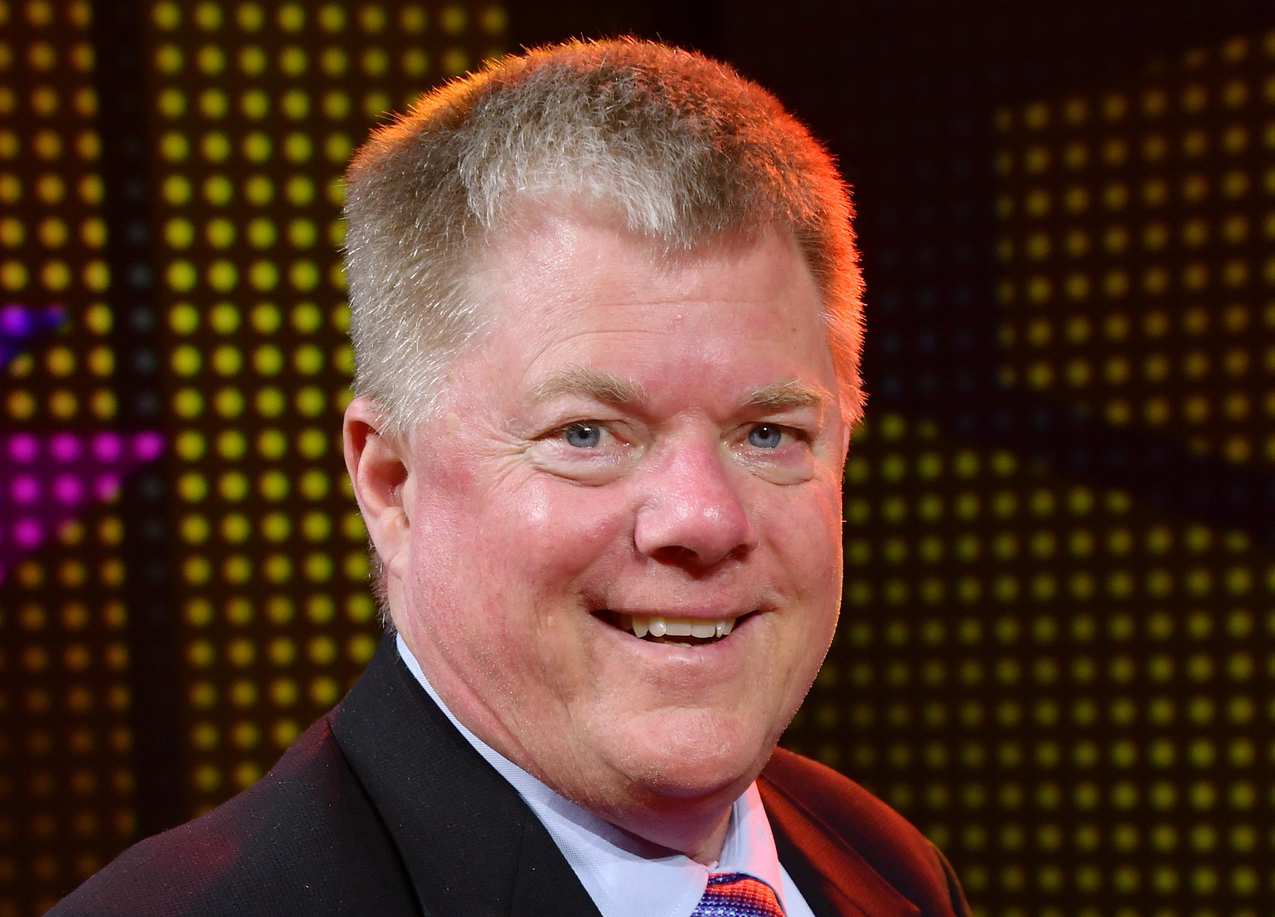 Al Kidd has received a three-year extension to continue serving as president and CEO of the Sports Events & Tourism Association. Kidd joined the organization in 2017, becoming the second executive in the association's history and helping the organization rebrand from its former name of the National Association of Sports Commissions.
"Under Al's leadership, our association has seen tremendous successes and we've made great strides to be more inclusive to a larger segment of the industry," said Janis Burke, CEO of the Harris County – Houston Sports Authority and the board chair of Sports ETA. "The board of directors and I are pleased to be extending Al's contract for another three-year period. We have great momentum going into our next phase of the organizational vision and strategy, which the board has spent time developing, and with Al's leadership at the helm, we feel fully confident that the best is yet to come."
In addition overseeing the organization's name change, Kidd has overseen several significant growth initiatives, including more inclusive bylaws, new events and research. The association has also realigned its education and research program under the acronym EARN (Education, Advocacy, Revenue and Networking), which is credited with helping to raise attendance at the Annual Symposium, Women's Summit, 4S Summit and CEO Summit as well as online curriculum offerings.
Other initiatives under Kidd's watch have seen new industry partnerships with the U.S. Center for SafeSport, Destinations International and Northstar Meetings Group, the publishers of SportsTravel. The Northstar partnership includes Sports ETA educational content at Northstar conferences, including an educational track for members at the TEAMS Conference & Expo. The agreement also includes a joint "Annual State of the Industry" publication and research co-sharing.
"I look forward to continuing the work of our association to serve our membership and the sports events industry during these exciting and growing times for sports and events," said Kidd. "Sports ETA is poised for continued success guided by our engaged board of directors, our professional staff and renewed member support."