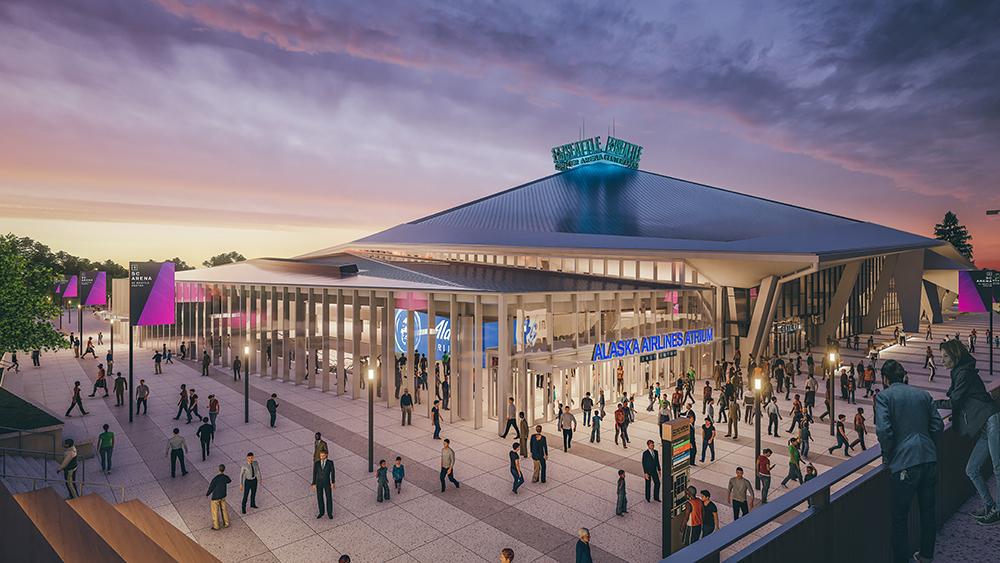 The NHL team in Seattle does not yet have a nickname, but it does have a big-name sponsor and partner.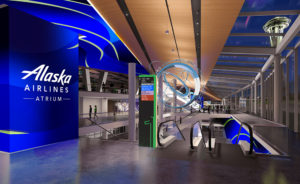 Alaska Airlines will be the official airline and founding partner of the hockey team, with a 36,000-square-foot space at the main entrance to the south side to the team's New Arena at Seattle Center renamed to The Alaska Airlines Atrium. The airline carrier's branding will also appear on the ice and several boards of the rink during games.
"Alaska represents Seattle success and innovation and prioritizes service and experience in the same way we do," said NHL Seattle CEO Tod Leiweke. "To have the hometown airline's name on our front door, welcoming millions of fans to this beautiful arena, is the perfect fit for us."
NHL Seattle's inaugural season begins in 2021. The deal with Alaska Airlines is the latest in a series of deals in which airlines have gotten involved with sports venues between the American Airlines Plaza in Los Angeles' SoFi Stadium and Allegiant Stadium in Las Vegas, the future home of the Raiders.
"I grew up playing hockey and love the drive and energy of players and fans alike. This is an incredible sport — kids must really want to play, with early ice times and cold temperatures — so anyone who winds up in hockey has to work for it," said Alaska Airlines President Ben Minicucci. "At Alaska, we get that, and we're proud to be a founding part of bringing hockey to this great and growing city."
In addition to the NHL Seattle team, Alaska Airlines partners with the Seattle Storm WNBA team and has naming rights to the University of Washington's basketball arena.