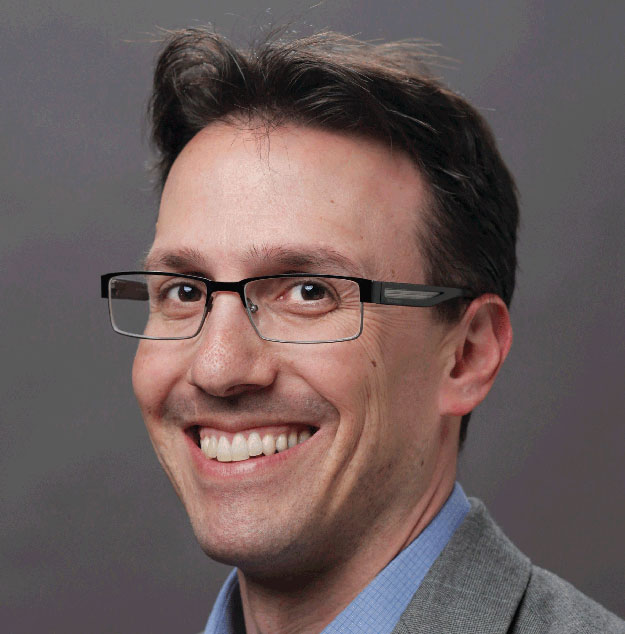 My first time watching "The Amazing Race" was seven seasons into the reality TV show that has taken home more Emmy Awards than any other in its category. I was a little late to the game, but I haven't missed a show since, including the 29th season that recently concluded. While the competition is compelling, even more interesting is how the program shows off the destinations that teams visit as they race around the world performing tasks and solving clues that lead them to the mat at the end of each stage.
I wasn't the only one who noticed the opportunities the show presents to destinations. With shows such as "American Ninja Warrior" and "Drone Racing League" getting more sophisticated each season, the desire to host has become almost as intense as the competition on the shows themselves, as Vanessa Hughes reports in our cover story (page 10).
Reality shows aren't the only outfits competing for screen time in the sports-event industry. E-sports are seeing explosive growth, attracting not only tens of millions of people who view competitions on streaming channels, but also many fans who attend live events in person around the world.
In our Q&A this month (page 27), Craig Levine, the CEO of ESL North America, explains the factors that have led to this growth and the ways in which e-sports organizations are approaching their live events. This emerging element of the industry is one we'll be paying close attention to at the TEAMS Conference & Expo, October 30–November 2 in Orlando, which will feature the inaugural eSportsTravel Summit. This track of programming at TEAMS will explore the differences between hosting traditional and e-sports events as well as the overall digitalization of sporting events. It also will take a deep dive into the new NBA 2K League, an eye-opening example of a professional sports league embracing the future of e-sports.
We hope you can join us. For more information, please visit TEAMSconference.com.