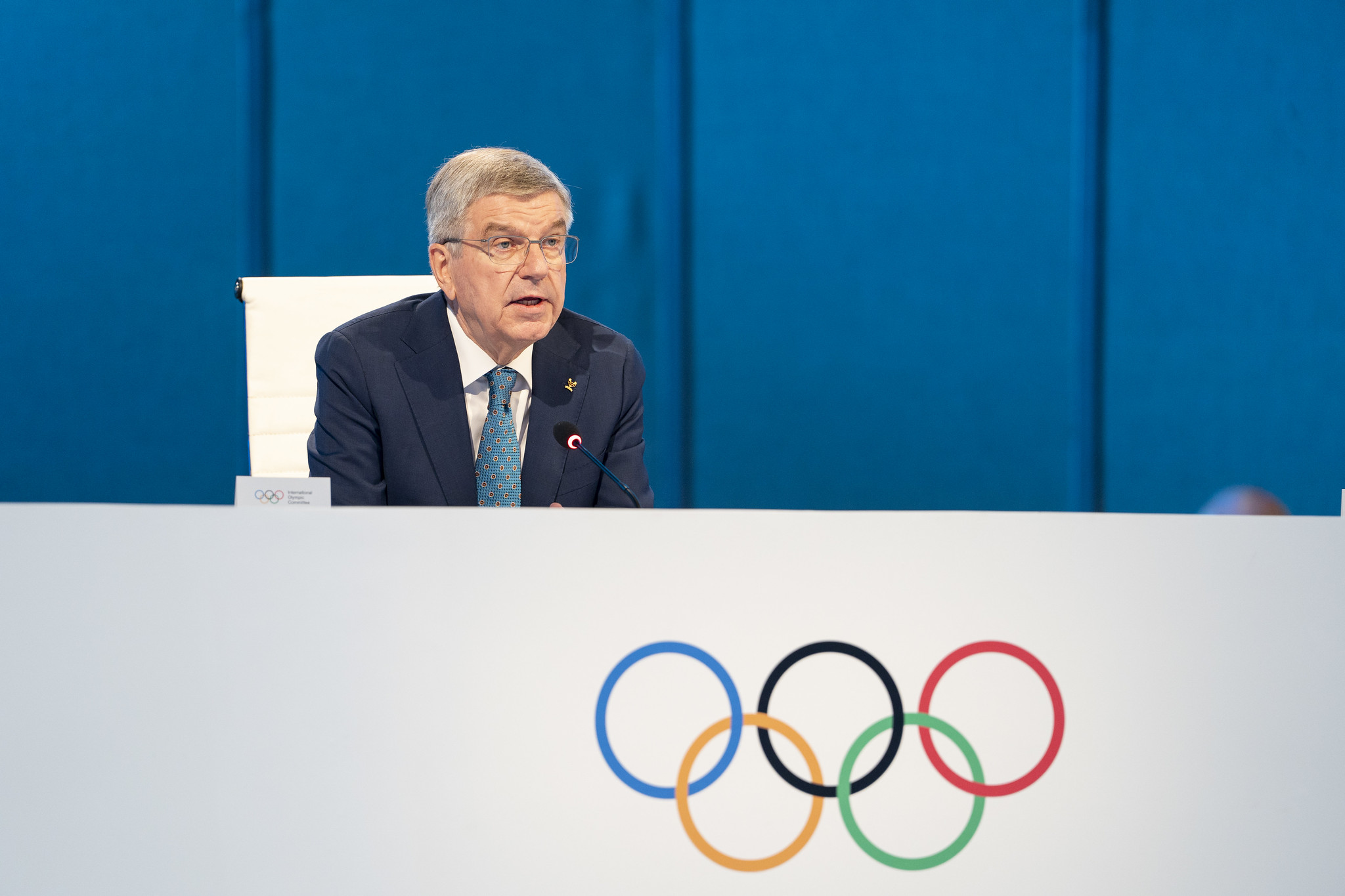 The International Olympic Committee has committed to an expanded interest in esports, with President Thomas Bach announcing at the IOC's session in Mumbai that the IOC Esports Commission will study the possibility of creating an Olympic Esports Games.
The Esports Commission will be chaired by IOC member David Lappartient, the head of cycling's international federation who led the IOC Esports Liaison Group until the creation of the new commission.
Olympic Esports Week was held for the first time in Singapore in June. Over 130 players competed in 10 mixed-gender category events. The IOC's interest in esports has been purely in games that also are Olympic sports instead of those that depict violence.
"Our values are and remain the red line that we will not cross," Bach said. "One of the leading publishers even adapted their popular game to conform fully with our Olympic values so that players shot at targets, not at people."
The IOC's involvement in esports has been slow to develop. As with nearly every decision the IOC has made in recent history, the changing demographics of sports is driving the move. Bach pointedly said "a majority of (gamers) are under the age of 34" in making his announcement.
"This was a promising start," Bach said. "But it is just that: a start. It is like in any sport: after even a promising start, the real race still lies ahead."