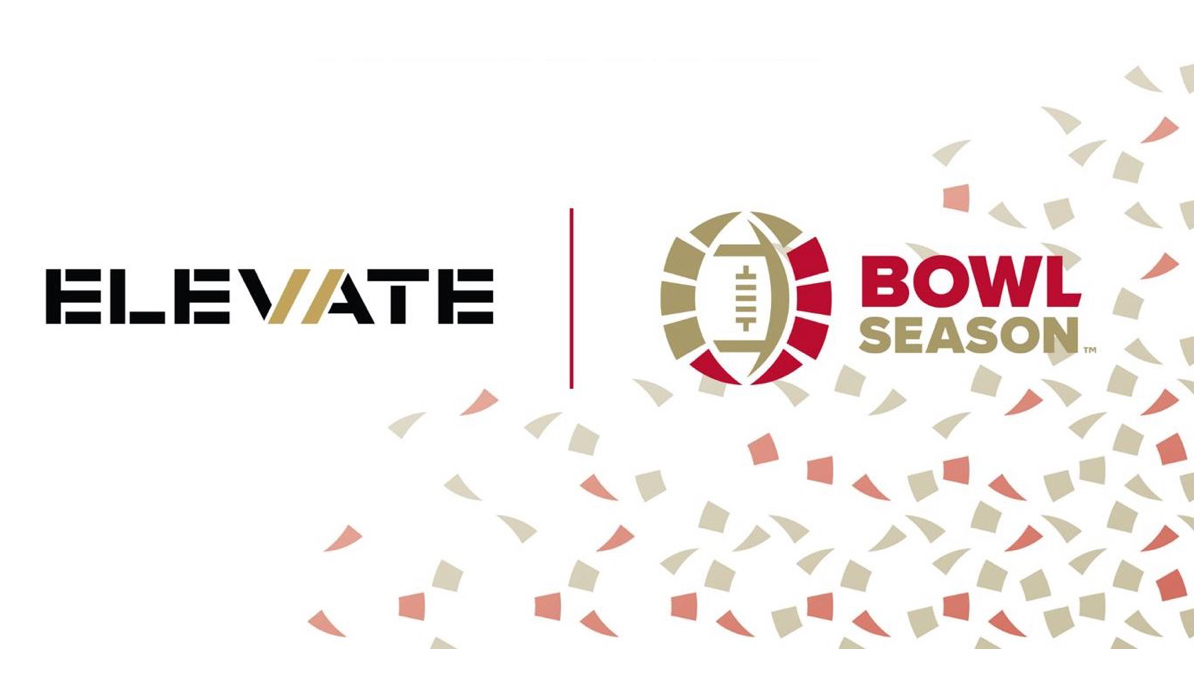 Bowl Season will partner with Elevate Sports Ventures to support revenue generation strategy for the nation's collective coalition of 44 bowl games played in the traditional college football postseason.
The 44 postseason college football games that comprise Bowl Season have the potential to host over 1 million fans. Using trends from ticketing and attendance data points, Bowl Season will work with Elevate's ticket pricing, analytics and distribution consulting company, Dynamic Pricing Partners, to build pricing studies and strategic action plans for clients to maximize ticketing revenues with an emphasis on marketing, sales and maximizing efficiencies in ticket pricing and distribution,
"We are very excited to partner with Elevate Sports Ventures, a proven leader in the professional sports space," said Nick Carparelli, executive director of Bowl Season. "Working with Elevate and the experienced people at Dynamic Pricing Partners will provide Bowl Season the opportunity to identify and drive efficiencies, industry best practices, and analytics-derived learnings, to share across our powerful school and event partners."
The 2021–2022 Bowl Season begins on December 17, 2021, with the Bahamas Bowl and Cure Bowl in Orlando, Florida. This year will have the delayed debut of the Fenway Bowl in Boston and L.A. Bowl in Inglewood, California; the former Redbox Bowl has been cancelled for the second year in a row in San Francisco.
"We are honored to partner with the Bowl Season," said Jonathan Marks, Chief Executive Officer of Dynamic Pricing Partners, an Elevate Sports Ventures company. "Our efforts and focus align with the Bowl Season's mission of promoting the grand tradition of the bowl system and its endearing value to student-athletes.  This relationship strengthens our ability to drive revenue and impact for the over 75 NCAA universities with whom we already partner."