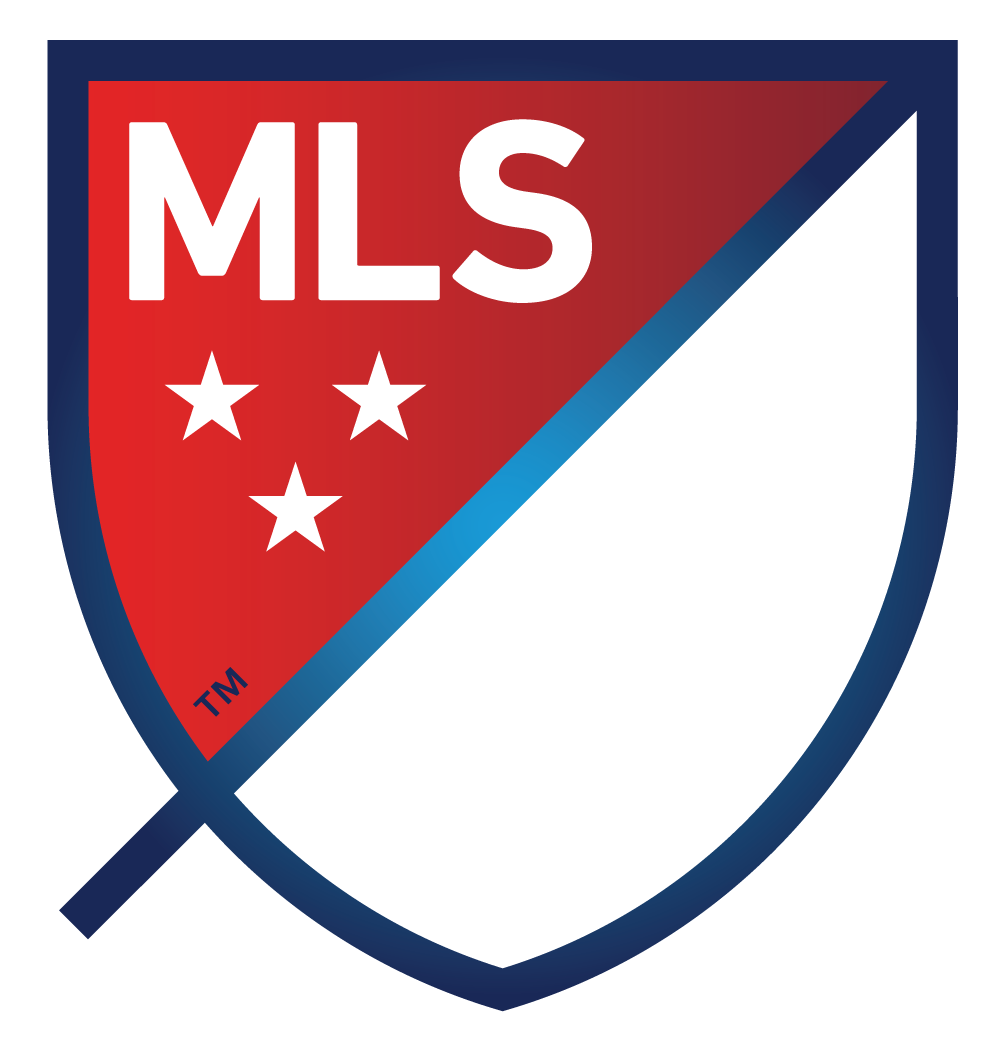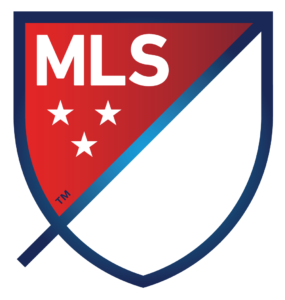 Major League Soccer has named Cincinnati, Detroit, Nashville and Sacramento as finalists to receive the two expansion clubs that the league is scheduled to award later this year. The four cities are part of a group of 12 markets that have submitted bids to earn one of the league's next expansion teams.
While two are expected to be named by the end of 2017, another two are expected to be awarded at a later date. All 10 cities left in the running after the league names its next two teams will be in contention for the final two spots scheduled to be awarded later.
The four markets and ownership groups chosen as finalists for the first round of expansion are:
Cincinnati—Carl H. Lindner III, co-CEO of American Financial Group and owner, chairman and CEO of FC Cincinnati; Scott Farmer, CEO of Cintas Corporation.
Detroit—Dan Gilbert, owner of the Cleveland Cavaliers and founder and chairman of Quicken Loans, Inc.; Tom Gores, owner of the Detroit Pistons and founder, chairman and CEO of Platinum Equity.
Nashville—John Ingram, chairman of Ingram Industries Inc. and CEO Nashville Soccer Holdings; Wilf Family, owners of the Minnesota Vikings; Turner Family, managing partners of MarketStreet Enterprises.
Sacramento—Kevin Nagle, managing partner of Sac Soccer & Entertainment Holdings and minority owner of the Sacramento Kings; Jed York, CEO of the San Francisco 49ers, Mark Friedman, president of Fulcrum Property Group and minority owner of the Sacramento Kings; and other limited partners.
The owners and officials representing the four markets are expected to make formal presentations to MLS Commissioner Don Garber and the MLS Expansion Committee in New York on December 6.
"The leaders of the Cincinnati, Detroit, Nashville and Sacramento MLS expansion ownership groups have bold visions and innovative plans for their clubs, stadiums and their involvement in their respective communities," said Garber. "We are pleased these highly-respected business and sports leaders have been so determined to bring Major League Soccer to their cities. We have been greatly encouraged by the progress that all four of these groups have made and we are looking forward to their presentations."
The other cities that have submitted bids are Charlotte, North Carolina; Indianapolis; Phoenix; Raleigh/Durham, North Carolina; St. Louis; San Antonio; San Diego; and Tampa/St. Petersburg, Florida.