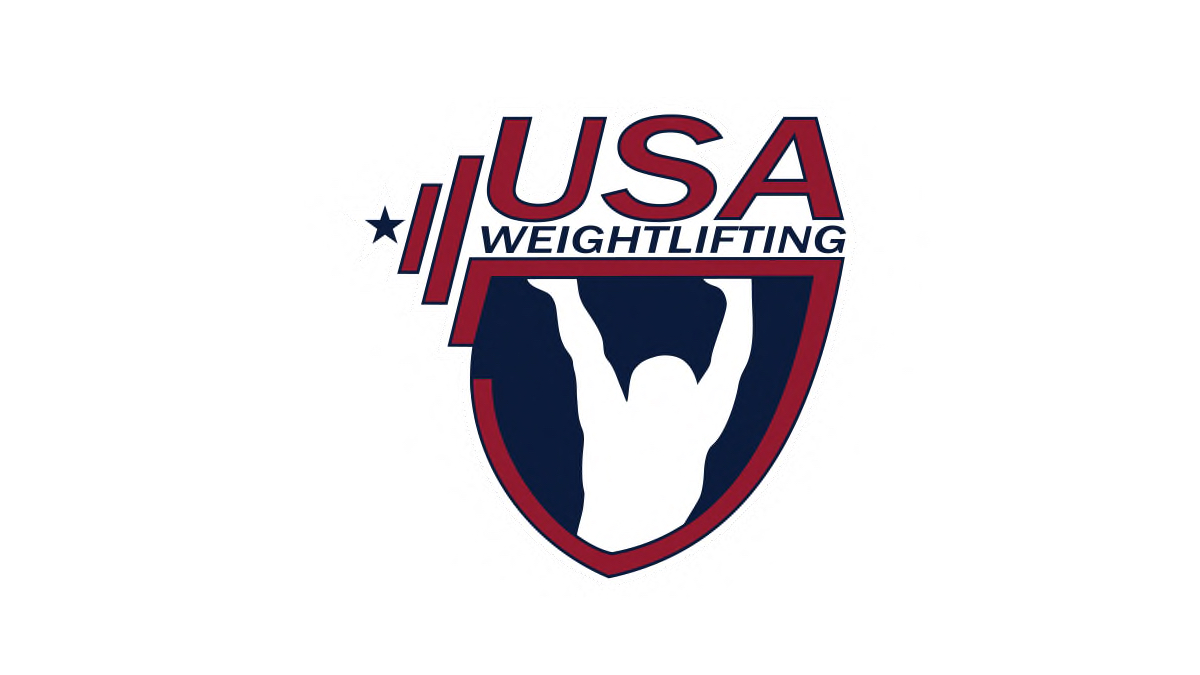 USA Weightlifting will bid to host 2022 IWF World Championships in Atlanta after China pulled out of its plan to host the event in Chongqing citing difficulties related to the COVID-19 pandemic.
The Chinese Weightlifting Association resigned as host on March 23 over rules that would have required all athletes and officials to quarantine for 21 days. The IWF opened a shortened bid process with USA Weightlifting offering Atlanta as a host since it will already be hosting the North American Open Finals from December 1–4, 2022, at the Georgia International Convention Center.
The U.S. bid proposes to use the same venue with competition for the world championships beginning November 27 and ending on the closing weekend of the North American Open Finals.
USA Weightlifting previously hosted the championships in 2017 in Anaheim and 2015 in Houston. The 2019 IWF Youth World Championships were held in Las Vegas.
The U.S. has also submitted nomination forms to potentially host the IWF Electoral Congress, June 25–26, 2022, during USA Weightlifting Nationals Week, which will be held in conjunction with UFC International Fight Week in Las Vegas.
In addition, the USA Weightlifting Friendship Cup will also debut that week at the Las Vegas Convention Center. The exhibition concept, not currently sanctioned by the IWF, will see two-person teams with a man randomly paired with a woman from a different nation. Youth-level athletes will compete June 25–27, followed by juniors June 28–30 and seniors July 1–3.
"I had hoped to introduce the idea of a mixed-nation/mixed-gender team at a World Cup level, and I still hope this might happen internationally" said Ursula Papandrea, USA Weightlifting international relations director. "I think it is another example that demonstrates the USA Weightlifting 'action versus talk' approach."
USA Weightlifting has a proven track record of successfully hosting the senior-level IWF World Championships, including the 2015 edition in Houston, when the U.S. held the event for the first time in 28 years, and the 2017 meet in Anaheim, when the U.S. stepped in for original host Malaysia. The 2019 IWF Youth World Championships was held in Las Vegas. An IWF Congress was held during each of those events, as was an IWF Executive Board meeting in 2018 in Colorado Springs, Colorado – known as Olympic City USA.
USAW plans to work with the United States Olympic & Paralympic Committee's Government Relations division to make every reasonable effort to ensure visas are delivered for the IWF Congress and/or World Championships, a route that was effective for the International Table Tennis Federation's Annual General Meeting in November 2021 in Houston.