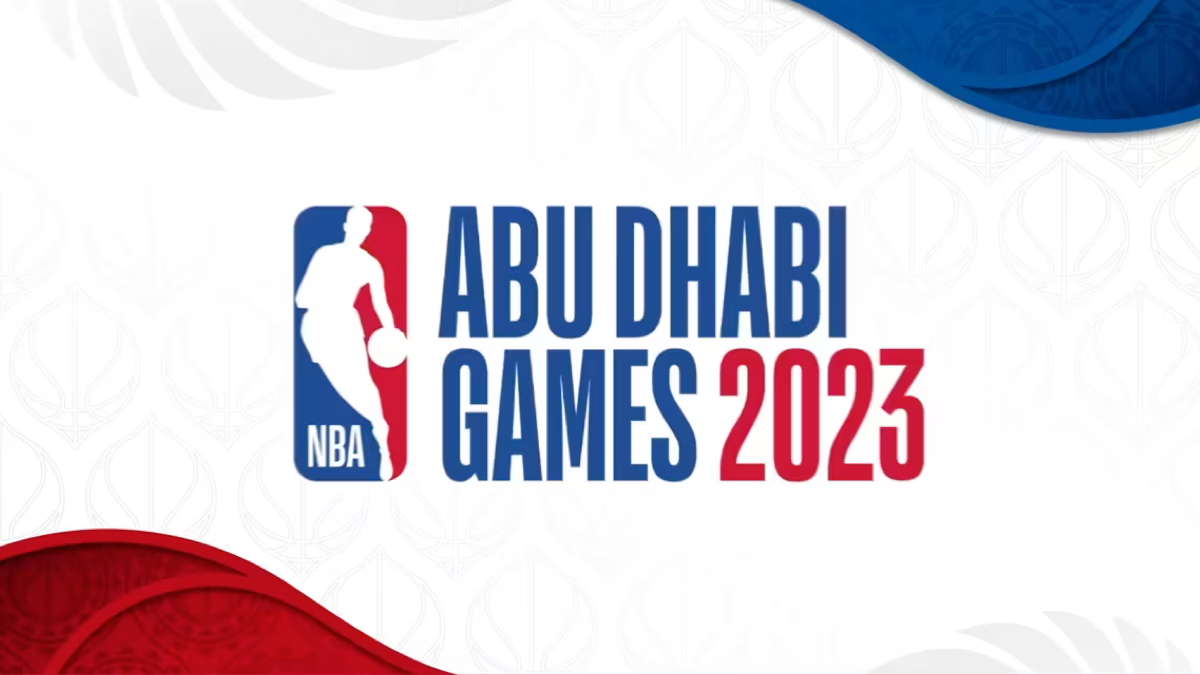 The NBA and Department of Culture and Tourism – Abu Dhabi have announced the NBA Abu Dhabi Games 2023 will feature the Dallas Mavericks and the Minnesota Timberwolves playing preseason games on October 5 and October 7 at Etihad Arena on Yas Island in Abu Dhabi.
The NBA Abu Dhabi Games 2023 are part of a multiyear collaboration between the NBA and DCT Abu Dhabi that last year saw the Atlanta Hawks and the Milwaukee Bucks play in the Arabian Gulf.
"Following the success of last year's games and events that welcomed fans from across the globe to Abu Dhabi, we're excited to return in the 2023 preseason with two great matchups between the Mavericks and Timberwolves and some of the best players in the world," said NBA Europe and Middle East Managing Director Ralph Rivera. "Our collaboration with DCT Abu Dhabi continues to support the NBA's goal of introducing basketball and its values to young boys and girls in the UAE and globally, and that will be the case once again through these games and the surrounding activities."
In January, the NBA and DCT Abu Dhabi launched an expanded second season of the Jr. NBA Abu Dhabi League, featuring boys' and girls' leagues each composed of 450 players ages 11–14 from schools across the UAE capital.
The collaboration also includes a variety of interactive fan events featuring appearances by current and former NBA players, a series of NBA FIT clinics promoting health and wellness and an NBA 2K League exhibition event. DCT Abu Dhabi serves as the official tourism destination partner of the NBA in the Middle East, North Africa, Europe and China.
"We are excited to be preparing for the new season of the NBA Abu Dhabi Games 2023 with the thrilling preseason head-to-head games between the Dallas Mavericks and Minnesota Timberwolves," said H.E. Saleh Mohamed Al Geziry, director general for tourism at Department of Culture and Tourism Abu Dhabi. "We look forward to welcoming the players, teams, and fans to experience the destination and strengthening our efforts to bring the very best in sporting entertainment and engagement across Abu Dhabi."