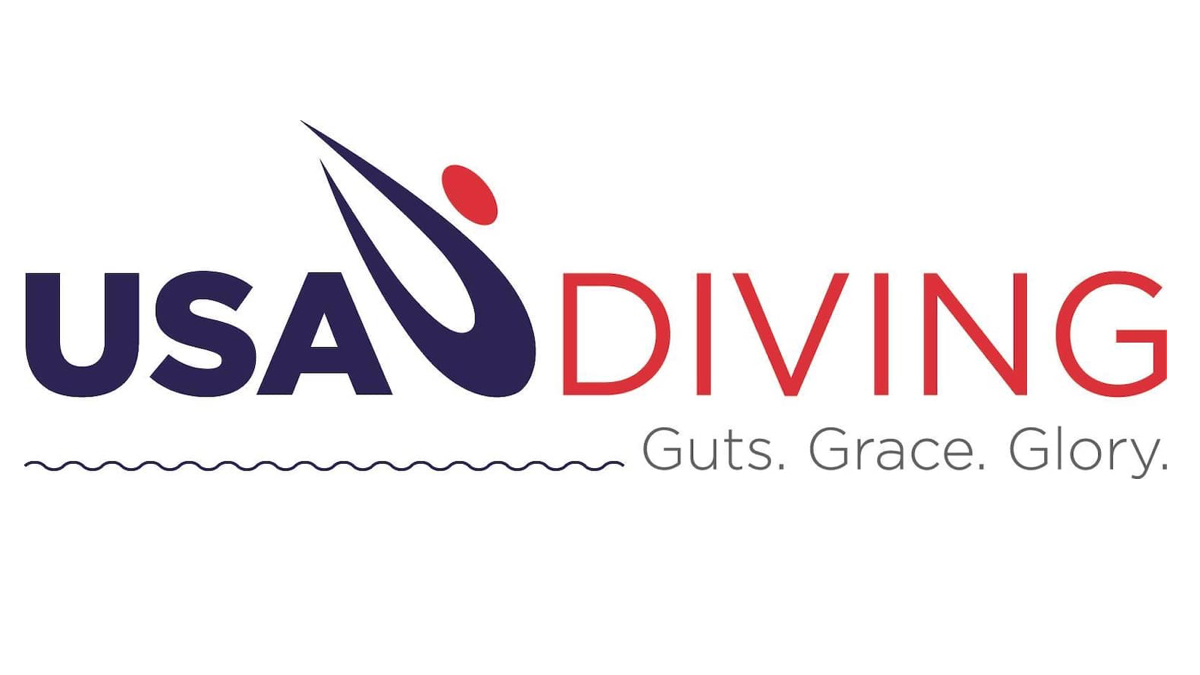 USA Diving has announced the 2023 USA Diving Winter National Championships, including a Winter Nationals Qualifier, will be held November 27 through December 6 in Knoxville, Tennessee.
Allan Jones Aquatic Center at the University of Tennessee will host the competition. The same facility will host the 2024 U.S. Olympic Team Trials, with the winter nationals serving as an opportunity for divers to qualify for trials and to familiarize themselves with the pool ahead of the event.
"The 2023 Winter National Championships is an important event for us heading into the Olympic year in 2024. We're excited to give our athletes an opportunity to compete in Knoxville ahead of next year's trials," said Lee Michaud, president of USA Diving.
The Winter National Championships will also serve as the trials for the 2024 World Aquatics Championships, which will be held in Doha, Qatar, in February 2024.
"We are honored to host the USA Diving Winter Nationals," said Kim Bumpas, president of Visit Knoxville. "Hosting events of this caliber continue to highlight Knoxville as a top-tier sports events destination and we look forward to welcoming these incredible athletes to compete in Knoxville as they eye Paris for 2024."
Knoxville has previously been the host city for several USA Diving national events, including the 2019 USA Diving Junior National Championships and the 2014 USA Diving National Championships.
"We're thrilled to partner with USA Diving and UT Athletics to host the Winter National Championships," said Chad Culver, senior director of the Visit Knoxville Sports Commission. "This is an exciting lead in to hosting the U.S. Olympic Team Trials for Diving in June 2024 in Knoxville."