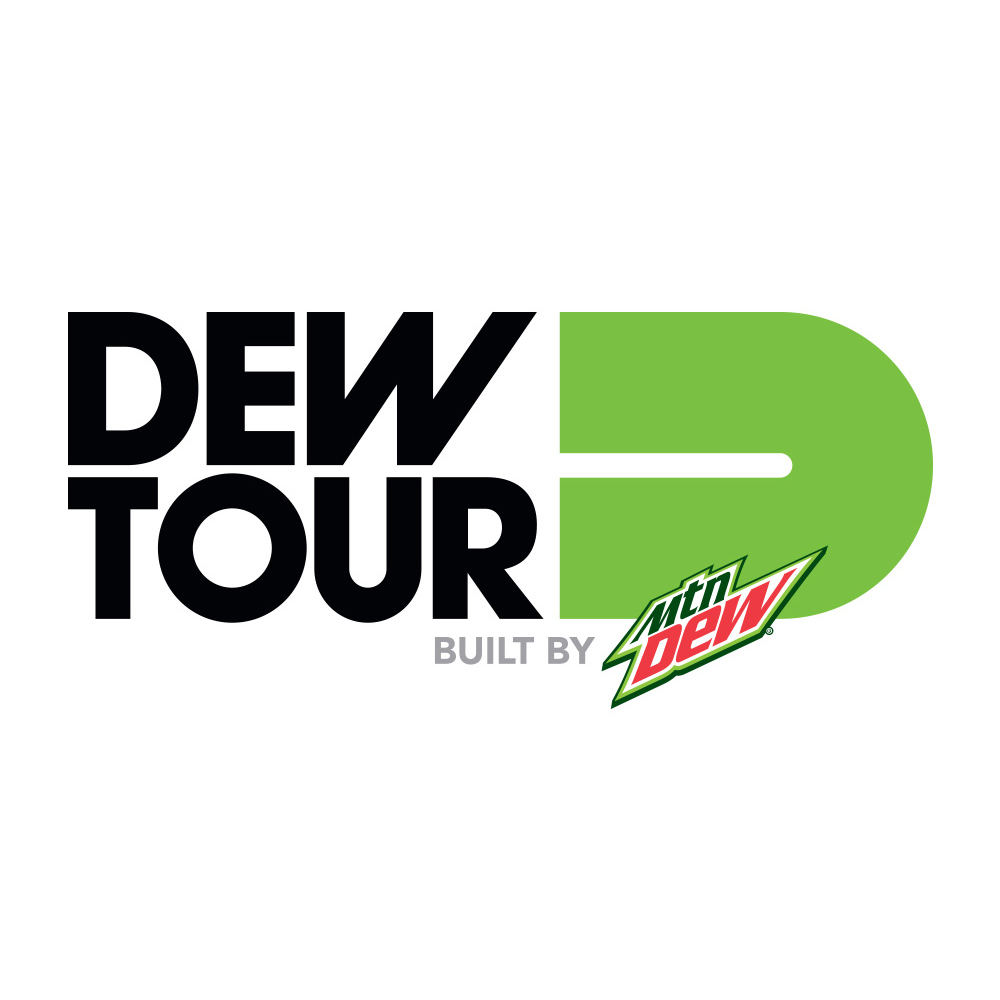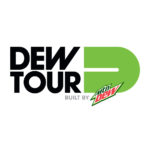 The annual summer Dew Tour skateboard competition, presented by TEN: The Enthusiast Network and Mountain Dew, will return to Long Beach, California, for the fourth consecutive year. Free and open to the public, the event will be staged at the Long Beach Convention Center and Rainbow Park Lagoon July 13–16.
"We are so happy to return to Long Beach, a community that is known worldwide for its fantastic skateboard culture," said Adam Cozens, Dew Tour vice president and general manager. "The past three years have been a solid collaboration with local businesses and the greater skateboarding community who have welcomed us to their city. Each year, our fans come out in volume and embrace not only the competitions and athletes, but also the art and culture that is so important to skateboarding. The athletes and our staff love Long Beach and we look forward to returning in June."
Last year, new activations at Dew Tour included the Boost Mobile Switch Jam, a switch tricks contest with a grand prize of $5,000, as well as a partnership with Agenda to co-locate its biannual sports fashion trade show at the Long Beach Convention Center.
At this summer's event, more than 80 of the world's top pro male and female skateboarders will compete in park and street competitions, both disciplines that will be contested at the 2020 Olympic Summer Games in Tokyo when the sport of skateboarding makes its debut. Skateboarding was one of four other new sports—along with baseball/softball, karate, sport climbing and surfing—that was recently added to the Olympic program.
Dew Tour will be televised nationally on NBC and live-streamed on dewtour.com, Facebook Live, YouTube and other platforms.