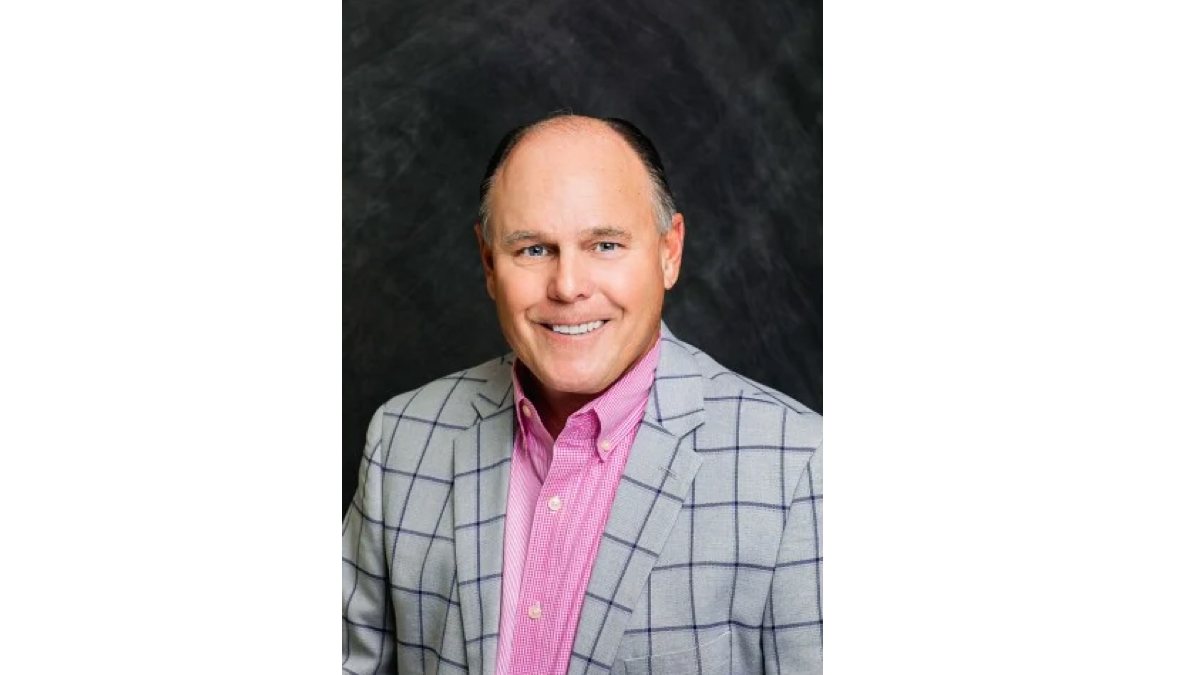 Longtime sports tourism executive Don Staley recently received the Lifetime Achievement Award during the Alabama Restaurant and Hospitality Association's 2022 Stars of the Industry Awards event.
Staley helped form the Tuscaloosa Sports Foundation in 2007, becoming the commission's Executive Director of Sports from 2010 to 2014. He brought the Super Six High School Football Championships to Bryant-Denny Stadium in 2009; the event has since alternated host cities with Auburn every year since until 2021 and served as a major revenue producer for both cities. In 2014, Staley left Tuscaloosa to serve as Executive Director of the Foley Sports Tourism Complex. There, he helped guide the branding and implementation of the $32 million venue into a national sporting event destination. In 2017, Staley returned to Tuscaloosa as president and chief executive officer of the Tuscaloosa Tourism and Sports Commission until his retirement this summer.
The Alabama House of Representatives recognized Staley in 2014 for his outstanding record of public service in the sports and tourism industry. Before getting into the sports tourism industry, Staley was the men's and women's head soccer coach at Radford University in Virginia for 23 years.
Staley launched Southeastern Network of Athletic Professionals earlier this year. Staley announced his retirement effective July 1 as president and chief executive officer of Tuscaloosa Tourism and Sports after the board of directors promoted Kelsey Rush to be his successor in mid-May and Stan Adams was promoted to executive director of sports in September 2021.