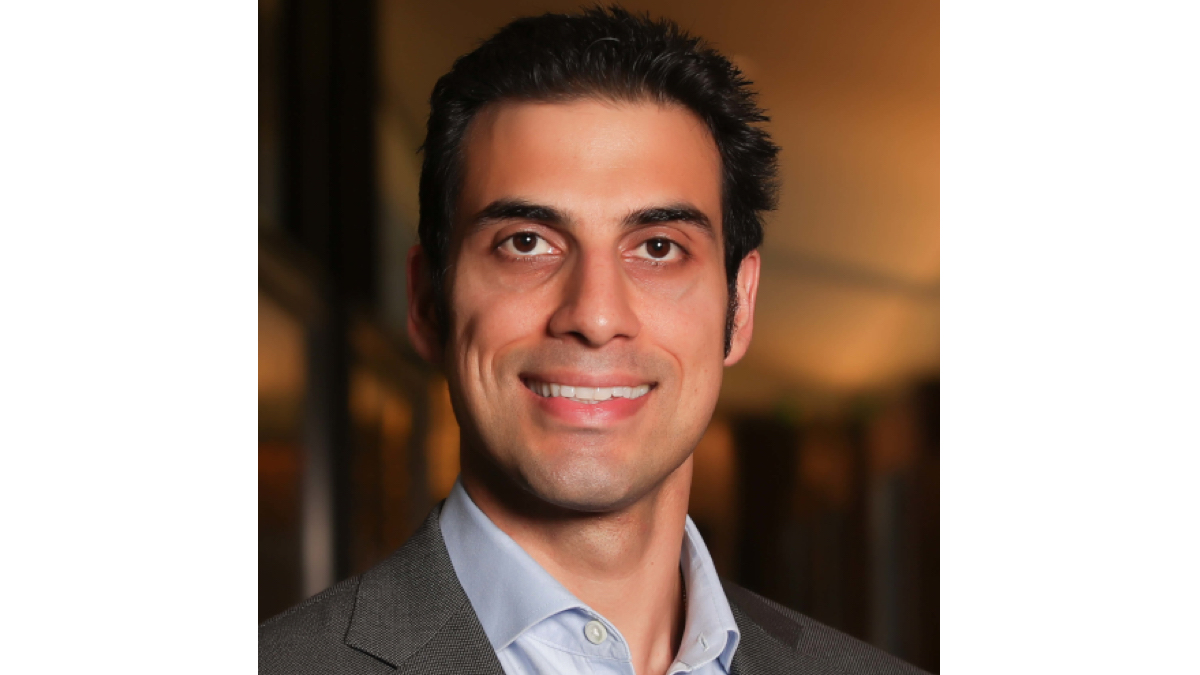 Elevate Sports Ventures has named veteran international sports industry executive Prashanth (Shawn) Doss to the role of chief business officer, international.
Doss will be Elevate's foremost senior executive located in the UK. He will establish the agency's London-based, international executive team and be responsible for leading business development as well as serving as the lead liaison for the agency's roster of international clients. Elevate currently counts four European professional soccer teams as clients and leads hospitality marketing, sales and service for Co-op Live in Manchester, which is set to open in 2023.
"Given the considerable client and partner growth and demand Elevate has experienced in our global business division, this is the natural time to appoint a seasoned executive to service our ever-growing roster of international clients; as well as build and lead our global business strategy," said Chip Bowers, president of Elevate Sports Ventures. "As a founding member of our Elevate executive team, Shawn has tremendous experience and an appreciation for the diverse, impactful and dynamic range of revenue-driving capabilities, partnerships, technologies, proprietary insights and more our agency is equipped to deliver to our current and future global clients."
Previously Elevate's executive vice president of sales and marketing, Doss over the past 15 years has worked with the EPL, Formula 1, FIFA World Cup, La Liga and EuroLeague. Statesside, he has worked with the San Francisco 49ers and Levi's Stadium, Harris Blitzer Sports & Entertainment's New Jersey Devils and Prudential Center, the Arizona Coyotes, the Atlanta Hawks and State Farm Arena.
"This is an opportune time for international sports brands, teams, leagues, venue owners, event operators and rightsholders to reexamine, reimagine and realign their optimal mode of business strategy, revenue generation and operations," said Doss. "I am proud to deliver insights and revenue-driving solutions to our current and future international clients; as well as build out a London-based senior executive team to service the global sports and entertainment ecosystem with the processes, technologies, insights, partnerships and operational efficiencies to drive return on investment and objectives."