When it comes to the world of professional sports, a new contender has surely earned its spot on the roster. Esports has taken traditional and cultural landscapes by storm, opening the door of opportunity to a new breed of sporting events, competitions and organizations.
As a result, destinations, venues and suppliers are dip­ping their toes into the gaming industry. Whether you're just scratching the surface or you're planning a full-scale esports event, there are a few emerging trends to keep on your radar. Following is a taste of what's covered in our free, downloadable EsportsTravel Guide. From venues and tech needs to creating an unforgettable experience, this guide serves as the ultimate esports insider. In addition, these issues and more will be explored at the EsportsTravel Summit, June 25–27, 2019, in Atlantic City, New Jersey.
The Rise of Tailored Venues
Esports events are thriving when it comes to the level of play, contest and fan engagement. As esports tournaments have expanded into full productions, the need for dedicated spaces to support such unique, live experiences has also grown.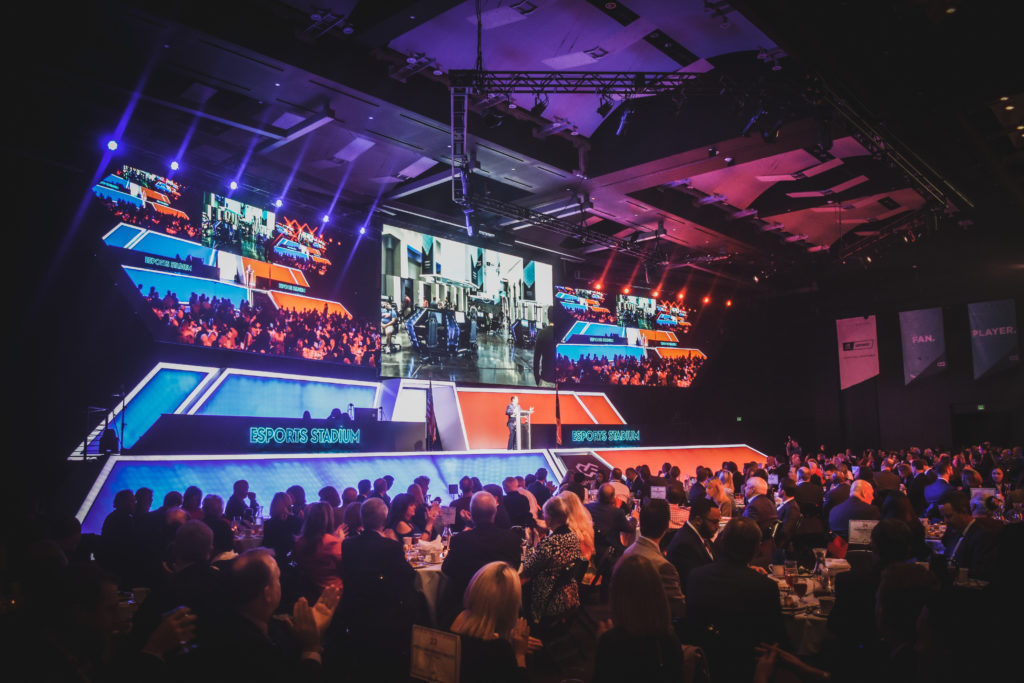 Event venues are transforming to support the esports culture. Currently, the largest industry-ded­icated venue is the $10 million Esports Stadium Arlington, which opened late 2018. Owned by Texas' Arlington Convention & Visitors Bureau, the arena was repurposed from a ballroom at the Arlington Convention Center.
Universities are also capitalizing on arenas to host their emerging varsity esports programs. One example is Full Sail University in Winter Park, Florida. The school has invested $6 million in what is now the largest on-campus collegiate esports arena in the nation.
Creating a Home Base
Traditional sports have long been rooted in a city or region. Because of its virtual aspect though, esports continues to expand without borders across the board. Still, several organizations are discovering the benefits in rooting down and giving local fans a team of their own.
Localization is booming in every level of competition. For example, in 2018, California-based Blizzard Entertainment's Overwatch League became the first major global professional league with city-based teams. Centrality is providing esports followers with a space, face and place to call home.
Blending Into the Norm
Esports events have proven to generate fan engage­ment and revenue, a fact that has not been overlooked by traditional sports leagues. In fact, several traditional outlets are blurring lines by creating their own eLeagues or products, partnering with publishers of games in their sports or supporting third-party events.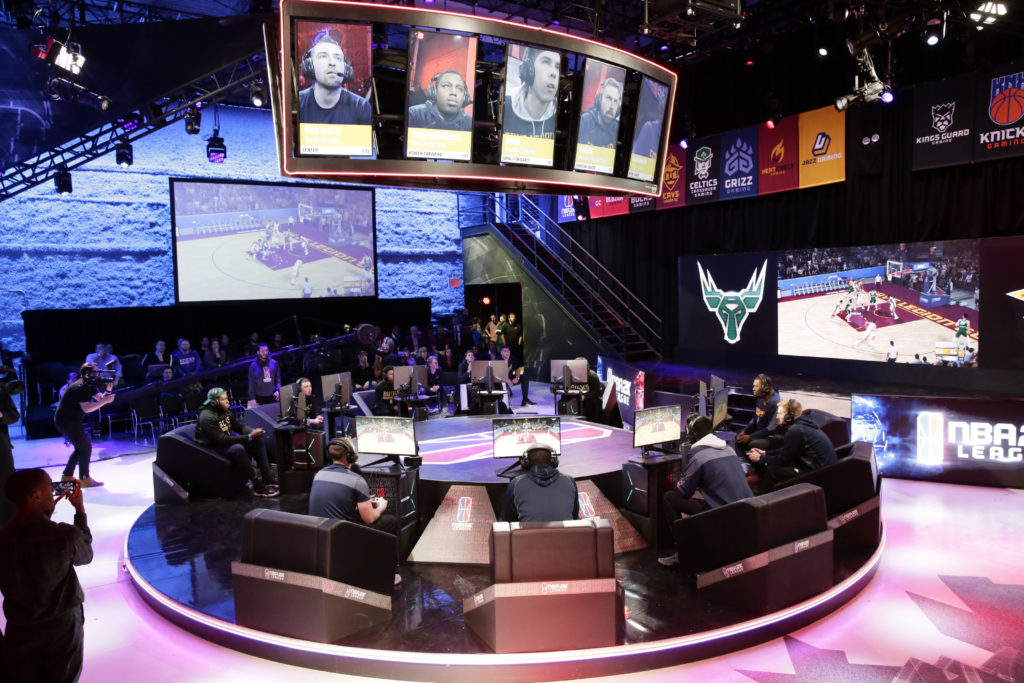 The NBA 2K League paved the way as the first official esports league operated by a U.S. professional sports league. A joint venture between the NBA and game publish­er Take-Two Interactive, the league included 17 NBA teams in its first year. Four more teams have joined for 2019. Other examples include the:
Branching out With Esports
From the elements of an esports event to sponsors, venues on the rise, video game playership and the fan and consumer bases, there's an entirely new landscape of industry on the rise – all within reach.
Want to know more about the esports industry and the opportunities within the world of esports travel and events? Download the free EsportsTravel Guide to Hosting Esports Tournaments & Events. Northstar Meetings Group's downloadable guide provides the complete inside scoop and puts the world of esports in the palm of your hand.
Want to get in on More Esports Action?
From consoles to competition, everything you need to know is laid out in the free EsportsTravel Guide to Hosting Esports Tournaments & Events.
In addition, these issues and more will be explored at the EsportsTravel Summit, June 25–27, 2019, in Atlantic City, New Jersey. Join industry leaders at the only conference dedicated to the live esports experience. To learn more, please visit EsportsTravelSummit.com.