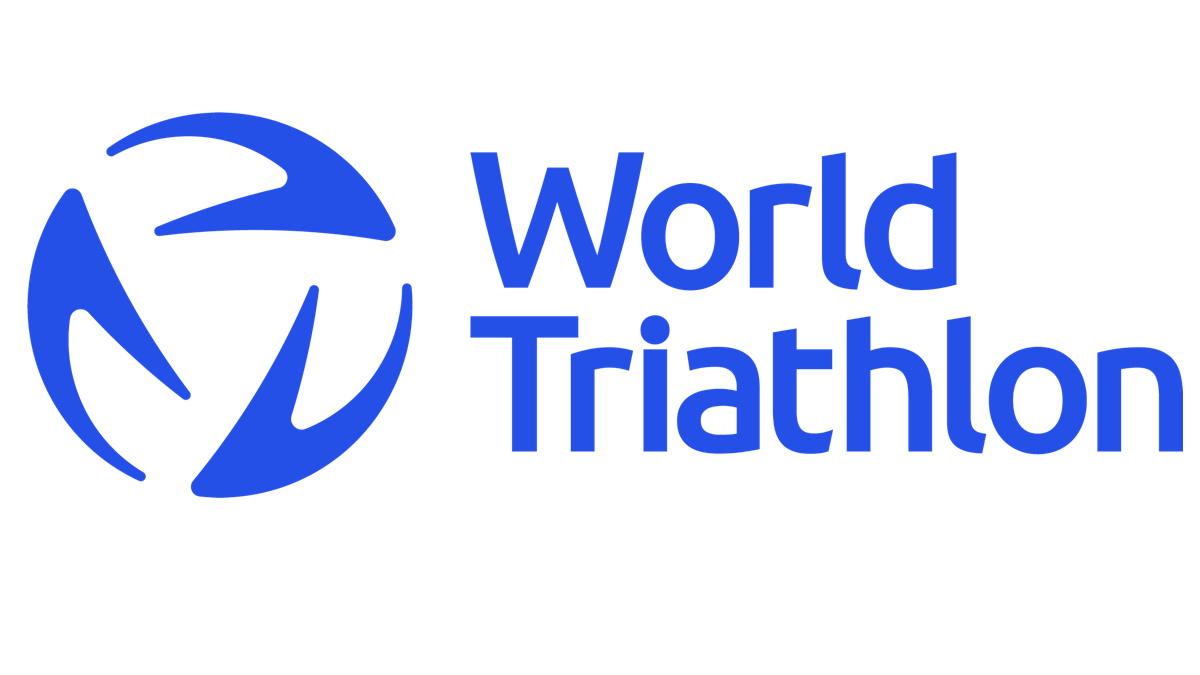 Three World Triathlon events will be held leading to the 2024 Olympic Summer Games in Paris as part of the overall 2024 calendar approved at the international federation's executive board meeting ahead of the 2023 Championship Finals in Pontevedra, Spain.
The World Triathlon Championship Series leading to the Olympics will in Abu Dhabi from March 2–3, Yokohama, Japan, on May 11, and Cagliari, Italy, from May 25–26.
Para Triathlon will host seven events prior to the start of the 2024 Paralympic Summer Games. In addition to shared events in Abu Dhabi and Yokohama, Para Triathlon will travel to Devonport, Australia, March 16–17; Samarkand, Uzbekistan, May 18–19; Besancon, France, June 15–16; Swansea, Great Britain, June 22–23 and Montreal on June 29–30.
Other season highlights include WTCS Montreal in September and the World Triathlon Championship Finals and Para Finals in Malaga, Spain, from October 17–20. Newer venues on the circuit include Rome, Tangier in Morocco, Vina Del Mar in Chile and the Brazilian capital Brasilia also return to the calendar.
Lievin, France, will host the first Indoor World Cup at the end of March. The 2024 edition of the World Triathlon Multisport Championships heads to Townsville, Australia, from August 15–25. The World Triathlon Powerman Long Distance Duathlon Championships will take place September 8 in Zofingen, Switzerland.