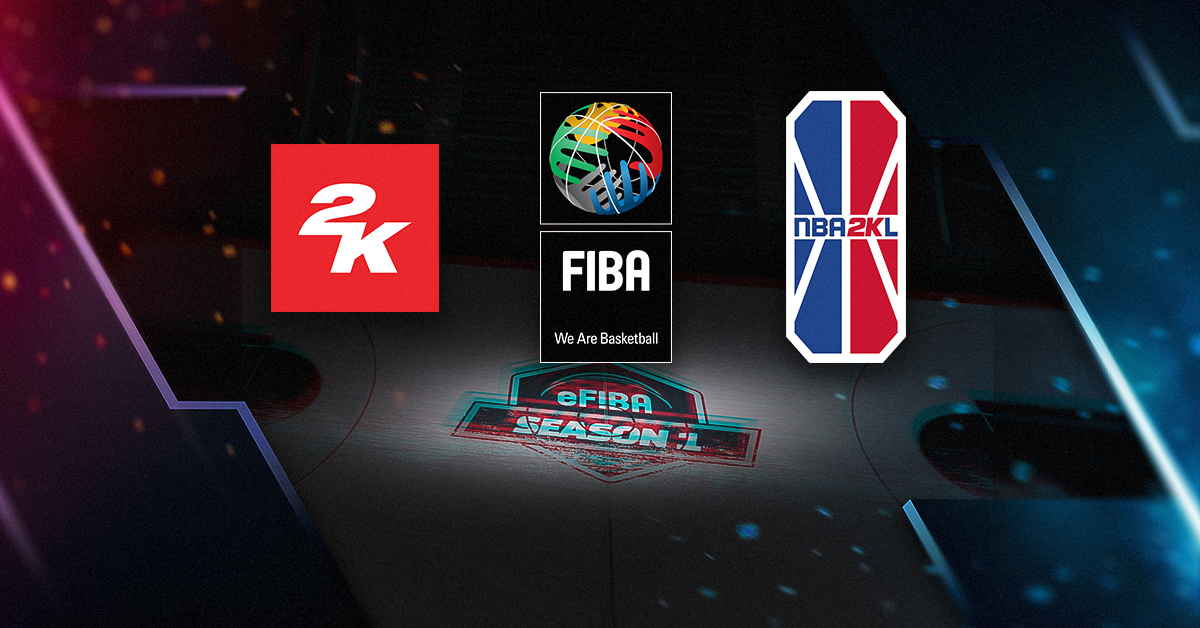 FIBA has entered into an agreement with the publisher of NBA 2K and the NBA 2K League that will offer a platform to organize international events for national federations and the esport gaming community.
The multiyear deal further strengthens eFIBA events and the NBA 2K League by providing an opportunity to identify regional talent, offering eFIBA players a chance to participate in NBA 2K League events or the NBA 2K League Draft, as well as establishing a national team competition system.
The eFIBA calendar will include Qualifiers, regional finals in Africa, Asia including Oceania, Americas and Europe, and the eFIBA World Finals each year.
Starting this fall, the creation of this first eFIBA window, in partnership with ESL FACEIT Group, will act as a lever in extending the reach of esports by making it more accessible and attractive to new players.
FIBA's relationship with the NBA 2K League and 2K is significant in the vision to bring together national federations and esport players worldwide. NBA 2K is the top-rated and top-selling NBA video game simulation series of the past 21 years. This agreement also meets FIBA's mission to establish and structure a global competitive gaming ecosystem for national teams.