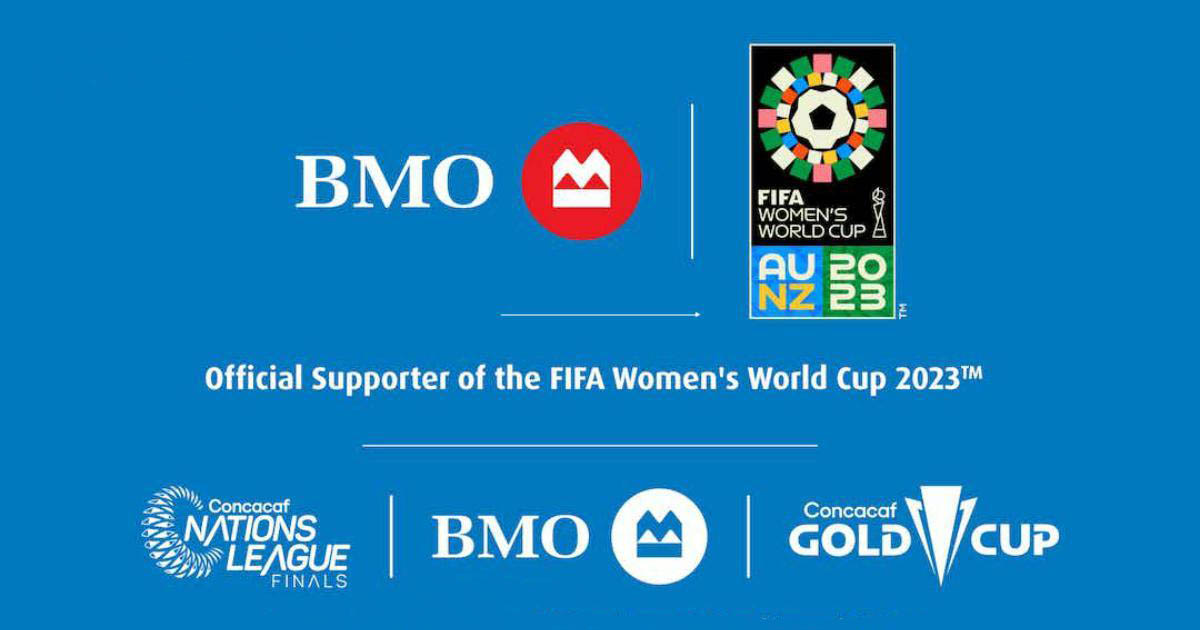 FIFA and BMO have announced the bank has been named an official supporter of the FIFA Women's World Cup 2023.
"We are delighted to welcome BMO as a tournament supporter for the FIFA Women's World Cup 2023," said FIFA Chief Business Officer Romy Gai. "BMO's commitment to women's sports aligns perfectly with FIFA's vision of empowering female athletes and making this tournament the greatest women's sports event in history."
Australia and New Zealand are stepping up countdown activities until the tournament starts. FIFA and Destination NSW held on June 25 a festival of football to celebrate 25 days to go until the official kickoff of the event at the Sydney Harbour Bridge. Stadium Australia will host the Matildas' opening match of the 2023 FIFA Women's World Cup against the Republic of Ireland on July 20 following significant interest for tickets. It was originally to be played at Sydney Football Stadium.
"BMO is The Bank of Soccer and this historical partnership reflects our commitment to growing the game across North America," added Catherine Roche, chief marketing officer at BMO. "As one of the world's largest sporting events, the World Cup is the perfect platform to help create equal opportunities in sport and inspire a new generation of women players, leaders, and coaches to reach their full potential on and off the field."
In addition to BMO's support of the FIFA Women's World Cup 2023, BMO is also the Official Bank for the 2023 Concacaf Nations League Finals and the 2023 Gold Cup, which is underway and runs through July 16 with games in markets including Toronto, Los Angeles, Chicago, San Francisco, Phoenix and Dallas.
"We are extremely pleased to welcome BMO as an official partner of Concacaf for our men's national team competitions, including the recent Concacaf Nations League Finals and our 2023 Concacaf Gold Cup which is currently underway," said Concacaf Chief Commercial Officer Heidi Pellerano. "BMO has an excellent track record of investing in our sport, and we believe the significant regional and international platform provided by our tournaments will make this a partnership that is truly of mutual benefit."