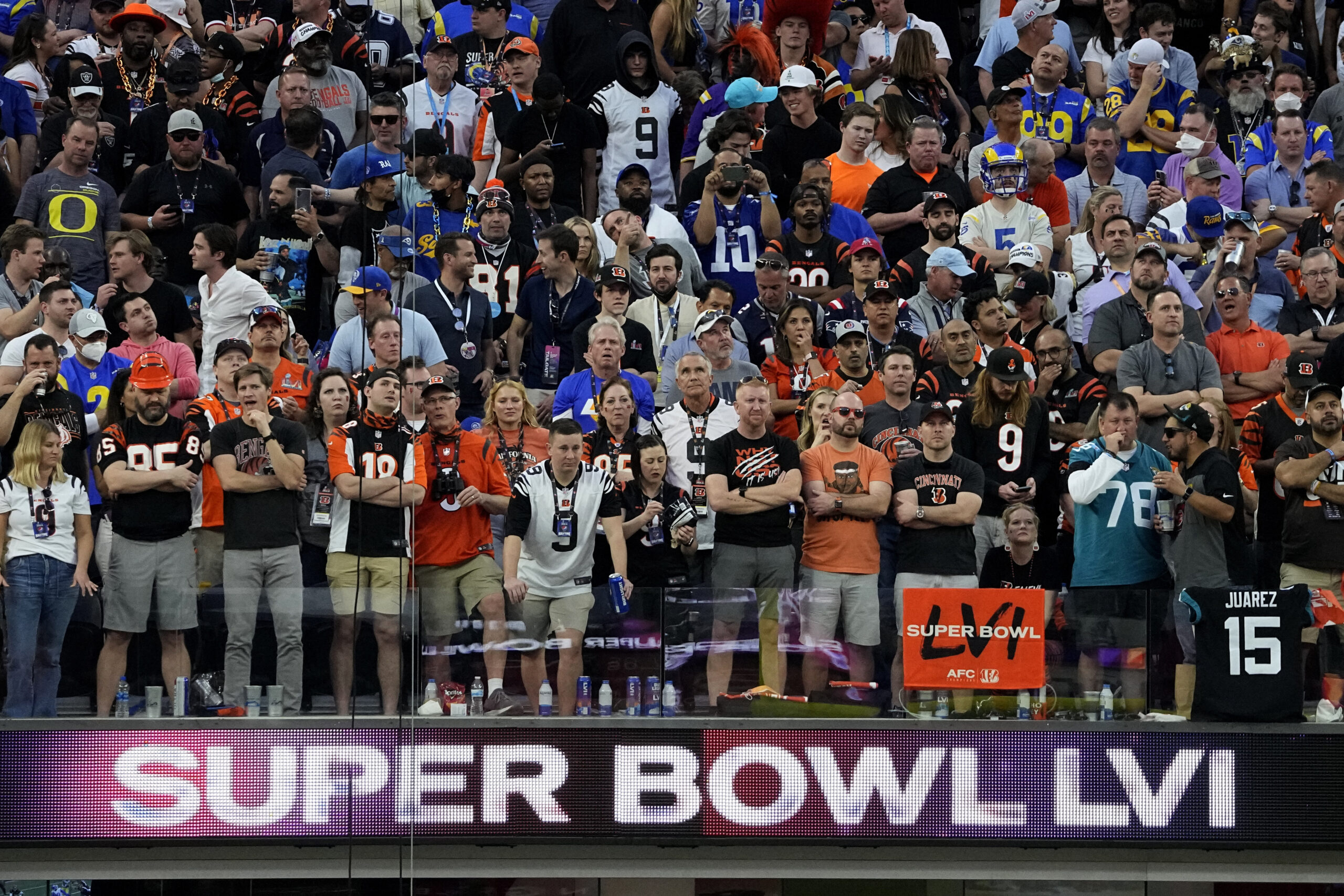 During Super Bowl LVI, 31.2 terabytes of WiFi data were used. There were as many as 57,618 devices connected at any one time. Even regular season games averaged 6.21TB of data, a 34% increase from the 2019 season.
This is a message that any arena, racetrack or stadium that doesn't support strong network engagement is going to feel the wrath of not only its fans but press, athletes, vendors and staff. The best way to improve connectivity is with automated analytics and troubleshooting solutions.
The WiFi network makes the world go around in more ways than one. It must support nearly every facet of the fan and stadium experience from concessions and merchandise areas, security and ticketing, facility operations and more. Additionally, WiFi usage is growing faster than ever because it supports additional experiences such as ticketless, cashless and contactless experiences. This places even higher demands on connectivity.
To make sure no one leaves your event unsatisfied, use the following tips to understand your attendees' needs and improve your connectivity.
Explicitly define your network needs
While sports venues have a lot in common, they are also all unique. The network design that works for one won't work for another. This means that any venue looking to improve its WiFi connectivity so that it is fast, secure and reliable, needs to know the following:
How many people could connect at a time? Venues should define up to three networks to separate traffic and promote security.
How many devices could connect at a time? Factor in one to three devices per person.
Why are people connecting? Will there be a lot of high-data activity, like gaming and video streaming?
What spaces need to be covered? For most facilities, the answer is "everywhere," including stairwells, bathrooms, and parking lots in addition to high density areas like concession lines and prime seats.
What percentage of the venue is inside and what is outside?
What WiFi and non-WiFi sources of interference exist?
Network administrators can manually gather analytics to answer these questions, or work with automated solutions to do so on a recurring basis. Once the answers are in hand, executives adopt the network design and technology to best suit everyone's needs.
Reduce troubleshooting times with automatic, proactive solutions
No WiFi network is issue-free, but there are ways to reduce problems and troubleshooting times by working with automatic, proactive solutions. These solutions should improve performance and connectivity by analyzing the network ecosystem, delivering alerts in real-time, identifying issues and root causes, recommending resolutions and supporting remote troubleshooting.
With this support, IT teams can resolve issues before end users are impacted, improving the user experience and saving venues money.
Track all network performance analytics
Change is inevitable. No network design will be perfect for eternity, which means that decision makers must have a way to understand how past network changes affected the WiFi and what future updates will have the most impact.
This requires detailed historical business analytics. With these analytics, administrators can see everything that has happened on the network. They will have expert insight into immediate responses to upgrades and overall performance trends. This gives them the knowledge they need to define cost-effective, personalized upgrades that will future-proof the network.
Make smart upgrades to improve engagement
The newest WiFi technologies aren't always right for every facility. IT leaders can use real-time analytics and historical data to determine what technologies will improve the user experience at their venue. This includes everything from judging new network standards to selecting IoT devices to determining whether or not individual APs need to be replaced.
One technology recommended and designed for high-density facilities like sports venues is WiFi 6 (802.11ax). Before updating, use analytics to determine what percentage of current devices are WiFi 6 capable and how many will need to be upgraded, plus the maximum data rate supported by current infrastructure. Additionally, research to discover how quickly new devices are entering the market. Venues will want to ensure they can procure everything they need in a timely manner.
Optimizing this resource is worth the time and effort for any venue that wants to increase attendance. By depending on automated solutions, facilities can simplify the process, save money, and ease the burden of IT teams. That's something everyone should celebrate.
---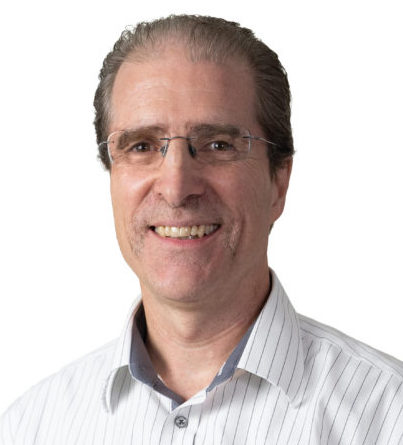 Roger Sands is a co-founder and chief executive officer of Wyebot, Inc. Sands has 17 years of executive management positions in networking startups and Fortune 500 companies. He holds master's and bachelor's degrees in electrical engineering at Northeastern University.