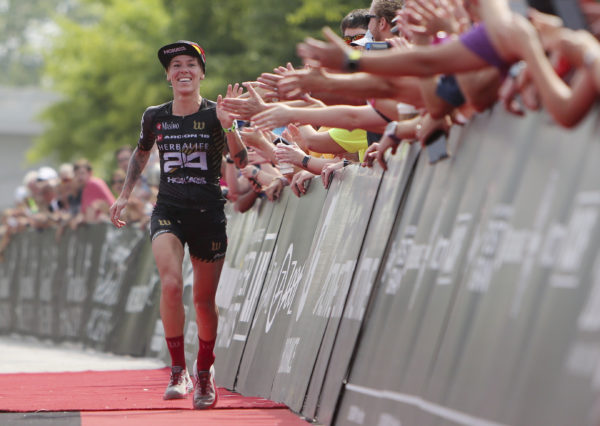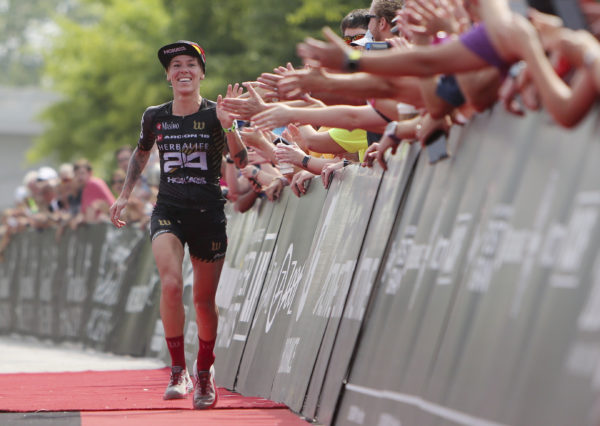 When pitching sports events to host cities or venues, organizers often tout economic impact as a selling point—and with good reason. Year after year, national studies of economic impact have proven the resiliency and strength of sports-related travel.
The most current and perhaps most comprehensive figures were recently released by Longwoods International, showing an impressive $31 billion was spent in the United States by travelers who spent at least one night attending or participating in a sporting event in 2017. The research firm concluded that 120 million trips were made last year to sporting events, from youth to the pros, and that on average, people spent $256 per person on lodging, transportation, food and beverage, retail and recreation.
"It's for good reason that cities and states are out to attract and grow this market," said George Zimmermann, chairman of Longwoods International USA. "When you see there's $31 billion already spent annually on this kind of travel, that's a big market for communities to want to go after."
But Longwoods isn't the only entity monitoring the overall economic impact of sports. Using a different set of criteria—mainly information provided by those members of the National Association of Sports Commissions that chose to participate in the report—researchers at Ohio University recently concluded that $11.4 billion was spent directly by visitors at sports events in the U.S. in 2017—9 percent higher than the number it reported in 2016. In fact, direct spending has increased in each of the last six years that Ohio University has tracked the figure, from $8.3 billion in 2012 to the current amount.
Heather Lawrence, an associate professor of sports administration at Ohio University, has headed up the surveys and has been surprised at the pace of the growth. When the study reported $10.47 billion in spending for 2016, Lawrence said, "I was so excited, I said, 'We can't beat that.' It almost makes no sense."
Though the methods used to generate spending and economic impact figures remain varied and in some cases controversial, there is no disagreement that sports events—youth, amateur, collegiate or professional—can bring great benefits to a host city.
Good Vibrations
Sports events bring in travelers eager to celebrate and bond with one another, and this is particularly true among millennials. "This generation wants experiences," said Lawrence. "There's a thirst and a hunger for connection and shared events. Sports fits incredibly with that."
Sports tourists book hotel rooms, fill restaurants and nightclubs, and buy goods from local retailers. They rent cars and use taxis and ride services. They explore tourist spots.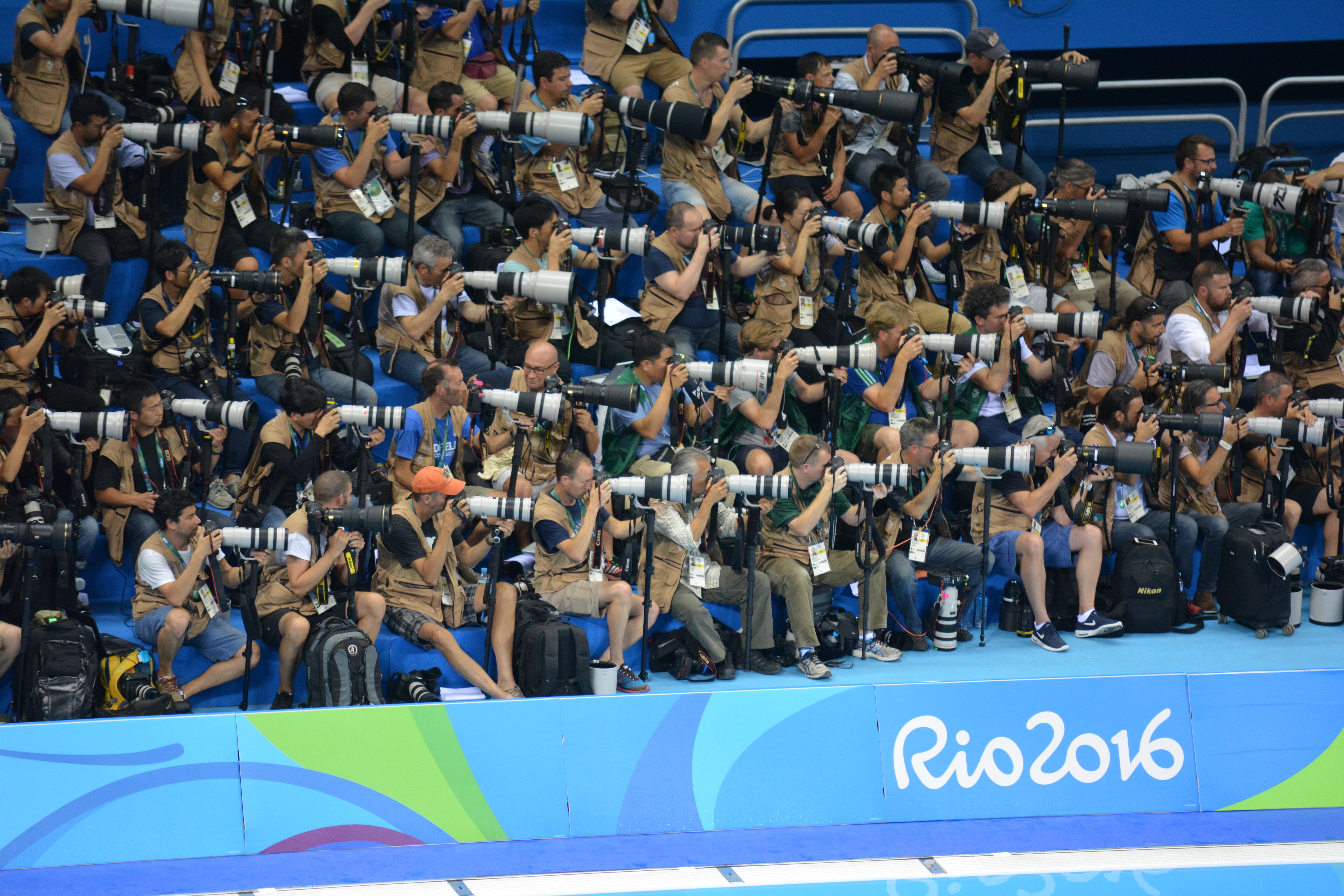 The Longwoods survey concluded that in 2017, nearly $11 billion was spent on lodging in the United States for sports-related travel. "We're talking about 90 million room nights in the United States," Zimmermann said. "That's a heck of a lot of hotel rooms booked."
While people stay overnight to attend or participate in sports events, there is also evidence that their stays leave an impression. A 2015 study led by Heather Gibson, a professor in the Department of Tourism, Recreation and Sport Management at the University of Florida, found that nearly 60 percent of parents interviewed at youth events
either extended their stays or returned to host cities as regular vacationers, and that 74 percent recommended the location to others. And 18.5 percent said they would consider buying a second home in the area.
The opportunity to boost visibility and create positive vibes is greatly valued by host destinations, said Lisa Delpy Neirotti, a professor of sport management at George Washington University who has studied the industry for years. Neirotti said host cities often want to build the prestige of the area and attract new visitors.
Other benefits include engagement with the home community, something that is often overlooked. Destinations that involve locals in events derive a double benefit, particularly when the athletic infrastructure used for events is available to the public and keeps residents active throughout the year. "There is return on investment and return on objective," Lawrence said of events that promote overall health and wellness in their communities. "There's an economic driver, but there's more than that. The next great study will be the one that figures out the cost savings if we get people moving."
Lawrence said a number of sports commissions are reshaping their views to include considerations of health and quality of life provided by sports venues and events. "There's a shift to thinking about the overall mission as beyond generating room nights," she said.
Age-Old Youth Movement
The youth sports market—which appears to continue growing even when the national or regional economy struggles—is attractive to destinations of all sizes. Studies suggest parents are often willing to forgo family vacations and skimp on other expenses in order to travel to tournaments. The industry has coined a word for it: sportcation.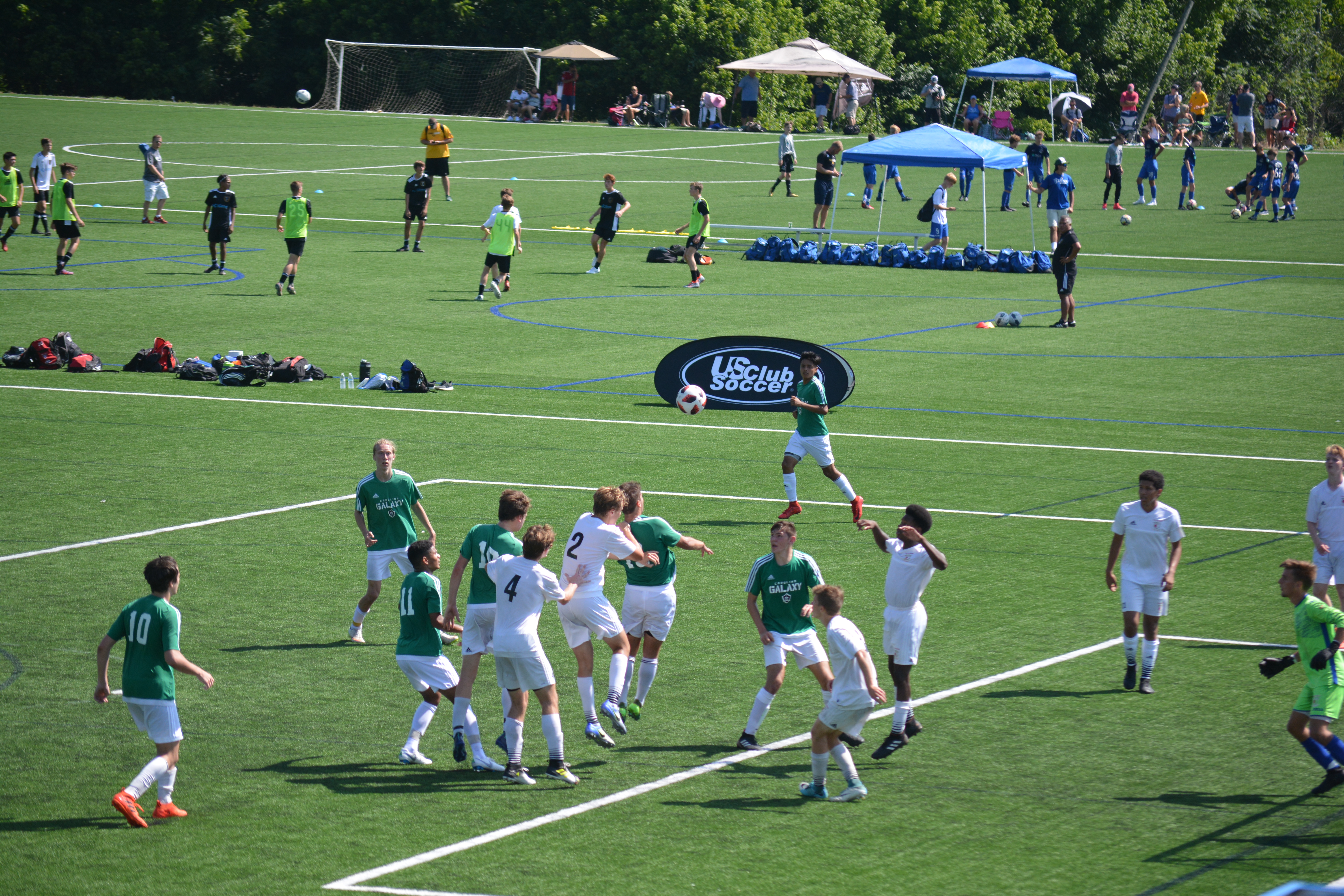 "It's definitely recession-proof," Neirotti said. "There's evidence that in youth and college sports, both after 9/11 and [during the Great Recession of] 2008, people continued to spend money. I just think parents will do anything to support their kids."
Gibson said a University of Florida study in the years following 2008 provides compelling evidence of that. "Parents told us they would cut back in their own activities to provide opportunities for their children," she noted. "Parents are conscious that their children are only that age for a limited time and so need to provide what they can for them. We saw adult sport event participation decrease while youth sport participation was maintained—and this was the height of the last recession."
Neirotti said other sectors are rising as well, including events for senior and masters athletes and so-called adventure travel, for participants in fitness sports such as cycling, triathlon and standup paddleboarding. "More and more adults are getting back into   competition," she said. "They may not spend as much, but they definitely go out and spend money."
Not for Everyone
Despite the generally sunny forecasts, economists say destinations need to consider a number of variables before launching campaigns to build venues and bid on events. "Not all communities should host events," said Gibson.
Many communities have spent large amounts of public money to create facilities in the hope of attracting events and sports tourists. But destinations should be aware of pitfalls, including the expenses for maintenance and public safety that can accompany events. If those factors are taken into account, Gibson said, "a community can do well economically."
Lawrence said there is another balance at play as well. "For the industry to sustain its growth," she said, destinations "have to figure the right balance of regular usage of facilities, bids and making their own events."
Hosts also need to consider whether they have the accommodations and amenities outside of sports facilities to engage visitors, such as active downtown areas or other tourist attractions, Neirotti said. Organizers should include free time in their event schedules and give visitors tips on what to see. "If people don't have time to go places, they'll just play and leave," she said. "You want them to stay longer and spend more."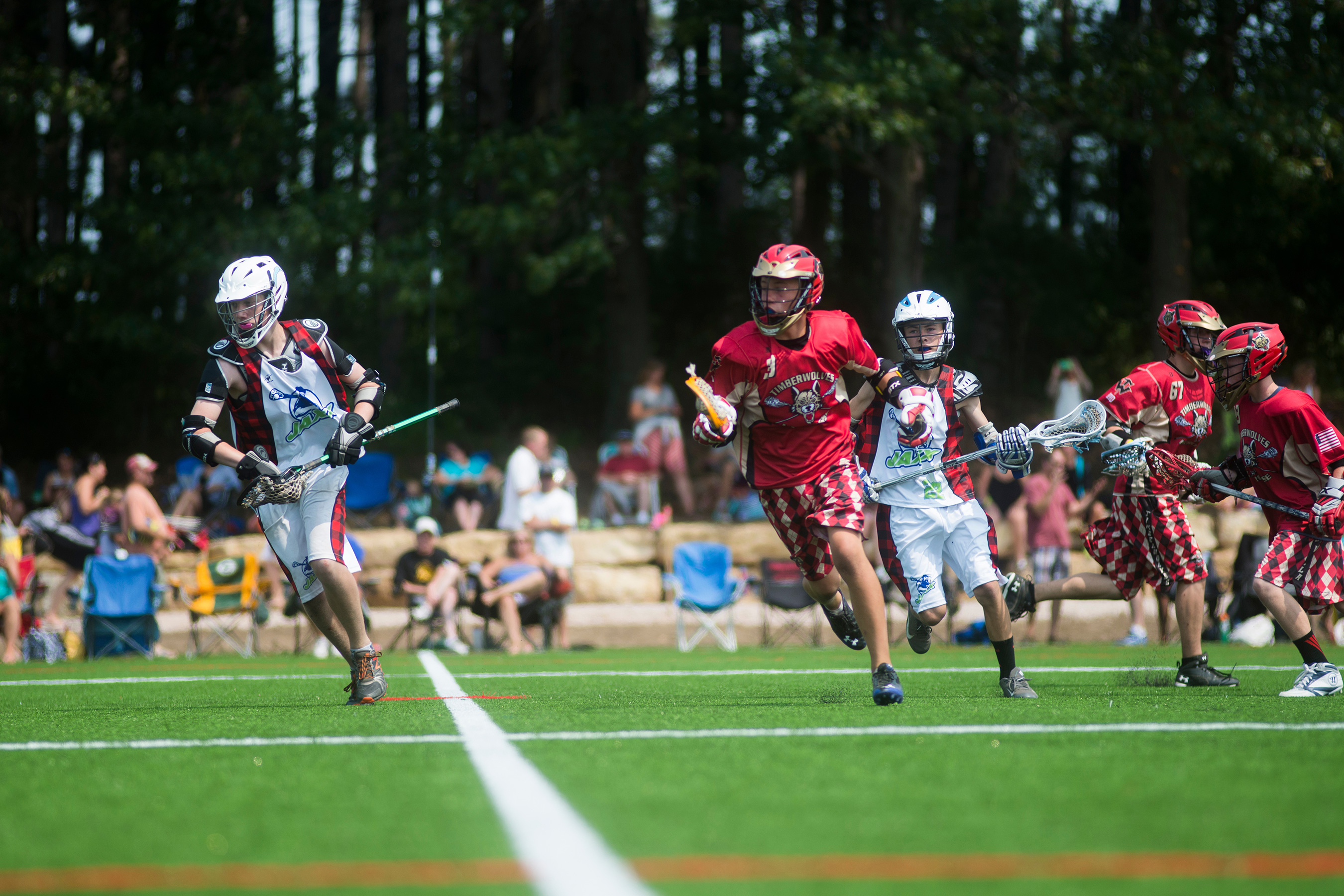 By What Measure?
Accurately estimating economic impact is an inexact science. Different models and formulas have their proponents and detractors and offer significantly different results. "It is probably the most confusing aspect of the sports-tourism industry," Lawrence said.
Direct spending is one of several methods of measuring the money generated by sports events. It relies on interviews that collect information on money spent directly on ticket sales and associated costs such as food and lodging. It differs from economic impact studies, which use a tool called a multiplier to account for the ways that direct spending on events spurs further economic activity. When a visiting fan spends money at a local business, the business can turn around and spend that money on wages, goods or services, multiplying the benefits to the economy.
Not everyone is satisfied with results generated. In creating its second annual Global Sports Impact report, sport market intelligence firm Sportcal recently put the conundrum this way: "What do we really understand about this impact, and how do we accurately explain it to governments, ministries and the general public? There are no consistent standards and methodologies to clearly define the annual impact of sport."
On the other side, restrictive formulas that discount potential benefits of a particular event may fail to grasp true impact. "There's a lot of uniqueness to different events, and you have to understand that," said Neirotti.
Until a set system is agreed upon, cities and residents are right to be wary of numbers. But however you total it, destinations don't want to miss out on the large and growing market for events, especially in youth sports. "In the United States," Neirotti said, "as youth sports continues to boom, the numbers will continue to rise."
---
This story is part of a special section on economic impact. More related stories:
Bowl Games Drive Results
Soccer Events Kick in Benefits
Marquee Events Make Their Mark