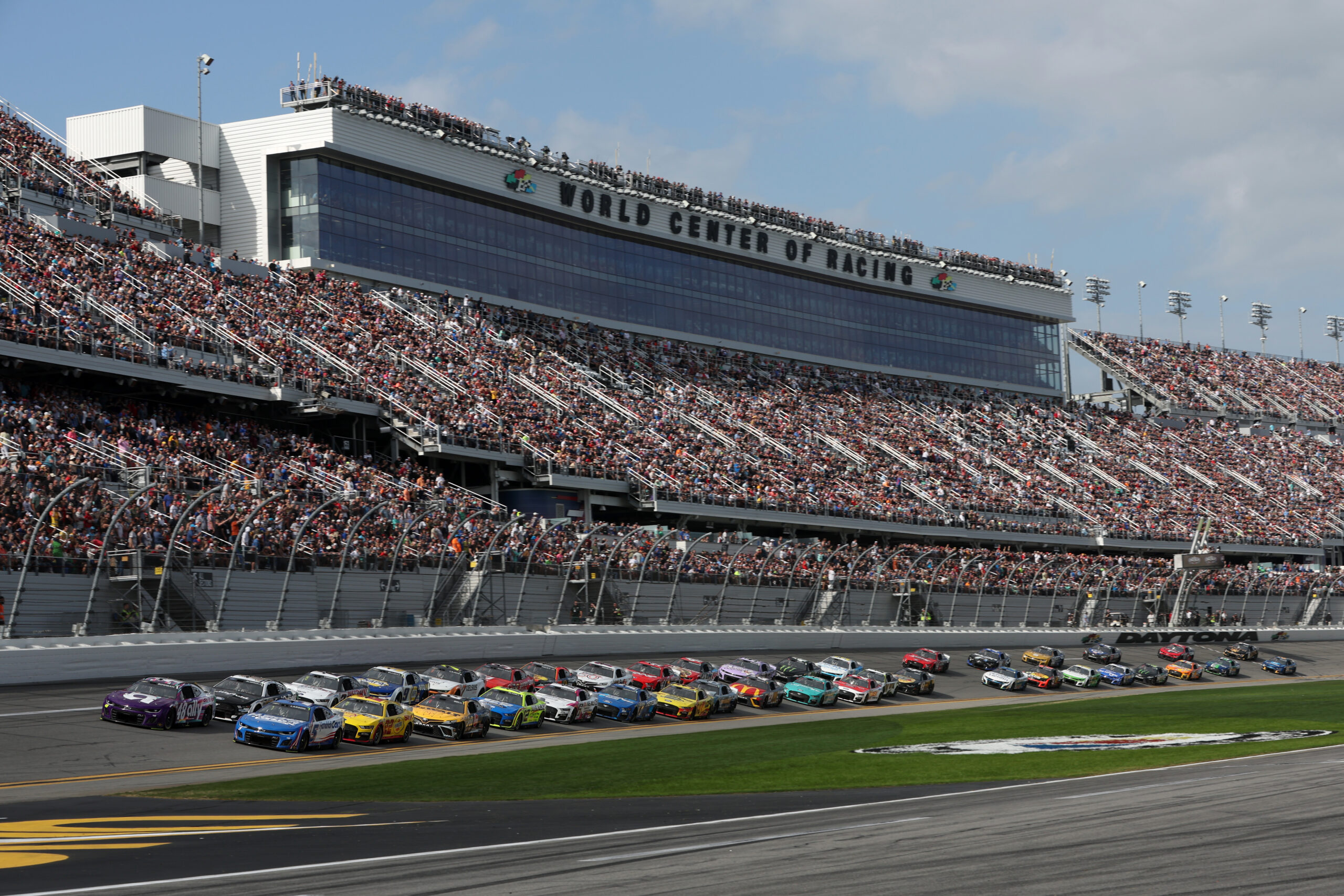 Professional esports organization Gen.G has partnered with NASCAR to host The Pit Stop at the Rocket League Championship Series Boston Major on July 8 at the Agganis Arena.
The Pit Stop will take place at WBUR CitySpace from noon to 5 p.m. ET, featuring a watch party of all the matches with seating, large screens, food, drinks and branded activations. In addition, fans will be able to meet the Gen.G Mobil 1 Racing RLCS team and Gen.G Mobil 1 Racing creators Demar Williams, MJ Austyn, and Nathan Stanz.
"At NASCAR, we believe gaming bridges the gap between the virtual and real world, fostering a deeper connection with our sport," said Nick Rend, NASCAR managing director, gaming and esports. "Gen.G shares the belief that gaming is a connector. We are excited to continue our commitment to Rocket League with Gen.G by hosting The Pit Stop at RLCS Boston Major with them and Mobil 1. We also look forward to working with Gen.G to explore new opportunities for our fans to engage with NASCAR and showcase the sport to new audiences."
The partnership increases NASCAR's commitment to the Rocket League community, where it has released the NASCAR Fan Pass each year since 2021. Last year, NASCAR hosted collegiate Rocket League tournaments at its tracks and sponsored the NASCAR Rocket League 351. The partnership will also feature Williams and Stanz attending NASCAR races this season, where they will produce content highlighting their experiences. They will also publicize the crossover between the racing and gaming communities at NASCAR races.
"Ever since we joined Rocket League last year, we wanted to expand our presence with all things cars and motorsports, especially with the reception we had surrounding the success of both of our Rocket League teams and our partnership with Mobil 1," said Martin Kim, head of partnerships at Gen.G. "Gaming is a connector and NASCAR shares in that belief. Together we can explore opportunities that resonate with all audiences and communities."