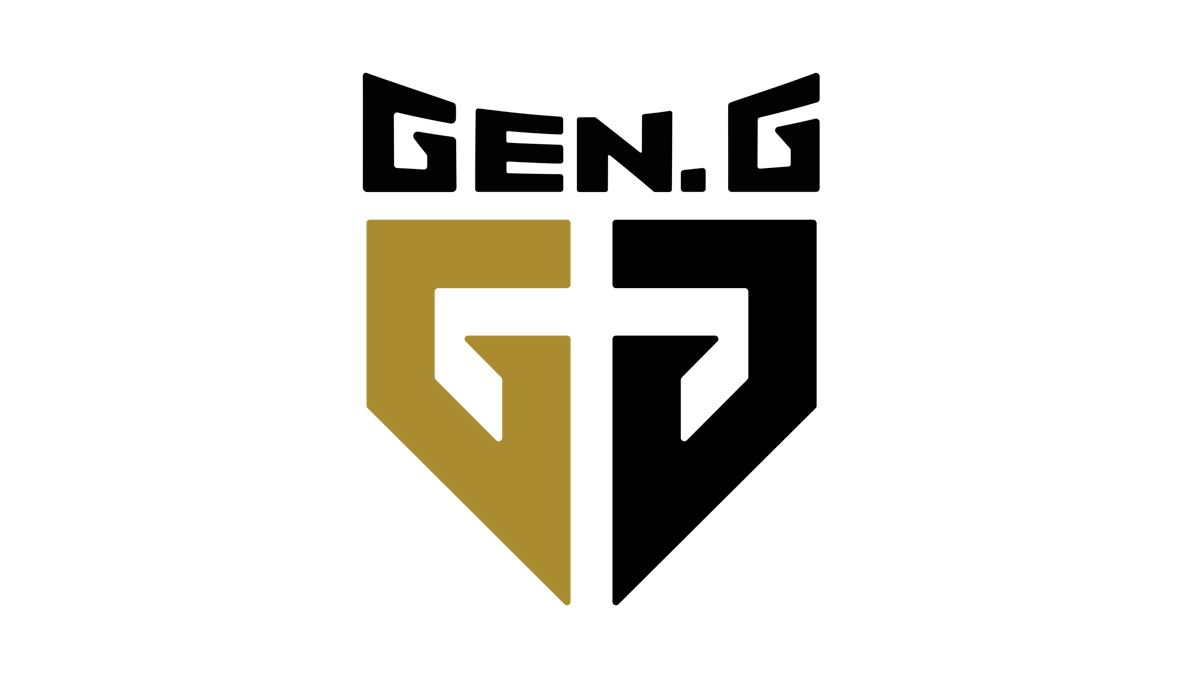 Esports organization Gen.G will be committing $100,000 annual for the next decade toward developing college students interested in pursuing careers in gaming or other industry professions, with Eastern Michigan University and the University of Kentucky among its foundation partners.
The scholarships will support women, low-income students or people of color who want to major in gaming, esports, entrepreneurship, journalism or content creation. Ten students will receive the scholarship in 2020 and be part of the inaugural 'Gen 10' class. Among other partners are Silicon Valley Bank and Bumble.
"The gaming industry has only scratched the surface of developing talented young gamers who can lead the industry's next generation," said Gen.G CEO Chris Park. "This and future classes of the 'Gen 10' will strengthen the diversity and representation that gaming needs to reach its full potential."
The Simulation, Animation and Gaming program at EMU offers a Bachelor of Science degree. In May, Gen.G and EMU forged a partnership to initiate an esports program and launched a series of programming elements including an EMU Summer Smash Tournament weekly series and a "Gamer Girls Getting it Done" summer camp series. The UK Cats Smash Clash weekly series had more than 40 incoming freshman students before its recent completion and the school has hosted various speaker series panels highlighting different career paths within the gaming industry.
"We all witnessed the unifying power of gaming earlier this year with our Hoops at Home NBA2K online tournament, where we linked prospective students, current students, alumni and UK's Big Blue Nation. Gaming is the common denominator that links many diverse communities, and the career paths offered within esports is just as broad," said University of Kentucky Executive Vice President for Finance and Administration Eric Monday.