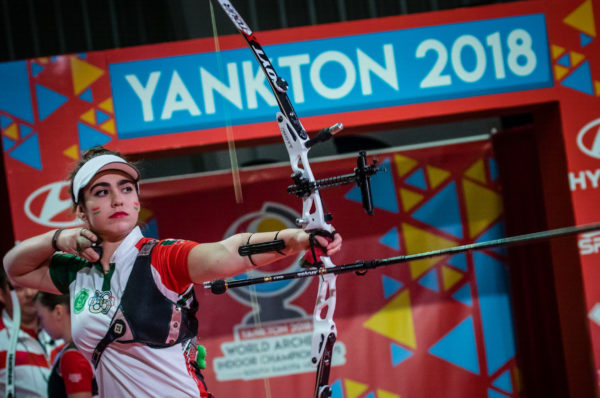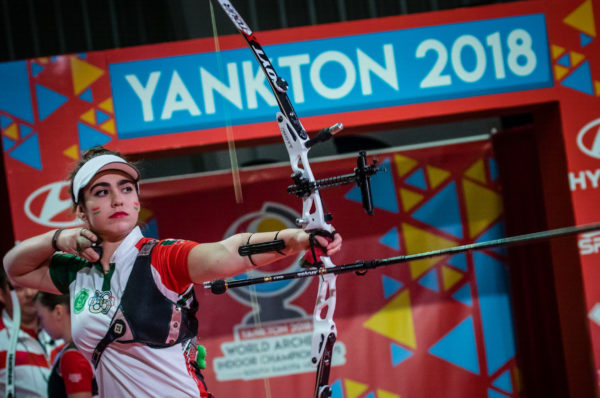 Every two years, the parade of nations at the Olympic Games provides a strong testament to the power of sports to bring countries together—even those that don't get along politically. Destinations across the United States are proving the same point on a smaller scale by welcoming international competitors and spectators. Not only do these events provide platforms for global competition, they can also boost the visibility of the destination among international tourists.
Hosting an international event does come with some different logistical challenges, however. The keys to pulling it off successfully include finding the right fit between a destination and a sport, creating strong relationships with event organizers, volunteers and sponsors, and leveraging the increased visibility gained by hosting the international community.
Landing the Event
Anaheim, California, expects to host a number of sports for the 2028 Olympic Summer Games, but that won't be its first experience with international events. In recent years Anaheim has hosted international volleyball, badminton and water polo events, and last year the city hosted the International Weightlifting Federation Weightlifting World Championships, which attracted nearly 400 athletes from 72 countries.
According to Roy Edmondson, vice-president of sports development for Visit Anaheim, the key to landing such events is to build strong relationships with national governing bodies and rights holders. "You're not going to just walk in and submit a bid and expect to win," said Edmondson. "They want to know who you are and be confident in your ability to host their event."
Phil Andrews, chief executive officer for USA Weightlifting and a member of the IWF membership commission, said the partnership between his organization and the host city is crucial. "It's impossible without a strong partner, especially for world events," he said.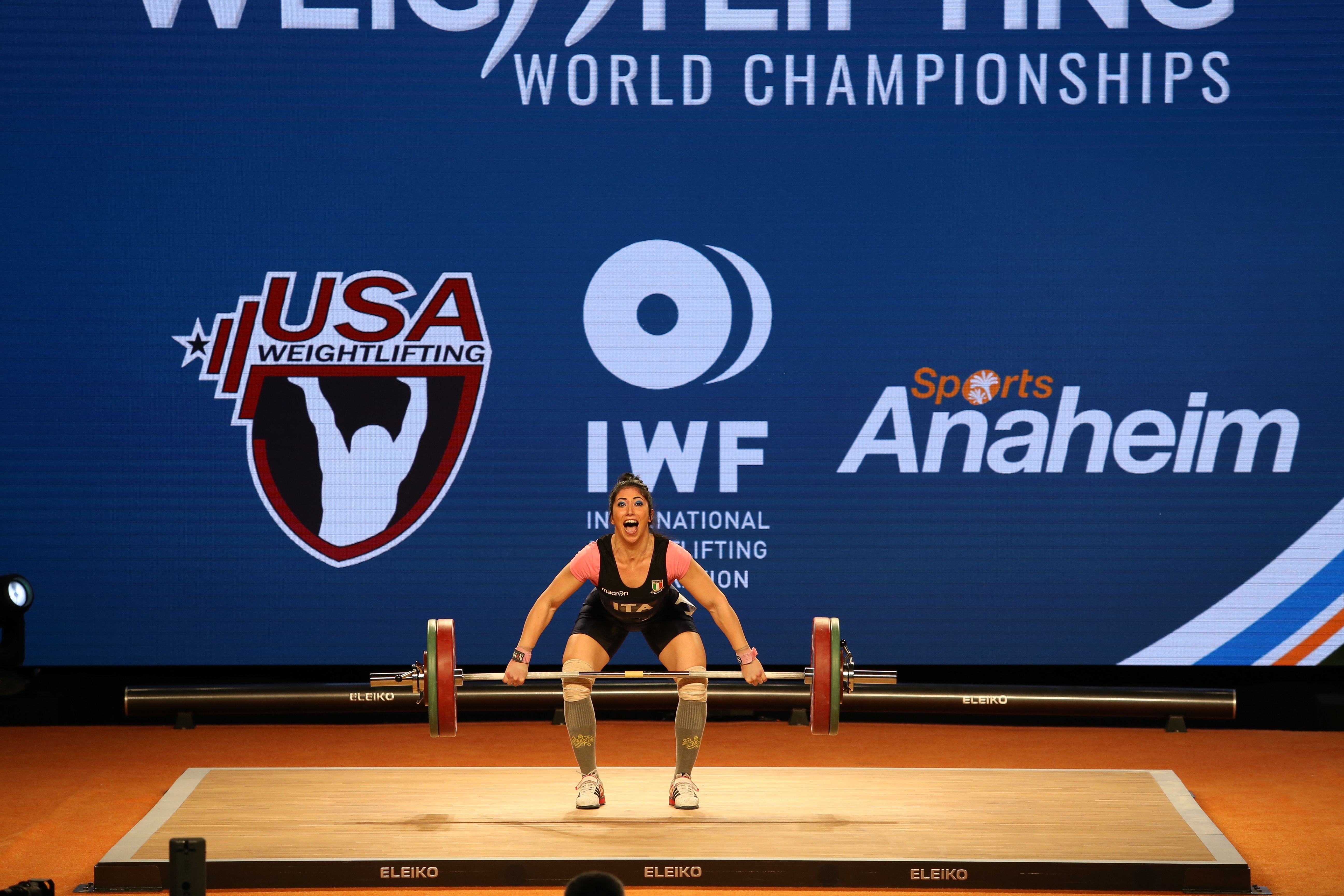 Building relationships can help destinations win bids, but how do cities determine which events might be a good fit? Sometimes it's obvious, as was the case when Chicago bid for the second iteration of the Laver Cup, an event featuring some of the world's top tennis players that will be staged September 21–23.
"We saw the first product in Prague, and it was everything we thought it would be," said Kara Bachman, executive director of the Chicago Sports Commission. "It had winner written all over it. Roger Federer has traveled the world and hasn't been to Chicago—let's get him to Chicago."
The feeling was mutual. "We needed a city that was excited to have us there and would have a strong demand for tennis," said Steve Zacks, managing director for the Laver Cup, who noted that as crazy for sports as Chicago is, it does not have a top-tier tennis event.
Passionate Community

Yankton, South Dakota, a city of about 15,000, has hosted sailing and kayak events with competitors from multiple countries but has recently stepped up to the next level with its hosting of World Archery Federation events. Earlier this year Yankton hosted the 2018 World Archery Indoor Championships, and in 2020 it will host the World Archery Field Championships.
"We have people in the community who are really passionate about their sports," said Kasi Haberman, director of the Yankton Convention & Visitors Bureau.
And one resident in particular is passionate about archery. "Bruce Cull, who was president of the National Field Archery Association at the time they were looking for a new headquarters, said 'Why not Yankton?' He then worked with the city and partners to build a facility for the headquarters, which also includes a museum," said Haberman. The NFAA Easton Yankton Archery Center hosted a youth field tournament in 2015, and that led to the city hosting the world championships.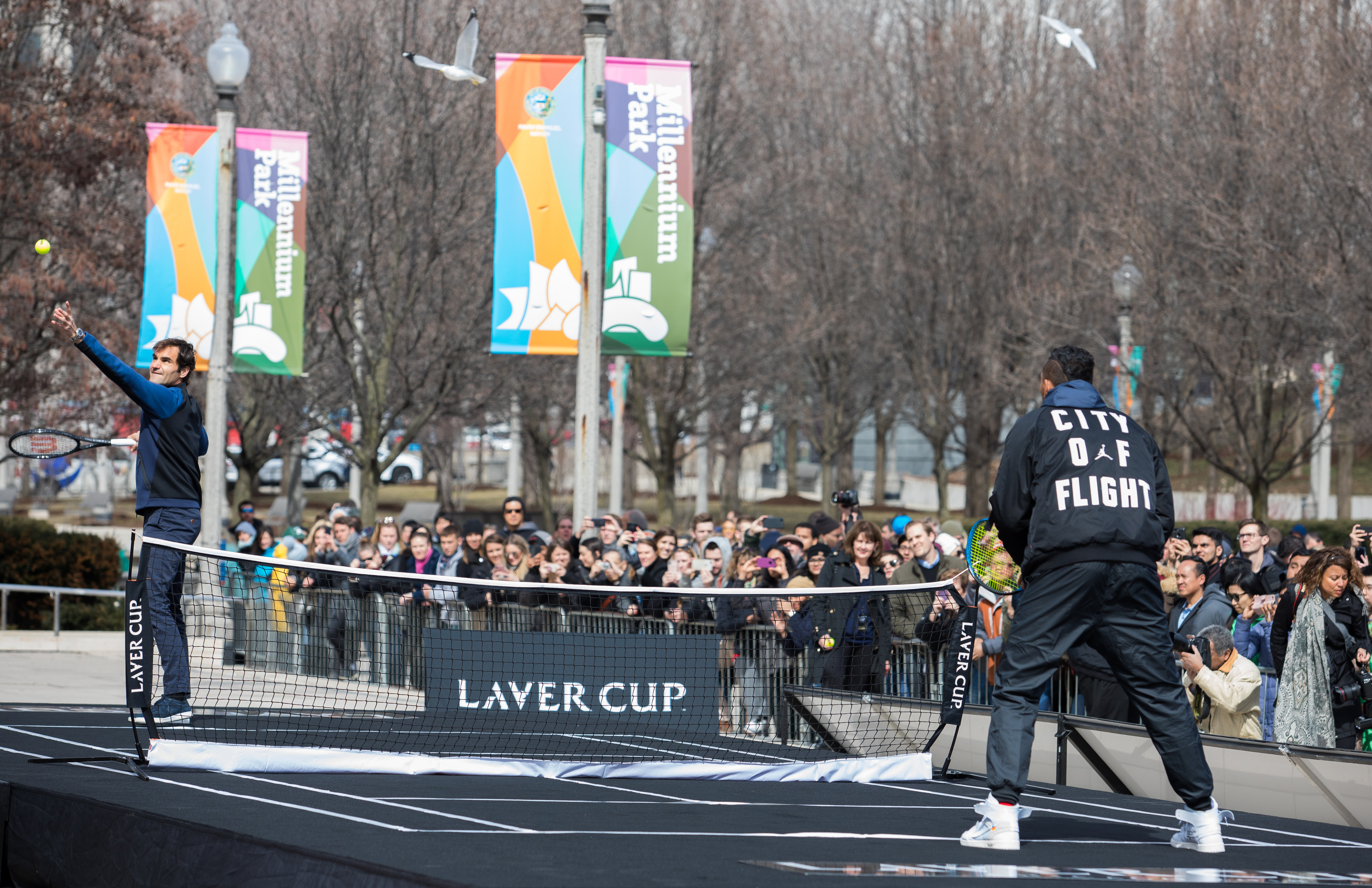 Building on previous events is how Des Moines, Iowa, came to host the Solheim Cup last year. The LPGA event, which pits Team Europe against Team USA, attracted more than 124,000 spectators from more than 25 countries and had a direct economic impact of $32 million on the city, according to Greg Edwards, president and CEO of the Greater Des Moines Convention & Visitors Bureau. Edwards said it was the Des Moines Golf and Country Club—which had hosted the U.S. Senior Open in 1999—that identified the event as something it wanted to host.
"They took some time to identify another event that would be unique to our area," said Edwards, who also cited local corporate support. "Hosting events like that requires a lot of sponsorship dollars."
Event Logistics
Communities hosting international events have to handle complex logistics, including obtaining visas (sometimes for athletes from countries that don't have the best relationship with the United States), handling transportation issues (often with unusual baggage requirements) and training volunteers to be sensitive to cultural issues. "Probably the single biggest and longest headache is obtaining visas," said Andrews of USA Weightlifting.
A significant number of the athletes participating in international weightlifting competitions come from countries where the visa process can be difficult. For the World Championships in Anaheim, USA Weightlifting worked with the U.S. Olympic Committee and the U.S. State Department to make sure the visas were granted, said Edmondson.
Another hurdle was determining the cost. "The International Weightlifting Federation expects a 24-hour rate,'" said Andrews. "In other words, you must provide an inclusive cost of accommodation, transportation, food and taxation."
To make matters more complicated, "because of the way they're funded, a lot of them arrive and pay the full amount in cash," said Edmondson. "Having someone walk in and pay $20,000 to $30,000 in cash is a challenge you don't expect to have with a domestic event, and you need to have the security measures in place to handle it."
For the Solheim Cup, which was attended by many  European fans, Des Moines made sure the local banks were prepared for currency exchanges. The key was making sure everyone had all the information they needed, not just for currency exchange but also for transportation and other activities. "We wanted to make sure that there were people at the airport and at different stations throughout the community to assist them," Edwards said.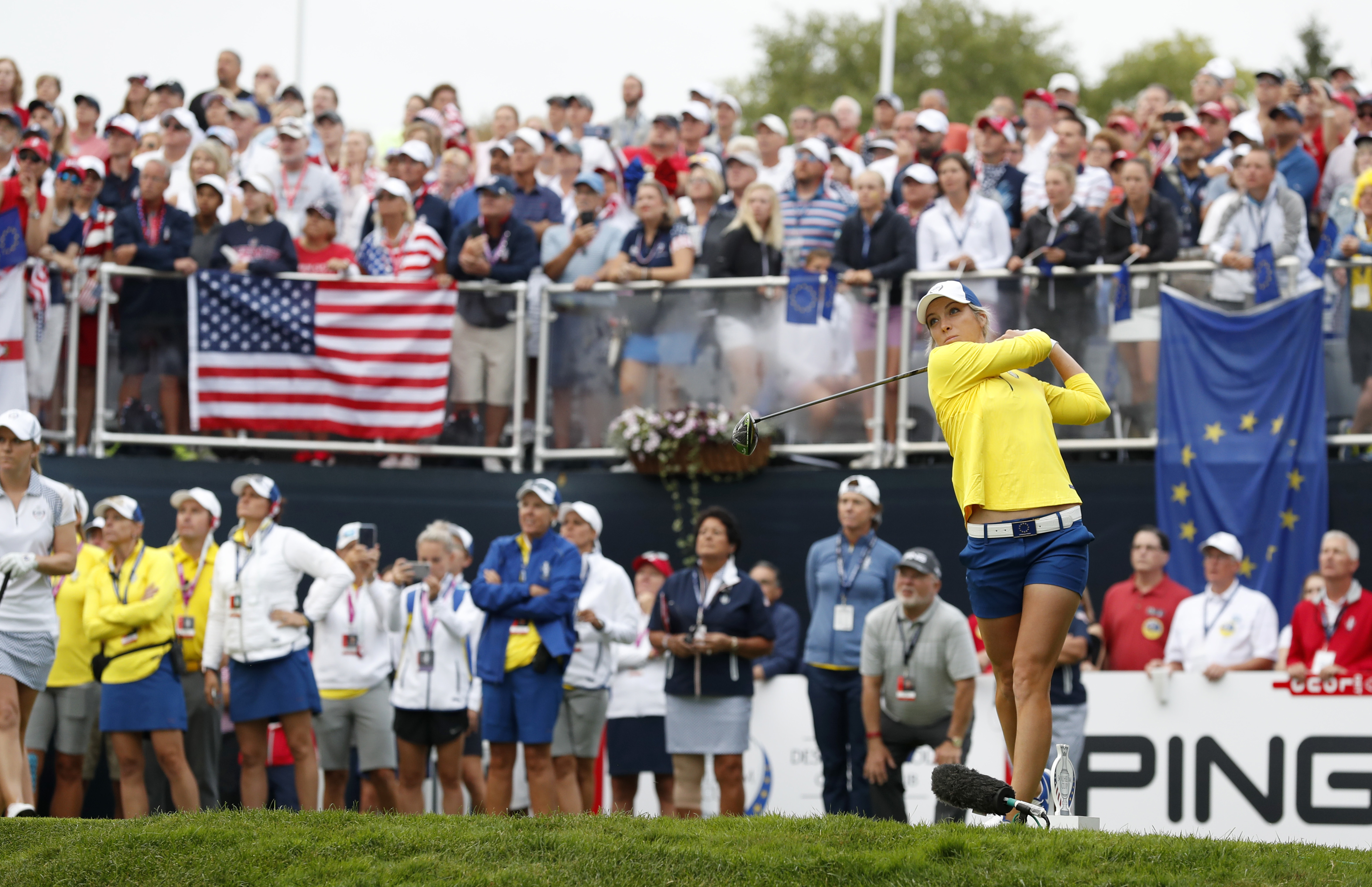 In Yankton, the World Archery Federation provided a playbook that helped Haberman make sure her community was prepared for challenges such as the transportation of equipment. "Bow cases are huge, and teams of 15 to 16 people would arrive at the airport at the same time," she said.
Leveraging the Increased Visibility
Carefully considering every angle is also important in leveraging the exposure. For instance, Chicago knew that its recent hosting of the America's Cup World Series would provide spectacular views of the skyline behind the boats on Lake Michigan. "The unique way Navy Pier was utilized made it a great opportunity to host potential clients and showcase the creative thinking that could be used for their event as well," said Bachman.
Bachman also noted that it's important to treat VIPs well. "Some international federations have a protocol, and you have to be aware of how the leadership should be treated," she said. "They may be members of the International Olympic Committee or esteemed in their field, and they can be great ambassadors for your city if they have a great time."
According to Edwards, hosting events such as the Solheim Cup allows the bureau to showcase all that's available in Des Moines. "Many European travelers have been to both coasts of the United States, and they've heard about the heartland, so this helps open their eyes to all that we have to offer," said Edwards, who noted that the bureau set up a booth at the previous Solheim Cup in Germany.
Power of Sports Tourism

From filling hotels during the off-season to enticing airlines to add more lift to expanded media coverage, it's easy to see how hosting international events can be a boon to a destination's tourism efforts. Not quite as visible—but just as important—is the goodwill engendered when the world comes together in friendly competition.
"I love when countries can come together and compete and show respect despite political or religious beliefs," said Edmondson. "I believe that sports is a unifier, and I want to do what I can to support that. It's one of the reasons I'm in this industry."
---
This story is part of a special section on why sports matter. More related stories:
It's Not Just a Game
She Shoots, She Scores
Forging Ahead