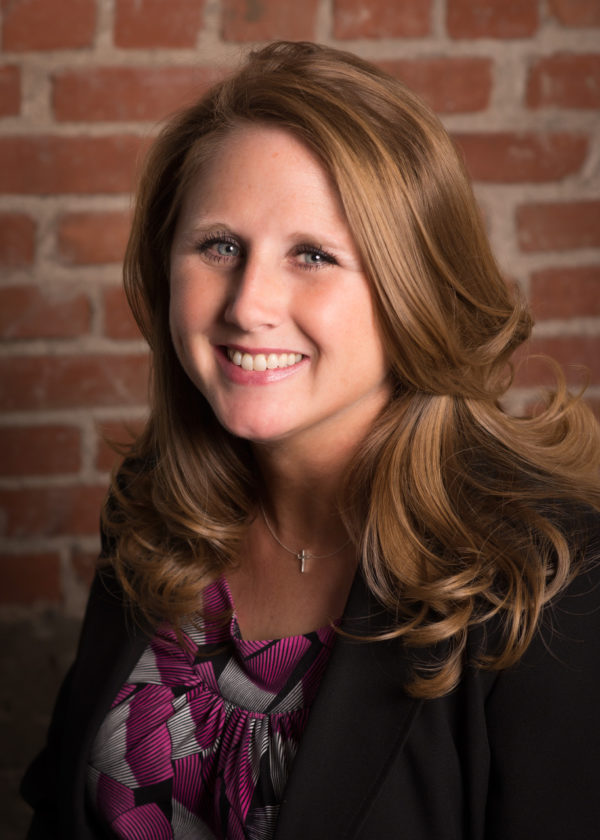 Growing up in Mississippi with a mom who played basketball and a dad who was a diver—and as a big fan of Mississippi State football and basketball—Kindra Fry was a sports nut who told everyone that she would one day play football for the Dallas Cowboys.
That plan didn't work out, but Fry has nonetheless become a quarterback of sorts. Today she is president and CEO of Experience Bryan College Station, overseeing the sports and events that happen in the central Texas region that is home to Texas A&M University. She's also the chair of the board of the National Association of Sports Commissions, a soccer and track mom, and an avid Camp Gladiator participant. "I loved sports," said Fry, "and then I fell in love with the sports industry."
Across the country, more and more women are landing at the chief executive level at sports commissions. They started the game in different ways, and they've used different strategies to find success. What they have in common is an eagerness to be trailblazers—and to offer advice to younger women seeking to follow similar paths.
Shifting Gears
Jennifer Hawkins, executive director of SportsPittsburgh, thought she was going to be a neurosurgeon when she started at the University of Illinois at Urbana–Champaign. But she found a new calling when she organized a basketball tournament as part of a kinesiology project. "I thought, 'This is awesome; this is what I'd much rather be doing,' " Hawkins said. "That's when I realized I was probably not going to medical school." Instead Hawkins went to Florida State University for a master's degree in sports administration before being hired as venue coordinator for Space Coast Sports Promotions in Florida.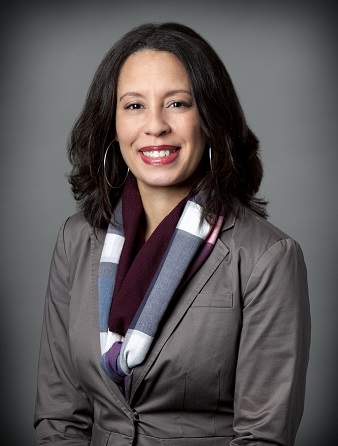 That eventually led to seven years with the Tallahassee Sports Council before Hawkins went to Pittsburgh and saw an opportunity to build a sports commission. "We've seen exponential growth," said Hawkins. Pittsburgh was recently awarded 22 NCAA preliminary and national championship events from 2018 through 2022, the most of any city.
Hawkins now is focusing on increasing funding and diversity. The sports-event industry has become more open to women, she said, largely because the success of a few pioneers opened doors for other potential female leaders.
"While I think we have a long way to go before reaching parity in executive leadership," she said, "there's a good pipeline of women in senior roles in the sports-event travel industry." 
Blazing a Path
One of those pioneers is Linda Logan, executive director of the Greater Columbus Sports Commission. Like Hawkins, she's always been more of a fan than an athlete. "Since the age of 10, I've loved the Cleveland Indians—I'm a baseball fan first," she said. "It's been a passionate romance, the backdrop of our life, as my husband would say. A game is always on."
Logan graduated from high school in 1973, just after Title IX was passed. While attending Ohio University—the first college to have a sports administration degree—she discovered how her studies in communication could dovetail with event planning, starting with World Team Tennis events. Over the past 30 years, she's gone from incubating the idea of creating a sports commission to overseeing it and bringing top sports events to Columbus. The city hosted 80,000 fans for the NCAA Women's Final Four in late March and April, after losing the bid for the event in 2008 and winning it in 2014. "It was good timing for me to land in this field right when doors were opening," said Logan. "But part [of it] was my personality—being a hard worker and a collaborator."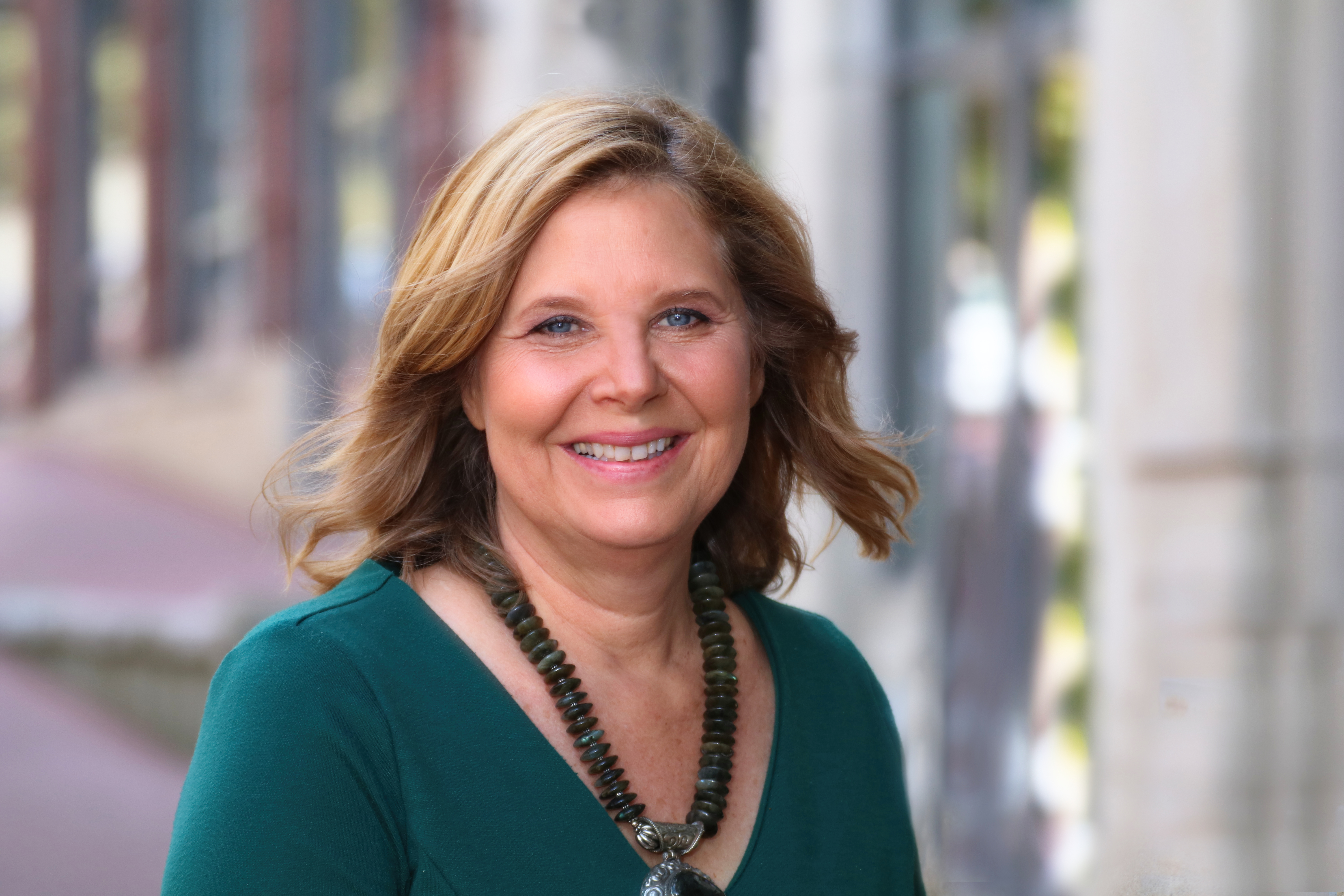 Searching for Mentors
Kathy Nelson, president and CEO of the Kansas City Sports Commission & Foundation, grew up playing volleyball and basketball, and she ran track in high school. She started out as a chemistry major at Truman State University in Missouri before switching to mass communications. Then she worked as a promotions manager for Time Warner Cable and other companies. "My background, being on the television side of sports for 20-plus years, has been a huge help in what I do today because I have a working knowledge of what it means to be on the other side of the camera," she said. "We love to look for a story angle and opportunities to share the stories."
Nelson became director of the Women's Intersport Network for Kansas City (WIN for KC), an organization under the umbrella of the sports commission, and then took over as president and CEO of the commission in 2011. "When I came into this role, it was very intimidating," said Nelson. "Searching out female friends and mentors became really important to me, and we now have a special bond."
Among those friends and mentors is Logan as well as Janis Ross, the executive director at Eugene, Cascades & Coast Sports Commission in Oregon. Ross worked at a historic luxury ski hotel and as a corporate meeting planner before taking on her current position in 2004. That background serves Ross well in planning for events, including the IAAF World Championships coming to Eugene in 2021, the first time the championship event will be held in the United States.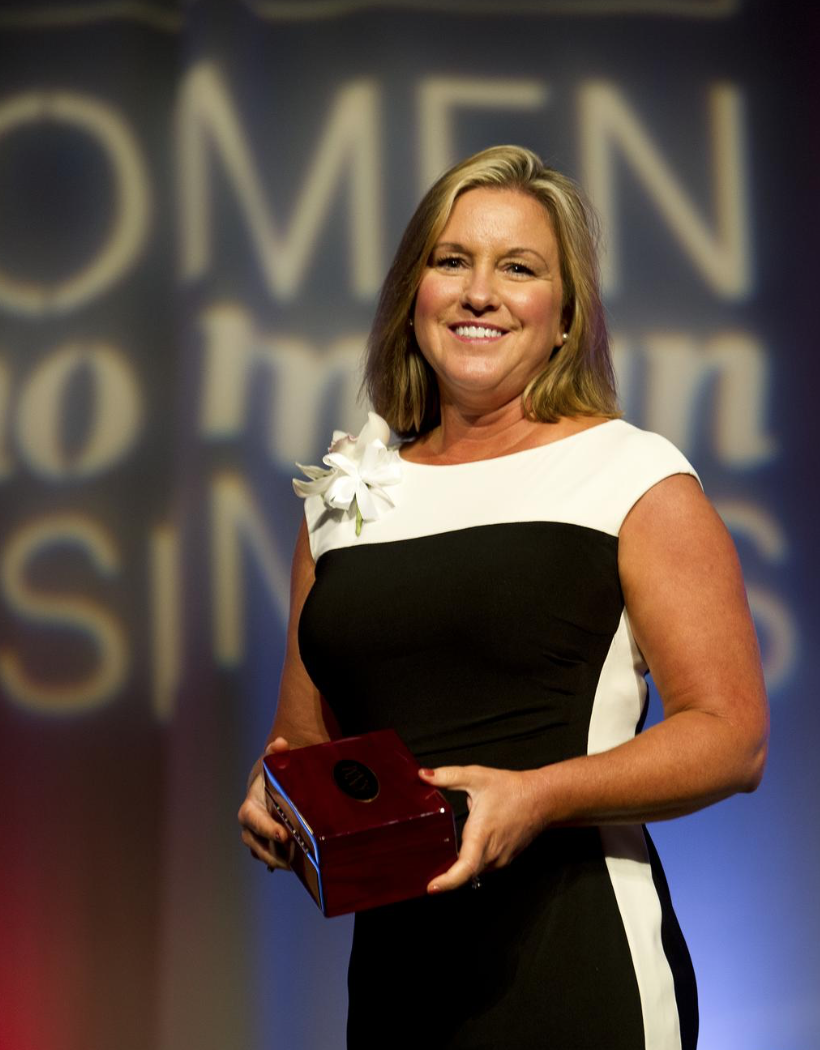 "There's a lot of camaraderie and collaboration," Ross said of being a female leader in the sports-event industry. "Even though we may compete with each other for certain events, people are so willing to share best practices and information and help each other out."
Overcoming Obstacles
The path to the top isn't always easy. "One of the biggest challenges is being taken seriously as a female," said Fry. "But I was able to learn from mentors—what a good-old-boy network really means, and how do you assimilate? How do you break the mold? I rode their coattails."
Nelson points out that serving as an executive of a sports commission can be a difficult task—regardless of the leader's gender. "Male or female, this role is a challenge," she said. "We're all competitors but we're all friends, and we always have to outdo what happened at the last event." Nelson suggests that a lack of confidence sometimes can hold women back. "I actually said no a few times, because I didn't think I was capable," she said. "Now I turn off that sign in my head."   
Overcoming such mental obstacles comes with tremendous rewards, both for the executives themselves and for their cities. "I've fallen in love with sports tourism," said Ross. "I love what I do. When I meet anyone in the community and I talk about the sports commission and sports tourism, their eyes just light up. Everyone seems to relate to sports events." Ross said she has seen firsthand what a sports event can mean to a community, in terms of pride and economic impact. "We see, too, that our youth really look up to the athletes who come in."
Lessons Learned
Each of these executives sees great promise in the sports industry for women in years to come, thanks in large part to the groundwork that has been laid and the continuing mentorships. They have each acquired decades of experience and advice that they feel is of use to those starting out. "Be patient, and don't be afraid to take the detour job that you might not have expected," said Logan. "It's going to open up so many other doors. Be ethical and honest and kind, and enjoy it. Sometimes I say, 'I get paid to do this?' " And then she added, "And don't wait too long to have kids!"
Nelson, meanwhile, counsels younger women to heed the wisdom of tennis legend Billie Jean King: "Pressure is a privilege." "Having the pressure of working a live television game or the pressure of saying yes to the job I'm in now has truly been a privilege," Nelson said. "I wish that the younger me could have seen and understood that. If you could see the impact, it does make a difference."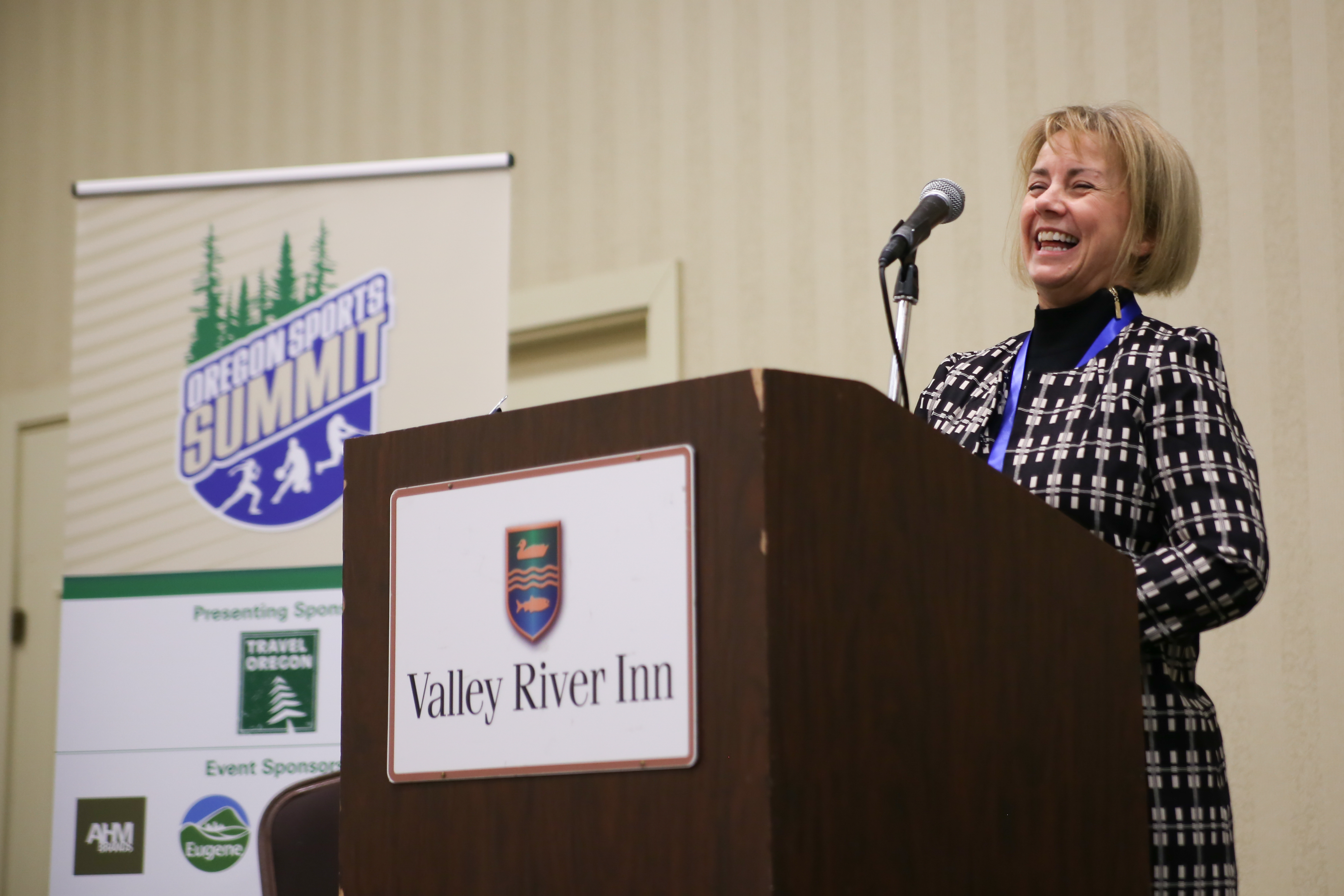 Finding at least three or four mentors (male and female) is key, said Ross, as is learning to ask the right questions, jumping into events and volunteering as much as possible. And Fry said that trusting yourself can go a long way as well.
"Be true to who you are, and don't let anyone tell you that you cannot," said Fry. "If I had listened to everybody who had told me I cannot, I wouldn't be sitting where I am today for sure. I took that as a challenge—every time someone said, 'No, you cannot do that,' I said, 'Yes, I can' or 'Watch me!' Did I stumble along the way? Absolutely, 100 percent, but I wasn't afraid to keep pushing. If this is what you want, go get it and don't let anyone tell you any different."
---
This story is part of a special section on why sports matter. More related stories:
Global Scene
Forging Ahead
It's Not Just a Game