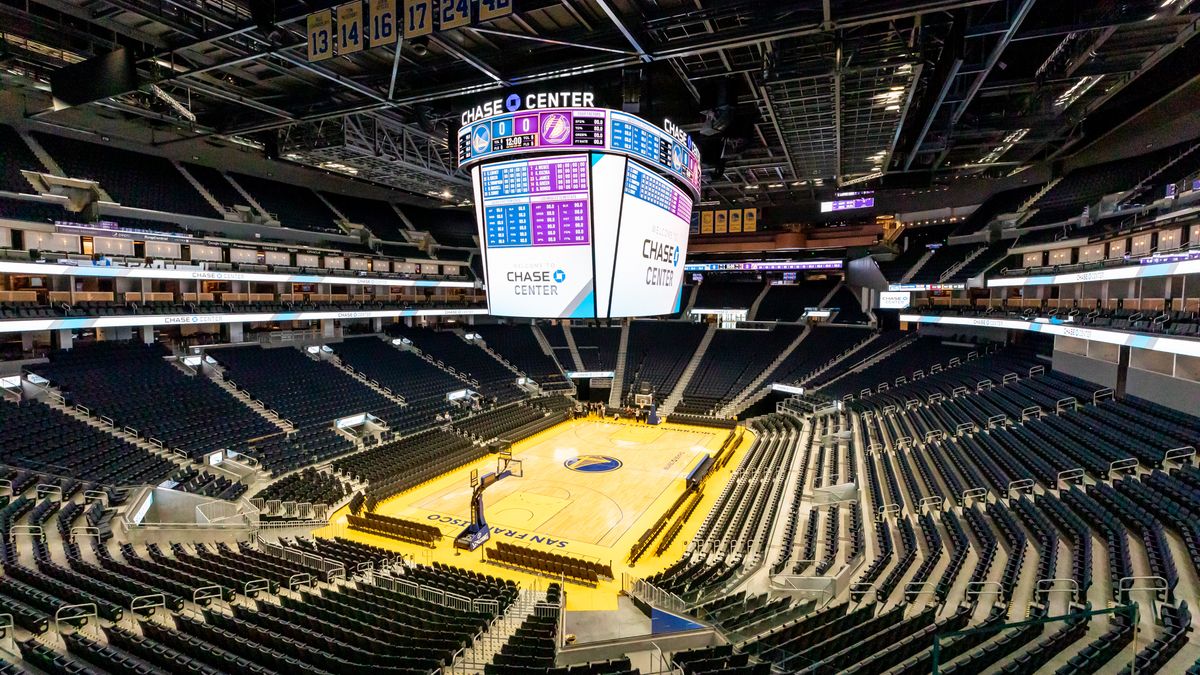 The Golden State Warriors are taking the secondary resale marketplace and putting a new twist on it with an exchange that allows those willing to shell out the money a chance to go to NBA games and enjoy the suite experience at the new Chase Center.
The 'Suite Exchange' will be owned and operated by the Warriors' own GSW Sports Ventures organization and is similar to a StubHub or SeatGeek setup where fans are able to sell and buy tickets for individual games. The higher-level tier of tickets for suites will connect premium holders with potentially a larger group of buyers who would be interested in experiencing something beyond the regular game experiences along with concerts and other events hosted at Chase Center.
The platform at suitexchange.com is now live, with a game against the Utah Jazz on November 11 the first Warriors event with suite availability. Suites for that game currently range from $4,000 for four tickets in a theater box to $20,000 for 12 tickets to a courtside lounge. Along with Warriors home games, several concerts and some college basketball events are also currently on the exchange.
The new 18,064-capacity arena was built for $1.4 billion and opened this month.
"We think this is a unique and innovative program that will provide a tremendous value add for our suite holders, which is always a primary goal of ours," said Rick Welts, Warriors president and chief operating officer. "There was a need for a program of this nature in the premium space and, with the move to Chase Center, the timing is perfect."
Suite Exchange is available for owners of 32 courtside boxes and 44 mid-level suites, with the Warriors taking a cut of the resale price. Buyers get the same benefits as owners, such as all-inclusive food and beverages. The Warriors authenticate every transaction on the platform and suite sales will only be valid if made seven days prior to the event to prevent credit card fraud.