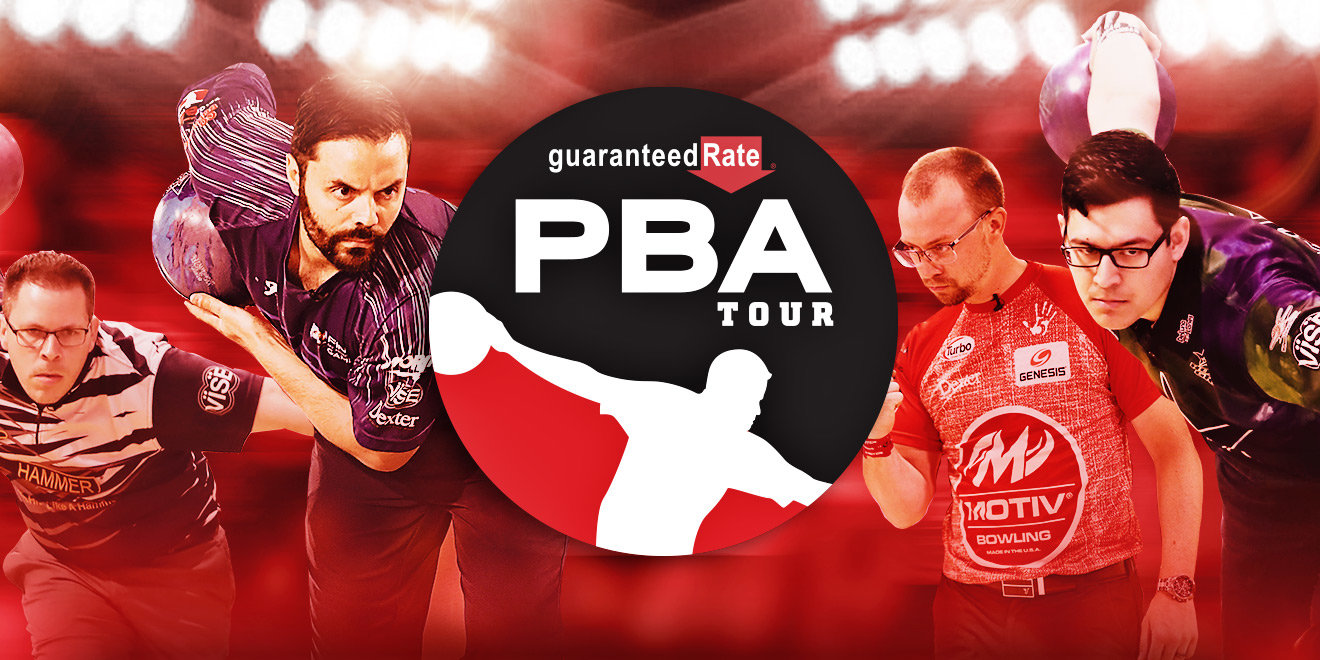 Professional Bowlers Association players may not be guaranteed to make a spare, but they now have Guaranteed Rate as the title sponsor of the 2021 PBA Tour season, which begins January 24.
The league announced the retail mortgage lender as the title sponsor in an expanded partnership with the tour that will include a range of exclusive marketing rights and opportunities to connect the brand with the PBA, its fans and events.
"We're thrilled to expand our partnership with Guaranteed Rate and welcome them as the Title Sponsor of the 2021 PBA Tour," said Colie Edison, CEO of the PBA. "Guaranteed Rate has proven to be a great partner of the Tour and our players, and we look forward to continuing the momentum into the new season."
The 2021 Guaranteed Rate PBA Tour, which will air on Fox, begins with the PBA Players Championship on FS1. The event will feature five Regional Finals telecasts and culminate with the Championship Finals on Fox, where the winners from each regional will compete for a $250,000 prize. Any player who bowls a perfect 300 in the title match will receive a $1 million bonus.
"We're excited to build upon our partnership with the PBA," said Guaranteed Rate Chief Marketing Officer Steve Moffat. "The players on the PBA Tour are the best athletes in the sport and believe anything is possible. We're proud to be part of the excitement as they compete not only for the win, but for the perfect game."