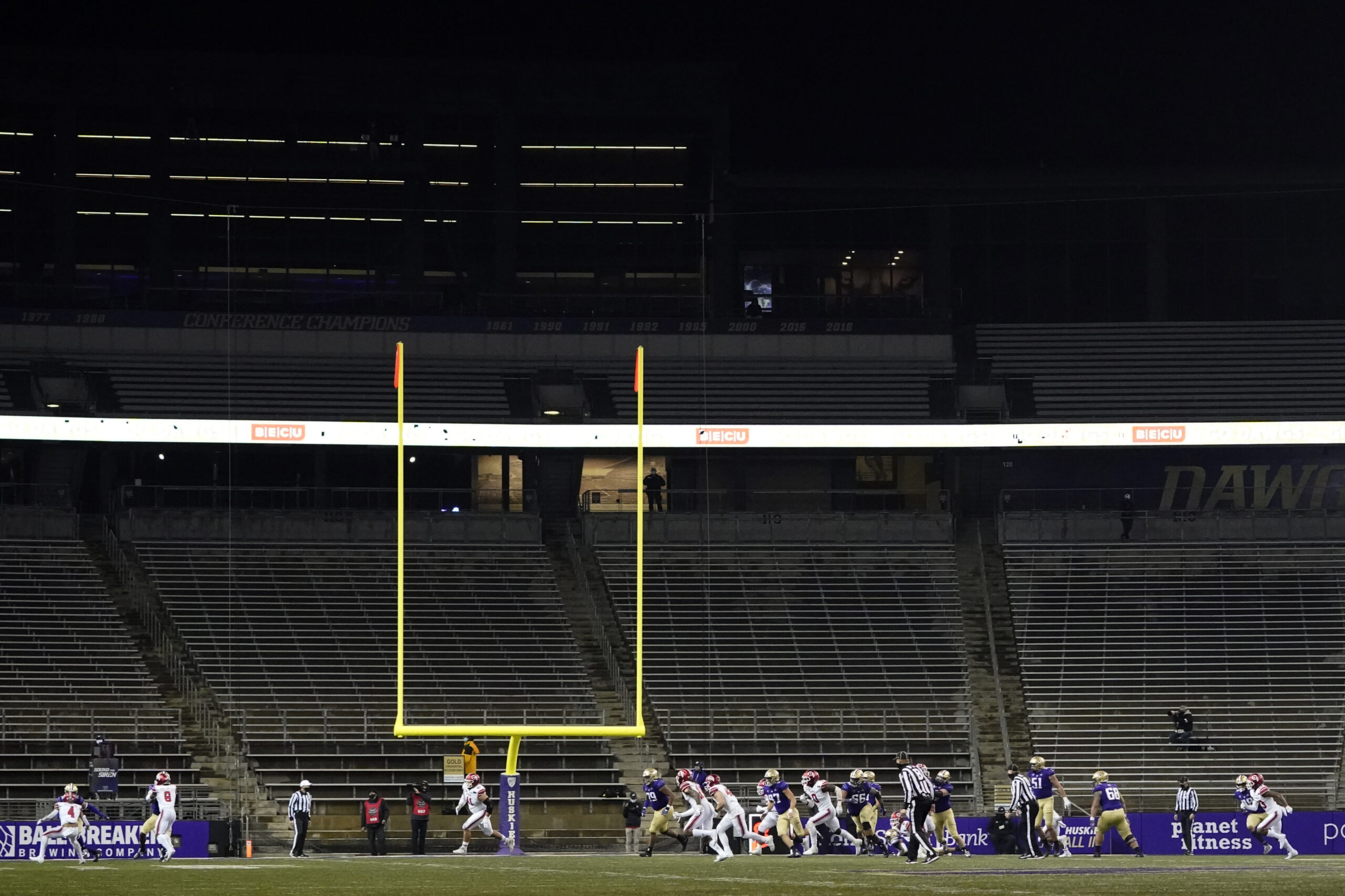 As the world navigates through the COVID-19 pandemic, collegiate athletics programs are taking proactive measures to lower the number of game-day challenges, and are preparing to come out the other side of the pandemic with momentum. Guest services personnel are getting bombarded with new questions and requests, making it hard to keep up with the demand for answers needed by fans and donors alike.
Collegiate athletics programs are turning to innovative technology solutions to supplement and enhance the fan experience. The following are ways the college sports world is taking advantage of AI to augment the future of the fan experience.
Ensure health and safety policies are available and up to date
As many college stadiums and athletics programs are evolving their COVID policies by the week or the day, being able to provide a venue's visitors with accurate, real-time answers is important. To accomplish this, collegiate athletics are relying on conversational AI solutions that allow health and safety information not only to be accessed by fans easily but also to be updated quickly by team management.
AI-powered solutions streamline communication, provide flexibility to adjust rapidly changing answers and learn about the most frequently asked questions over time, which provides a scalable solution. This gives fans the confidence that the information they're receiving is the most up to date, making a school's website the go-to source of information.
Educate fans on new game-day experiences and what will be different
The traditional game-day experience fans are used to is different than the one they go through during the COVID pandemic. Using conversational AI can educate fans on new protocols to keep everyone safe and ensure that fans can still make treasured memories. Being proactive and upfront with new policy changes will help ease anxiety and set expectations. Fans need to feel comfortable about the overall experience before and during their visit, so facilitating efficient communication across multiple channels is essential.
Even the most basic parts of game day have changed such as entering the stadium, getting food and drinks, or going to the bathroom. It is crucial to have technology in place to control fan movement. At any given moment, fans could be in lines where clusters of people are the easiest target for the virus to spread. Collegiate athletics are taking a page out of professional sports leagues for AI solutions to inform fans of ways to more directly map their journey before heading to a game or, once at the game, before leaving their seats. This includes the implementation of food and beverage finders to minimize wandering or wait time technology so fans know which bathroom line is the shortest. These implementations increase overall efficient movement and reduce the spread of germs.
Decrease points of contact between customers and staff
While some collegiate athletics programs have embraced limited capacity at their venues, the goal is still to create an environment with as little physical contact as possible and maintain points of engagement while ensuring everyone feels safe. Being able to leverage technology in a way that enables venues to have staff-free guidance is a win. This could include mobile live escalation that would seamlessly switch a fan from automated responses to a human agent to address questions and concerns, providing a high-touch experience without the contact. It could also include a mobile ticketing experience that would eliminate the need for fans to have to go to the box office to engage with support staff.
Help fans adopt mobile ticketing technology
We know adoption of mobile technology is going to be rapid, because it'll be the primary option as we move away from using products that exchange hands. The goal is to make sure that teams have something in place that makes this easy to accomplish. Paper tickets are the top item that exchanges hands between staff and fans. As physical tickets already begin to disappear, COVID-19 is escalating the need to adopt digital ticketing solutions to limit contact between venue staff and customers — although with this rapid adoption comes the need to support fans as they navigate mobile tickets. Having a simple guided solution via a virtual assistant to walk new users through the process of confirming, accessing or transferring tickets is essential to minimizing contact with staff and also reduces the strain of answering an influx of questions.
Enable at-home fan engagement
Venues that allow fans are doing so at a limited capacity. Only about 25 percent of fans can be in attendance; this means 75 percent that are used to the in-person game experience still need to be engaged. While collegiate athletics programs can offer an at-home experience through broadcasted games, new digital and conversational messaging channels can enhance the at-home fan experience by providing them with engagement through games such as trivia and polling, or access to real-time statistics and game data. Making sure fans feel like they are part of the action has always been important; broadening that access across channels that fans frequent will ensure no matter where they are experiencing the game, they feel connected.
---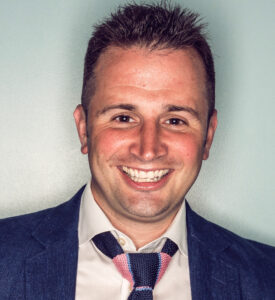 Don White is the CEO of co-founder of Satisfi Labs, which connects clients with customized artificial intelligence-powered answer engine solutions. White has secured key strategic partnerships for Satisfi with MLB, among other tie-ins. Before leading the team at Satisfi Labs, White was head of sales at Datahug and held leadership positions at Bloomberg Tradebook, most recently as head of sales for the Americas where he managed the sales and strategy division.