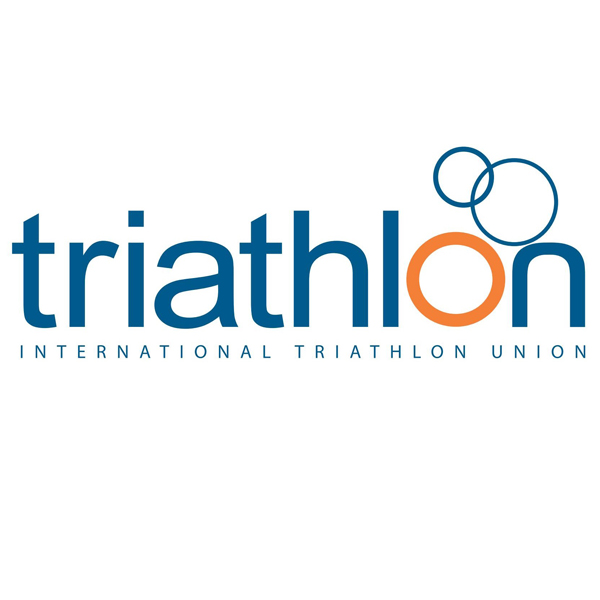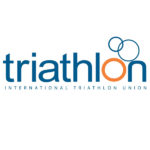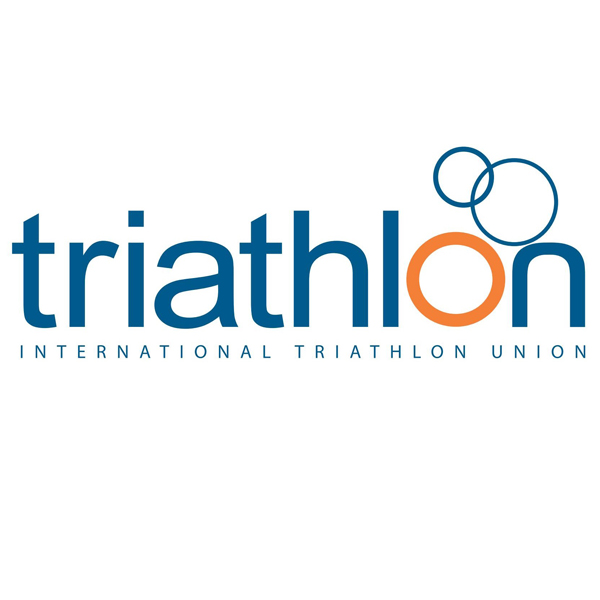 The International Triathlon Union (ITU) has announced a partnership with Infront, a sports marketing company owned by Wanda Sports Group. Infront will develop sponsorship opportunities and digital strategies for the ITU World Triathlon Series and the new ITU World Triathlon Mixed Relay Series as well as sell international media rights and offer broadcasting services for both series.
"We are delighted to have on board a company with the expertise and deep knowledge of the sports market as Infront," said Marisol Casado, ITU president and member of the International Olympic Committee. "Under this new agreement, we expect to grow together and expand our beloved sport even further. Especially taking into account that this year is the beginning, for all our athletes, of the road to the Tokyo 2020 Olympic Games. We want to show all the amazing performances to the entire world, which I'm sure will be possible with the help of Infront."
This year marks the start of the new ITU World Triathlon Mixed Relay Series, which will bring together teams of two men and women with each athlete competing a "super-sprint" triathlon of swimming, cycling and running before tagging their next teammate. The new series will include events in Nottingham (United Kingdom) in June and Edmonton (Canada) in July as well as the World Triathlon Mixed Relay Championships in Hamburg, Germany, in July.  The discipline will be included at the 2020 Olympic Summer Games in Tokyo.
The ITU World Triathlon Series will begin in Abu Dhabi on March 2.