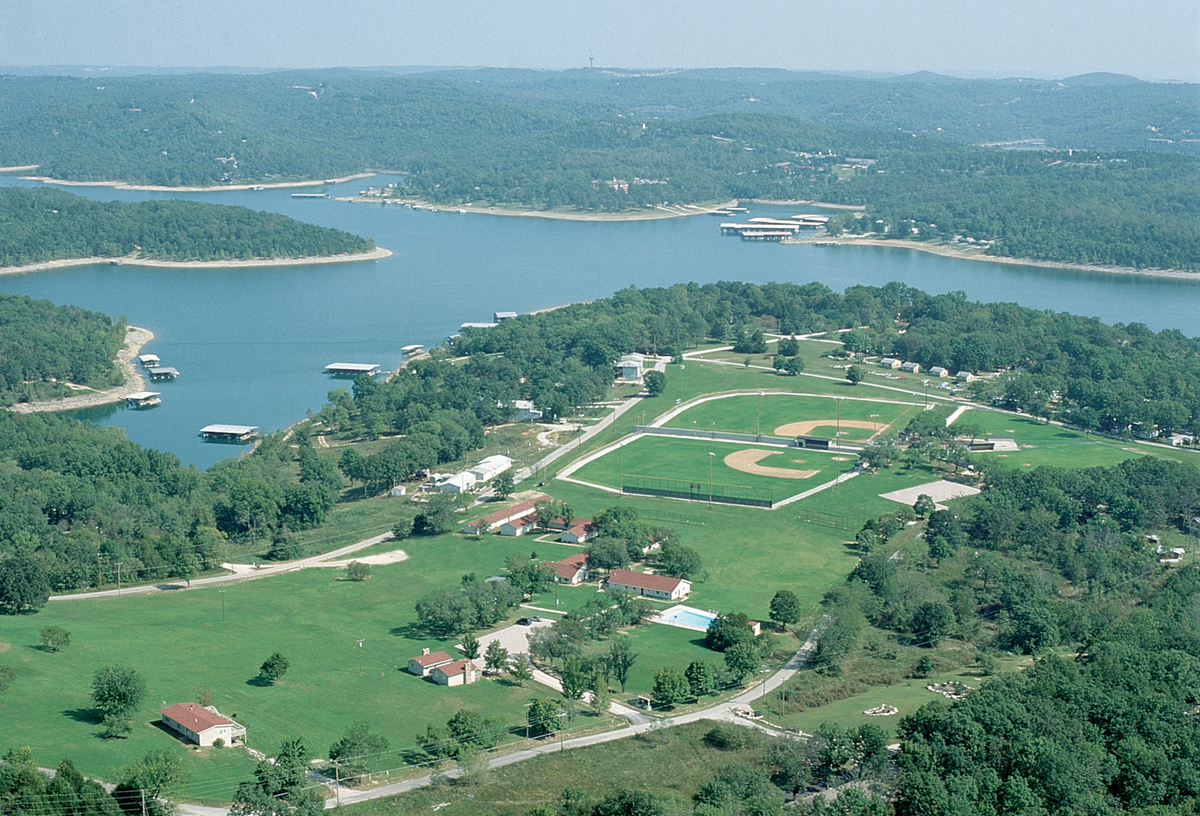 A group led by Ballparks of America investor Paul Satterwhite has acquired Sho-Me Baseball Camp, an historic venue in Branson, Missouri, that traces its beginnings to 1958. The camp will be rebranded and operated by Ballparks of America under the management of Sports Facilities Management.
The investors group will preserve the baseball history of the property for a new generation of players while also offering a new experience. Ballparks of America staff will work to maintain the historic nature of the camp, including its rustic dormitories and natural grass fields, while bringing new life to the property. The facility will go through a rebrand and facelift in early 2022 with a limited 2022 tournament and event schedule before Sho-Me Baseball will roll out a full 2023 schedule later this year.
"We see this as an opportunity to not only preserve the history of the Sho-Me Baseball facility, but also to pursue our vision of providing high-school aged players and families the opportunity to play competitive baseball and showcase their talents while enjoying a stay at one of the most beautiful lakes in the country," says Satterwhite. "Our goal is to showcase the natural beauty of Table Rock Lake while allowing teams and individuals to come together in a historic place where they can experience both their love of the greatest game in the world and time with friends and family in a special environment."
Sho-Me Baseball Camp was founded by two men with ties to Major League baseball, Ernie Nevel and Goldie Howard. The camp changed hands several times over the years before the Schroeder family bought and remodeled the camp in the mid-1990s. Christopher Schroeder operated the camp for more than 20 years. Sho-Me has seen instruction from the likes of Gaylord Perry and Ozzie Smith over the years, along with countless others.
"I have been lucky enough to take the mound in every major league stadium and I have never stepped on a mound that had a more beautiful view than the one at Sho-Me overlooking Table Rock Lake," said Ballparks of America General Manager Scott Bailes.