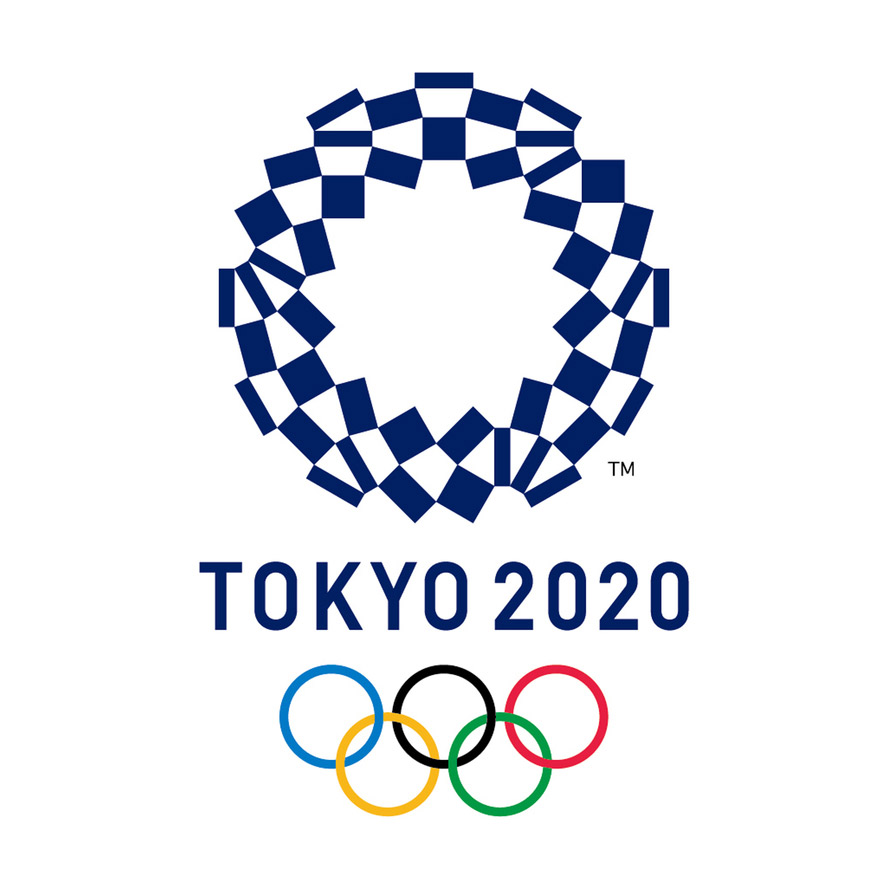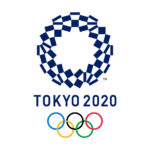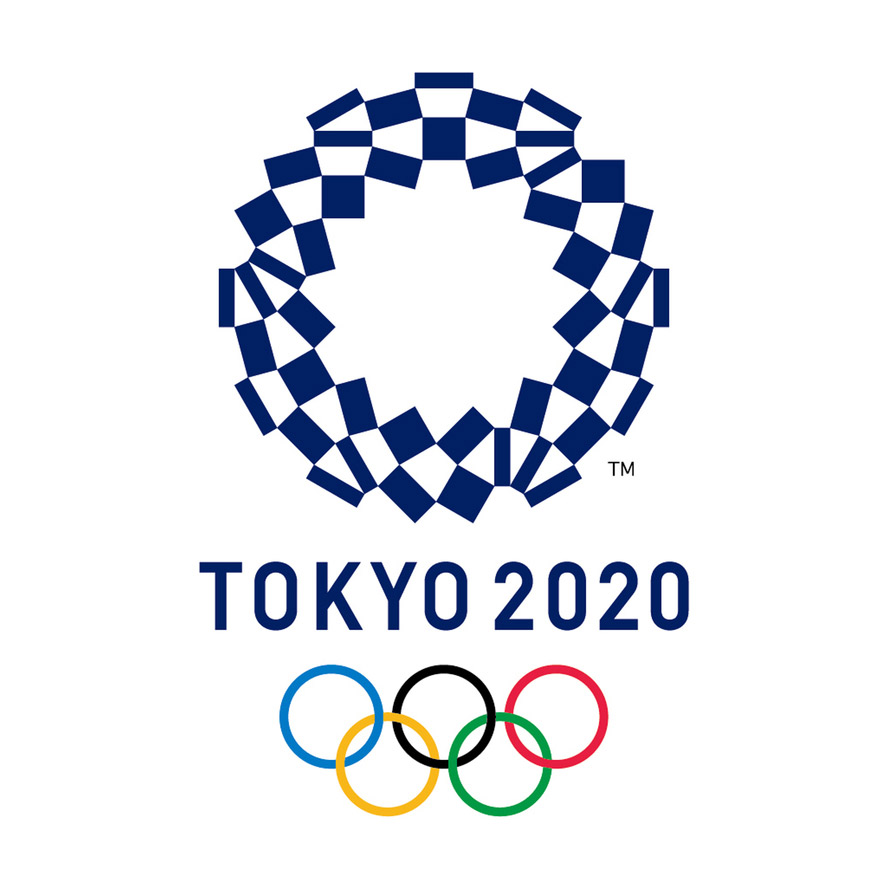 The executive board of the International Olympic Committee has approved more than a dozen new events for the 2020 Olympic Summer Games in Tokyo, including several mixed-gender competitions and sports aimed at a younger audience. The program shift also will reduce the overall number of athletes—and the total event footprint—by removing several disciplines across other sports.
The changes will result in a net increase of 15 events in 2020. New events will include basketball 3×3 and BMX freestyle, while mixed-gender team competition will be added to archery, swimming (4×100 medley mixed relay), track (4×400 mixed relay), judo, table tennis and triathlon. Last year, the IOC also announced the 2020 Games would feature baseball/softball, karate, skateboarding, sports climbing and surfing.
"The fascinating new events that we approved today, together with the five new sports that were added to the Tokyo 2020 program last year, represent a step-change in the Olympic program," IOC President Thomas Bach said. "I am delighted that the Olympic Games in Tokyo will be more youthful, more urban and will include more women."
Overall, the Games will see 285 fewer athletes but will add the highest representation of female athletes in Olympics history. All new events will make use of existing venues.
Track and field, while gaining the mixed relay event, will see the biggest loss in total athletes, with a proposed reduction of 105 athletes across all disciplines. In a statement, International Association of Athletics Federations (IAAF) said the governing body was "naturally disappointed" in the reduction. "Athletics is the No. 1 sport at the Olympic Games so we want to work with the IOC to drive effective and meaningful change," IAAF President Sebastian Coe said. "We have agreed to look at the reduction in quota challenge to see what impact it will have on athletes and nations competing in athletics given that 10 countries compete only in our sport. We will also work with the IOC on how best to introduce a mixed relay event in Tokyo following the huge success the mixed relay has enjoyed in IAAF World Relays and Nitro Athletics this year."