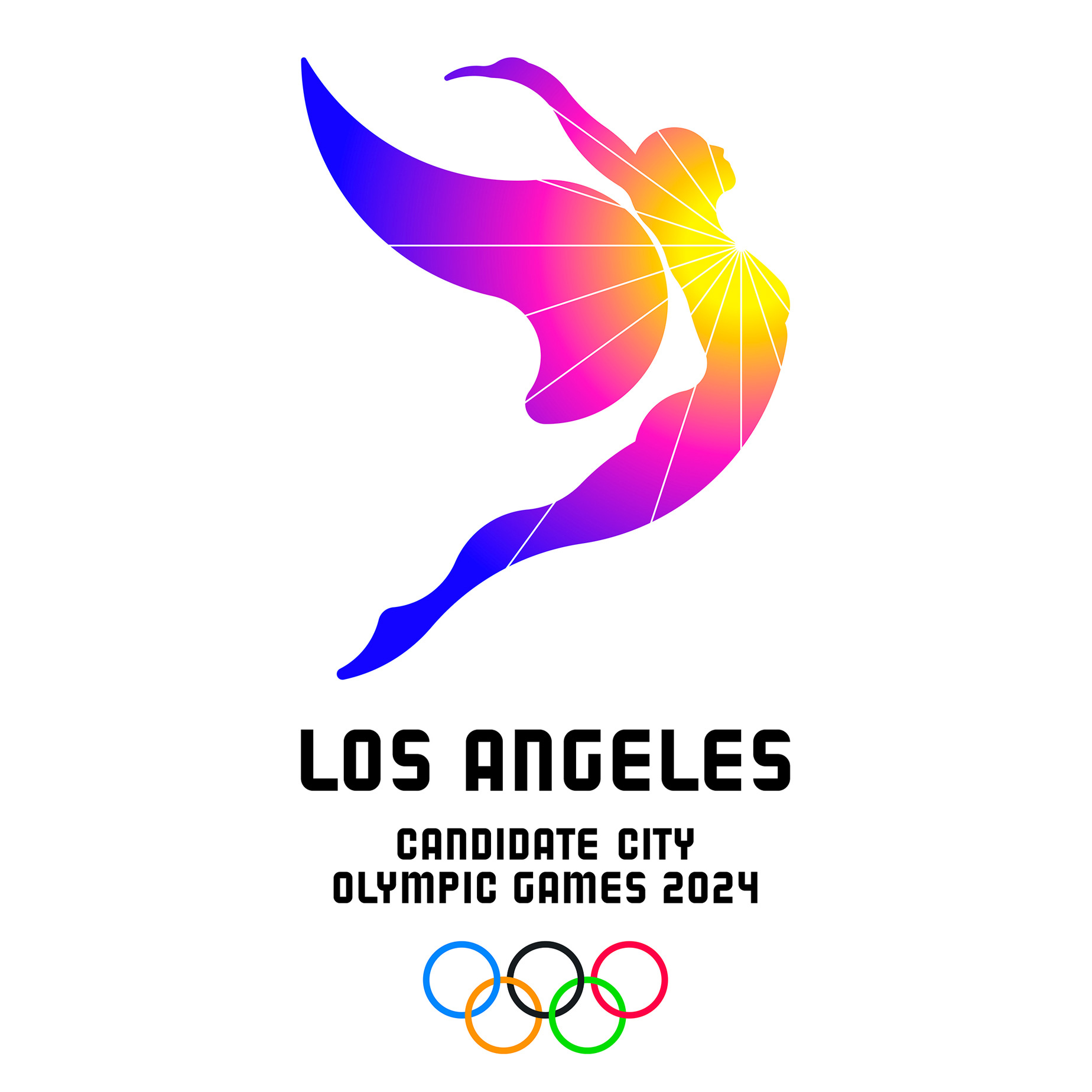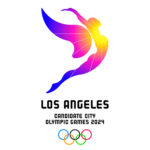 Leaders of the Los Angeles bid for the 2024 Olympic and Paralympic Games began their formal pitch to the IOC Evaluation Commission by highlighting the bid's selling points of being low cost and low risk.
Los Angeles Mayor Eric Garcetti, bid chairman Casey Wasserman, USOC Chairman Larry Probst and IOC members Anita DeFrantz and Angela Ruggiero each addressed the IOC commission in opening remarks for what will be a three-day site visit to evaluate the bid. Evaluation Commission Chairman Patrick Baumann, the secretary general of the International Basketball Federation, also thanked the bid committee for its work and said the evaluation group was looking forward to diving into the details of the proposal.
LA2024 is making a point of highlighting the fact that no new permanent venues would need to be used if the city wins the right to host the Games. Several temporary venues throughout the Los Angeles area are proposed for various events, but the majority would be held in existing or under construction stadiums, arenas and venues.
"The LA2024 Games concept and plan was created to address this unique moment in time," Wasserman said. "We believe this is the Games model for the future because it is transformative."
"In terms of timing, what L.A. offers is precisely what the Olympic movement requires at this moment in time—a responsible, privately funded budget with an organization model that eliminates the need for new permanent construction while proving a low risk plan with a potential for significant upside for all constituents."
Baumann also noted the city's legacy in hosting the Games in 1932 and 1984, highlighting the fact that the Rose Bowl and the Los Angeles Memorial Coliseum were used in those Games and are part of the proposal for 2024 as well.
The Evaluation Commission will continue on to Paris, the other bid city for 2024, following its visit to Los Angeles. The commission will issue a report in July with recommendations from its visit, with a final IOC vote scheduled for September 13 in Lima, Peru.