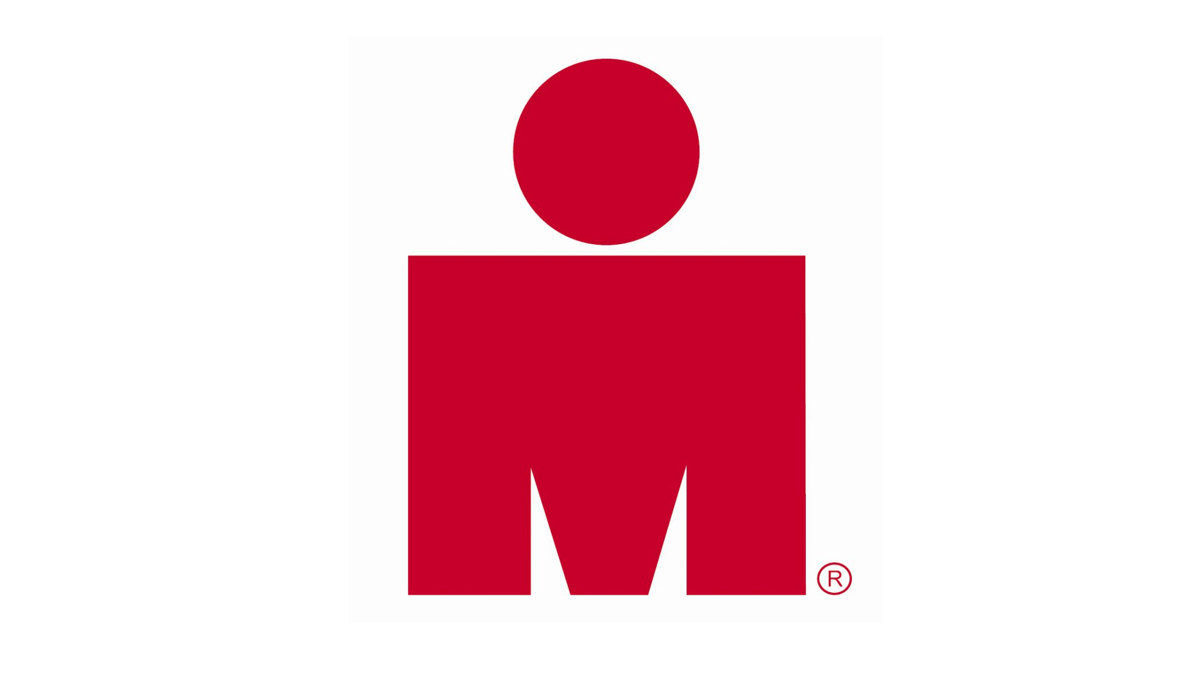 The Wanda Sports Group has sold the Ironman Group, which includes the Ironman and Ironman 70.3 triathlon, Rock 'n' Roll Marathon Series and Epic Series of mountain biking races, to Advance Publications.
What in 1978 was one race in Hawaii, the Ironman Group now has more than 235 events in over 50 countries. As part of the transaction, Wanda Sports Group will continue to operate the Ironman and Ironman 70.3 series, Rock 'n' Roll Marathon Series and Epic Series off-road mountain bike races in China under an exclusive license agreement. The transaction has an anticipated closing date of later in 2020.
Orkila Capital will co-invest in the Ironman Group and Jesse Du Bey, Orkila's managing partner, will rejoin its board of directors alongside Advance and Andrew Messick, president and CEO of the Ironman Group.
"Today is an important milestone for the Ironman Group. We are pleased with this partnership, which is a testament to Advance's belief in the company," Messick said. "We remain confident in our future; our focus and objectives are unchanged; and we are ready to face the opportunities and challenges ahead. We thank Wanda Sports Group for its support over the past four years and are proud of what we have accomplished together. We look forward to continuing our work in China with Wanda Sports Group in the coming years."
Advance is a private, family-owned business with a portfolio that includes Condé Nast, Advance Local, Stage Entertainment, American City Business Journals, Leaders Group, Turnitin, 1010data and Pop.
"We are pleased to welcome The IRONMAN Group to the Advance family of companies," said Janine Shelffo, chief strategy and development officer at Advance. "The core IRONMAN Group values of endurance and perseverance resonate strongly at Advance, a one hundred year-old business that has differentiated itself through long-term focus and commitment.  We are delighted to partner with Andrew and his executive team as they plan to resume exceptional race experiences for their passionate athletes, and to support the long-term growth of the business. We're also pleased to join forces with Orkila and are grateful for the invaluable experience with The IRONMAN Group that they bring to our partnership."