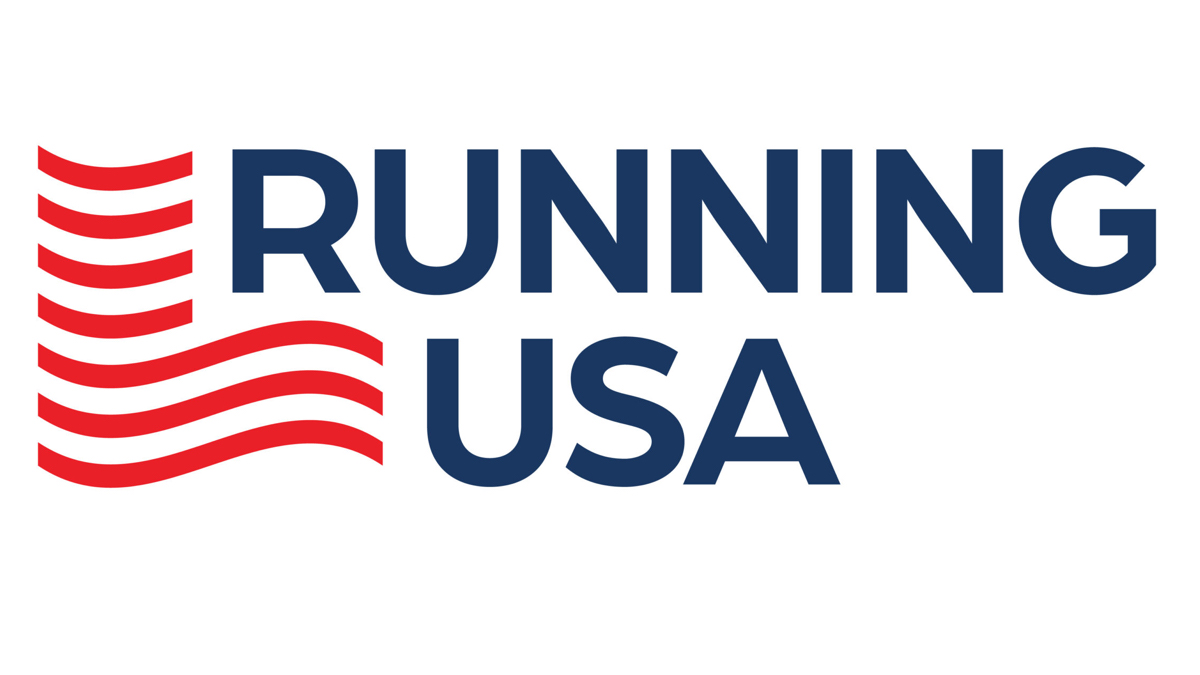 Jay Holder, who has spent the past seven years at the Atlanta Track Club, will be the new executive director at Running USA after the board of directors announced him as the fifth leader in the nonprofit organization's 24-year history.
"This is an exciting time to be signing up for a race in the United States, whether it be a 5K or a marathon," said Holder. "That means it's an exciting time to be involved with bringing those races to life. I am looking forward to working with current Running USA members and future members to grow, diversify and sustain participation in events across the country."
Holder worked for the last seven years as vice president of marketing and communications for the Atlanta Track Club, where he was part of a team that produced more than 40 unique events and programs annually. With 33,000 members, Atlanta Track Club is the second largest running organization in the United States. Holder started at Atlanta Track Club in 2016 after more than a decade as a television news producer in Syracuse, Charlotte and New York City, where produced WABC-TV's coverage of the TCS New York City Marathon.
"Jay will take Running USA into its next chapter as the industry's preeminent trade organization," said Kathleen Titus, president of the Running USA board. "The Board of Directors has great confidence that his ability to build membership and partnerships will usher in a bright future for Running USA's current and future members."
A graduate of SUNY Oswego, Holder has run 14 marathons, including the Boston Marathon five times. He will continue to serve as a media and broadcast consultant for events including the Olympic Summer Games, World Athletics Championships, Chicago Marathon, New York City Marathon, Boston Marathon and the ASICS Falmouth Road Race.