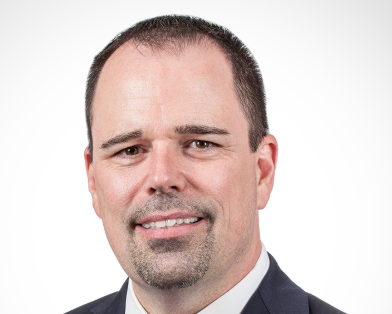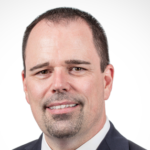 VisitPittsburgh has appointed Jerad Bachar as executive vice president following a nationwide search. Bachar will begin his new position on January 14, 2019, after his most recent role as executive director of investment development at the Bahrain Economic Development Board (EDB). He succeeds Jason Fulvi, who left VisitPittsburgh in August to serve as president and CEO of Visit KC.
The appointment marks Bachar's return to VisitPittsburgh, where he worked as a national sales director in both the Pittsburgh and Washington, D.C., markets from 2004–2008. Now as the organization's executive vice president, Bachar will oversee convention sales, destination services, partnership development, research and SportsPittsburgh.
During his time at the Bahrain ECB, Bahrain developed branding, structure and strategy for its tourism efforts. Bacahar also previously served as the director of business tourism for the Dubai Department of Tourism & Commerce Marketing where he created the events division structure, established internal quality service standards, established the international sales and marketing services and collaborated on the creation of a public/private sector alliance for citywide events.
Bachar earned the Certified Destination Management Executive (CDME) designation from Destination Marketing Association International in 2012. He served on various boards including BestCities Global Alliance and Destinations International as well as collaborated on projects with tourism organizations including the American Society of Association Executives and the International Association of Exhibitions and Events.