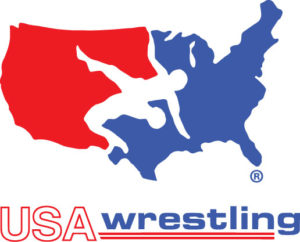 USANA, a nutritional supplement provider, has announced a sponsorship with USA Wrestling that will mark the company's first deal with a summer sport national governing body. The Utah-based company previously signed deals with seven winter NGBs in the United States and Canada.
Under terms of the new agreement, USANA will become the official supplement supplier of USA Wrestling and the USA Wrestling Program. USANA will also provide the national and world team members with supplements as they prepare for the 2020 Olympic Summer Games in Tokyo.
"USANA has partnered with astounding athletes and organizations for nearly 20 years, but we have never had the opportunity to work with a summer organization like USA Wrestling until now," said Dan Macuga, USANA chief of communications and marketing. "We are excited to enter this new space and work with this diverse group of athletes as they represent our country. We look forward to assisting them on their individual journeys to Tokyo and to support the sport of wrestling overall."
"Nutrition is vital to our performance at the international level," said Rich Bender, executive director of USA Wrestling. "It's paramount that any supplement our athletes take are held to the highest standards of testing to ensure USADA and WADA compliance. USANA's reputation in the Olympic movement has set them apart and we are proud to be the first summer NGB to partner with them."
Additionally, USANA has announced an agreement to partner with Sarah Hildebrandt, a U.S. wrestler currently ranked as the top athlete in the 53kg division, as a brand ambassador. Hildebrandt won a silver medal at the 2018 World Championships, is a two-time world team member, three-time Pan American Championships champion and 2018 U.S. Open champion.