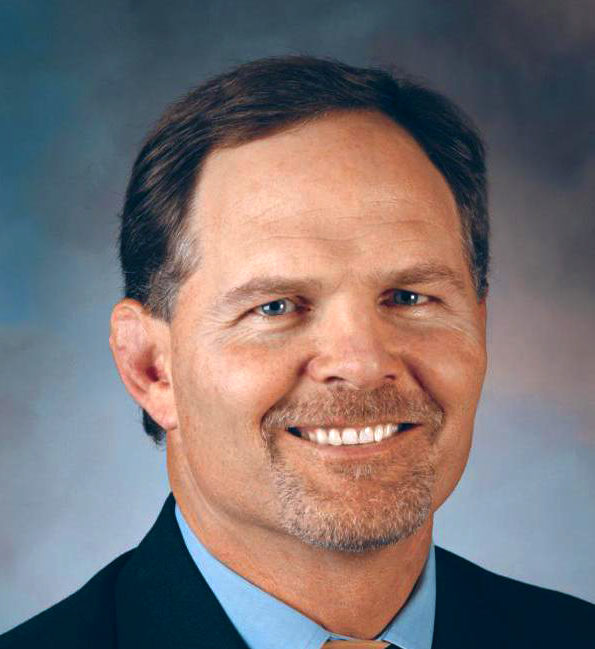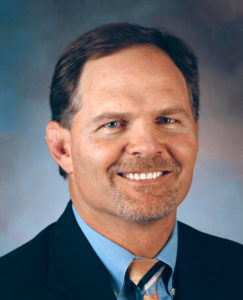 Jim Scherr has been named as the first CEO of the Federation of International Lacrosse (FIL). Scherr, the former CEO of the U.S. Olympic Committee, will begin the position on June 19.
The FIL, formed in 2008 as the result of a merger between the International Federation of Women's Lacrosse Associations and the International Lacrosse Federation, is the international governing body for lacrosse. The organization has 56 member nations on six continents and stages international championships for men's and women's lacrosse.
"Over the last 10 to 15 years, we've seen such positive growth," said FIL President Stan Cockerton. "Not only with the number of countries, but the movement towards our Olympic vision. The day-to-day details had gotten to be too much for a seven-person volunteer board to handle. Now we can move forward in a more professional, timely manner. We're hoping this is just our first full-time position with more to come. I think the sport deserves it."
Scherr has been involved in sports administration for nearly 30 years. He competed for the U.S. Olympic team in wrestling in the 1988 Olympic Summer Games in Seoul. After serving 10 years as the executive director of USA Wrestling, Scherr joined the USOC in 2000 as chief of sports performance. He held that role until 2003 when he was named the interim CEO for the USOC, later serving as CEO from 2005 to 2009. Scherr most recently was the executive director for the National Wheelchair Basketball Association. He has also been the COO of the Baku European Games Organizing Committee, the commissioner of the National Collegiate Hockey Conference and the CEO of 776 Original Marketing.
"I think it's a fantastic opportunity," Scherr said of the FIL position. "Lacrosse is growing around the world, and I think it has tremendous potential to return to the Olympic program. The goal of the IOC is to modernize the Olympics and make it more relevant. Lacrosse certainly brings that. It's an ideal Olympic sport."