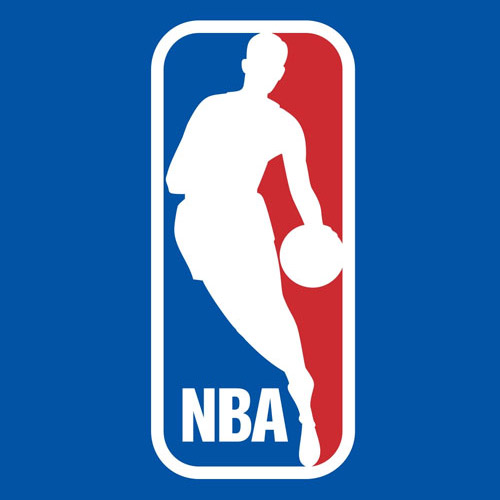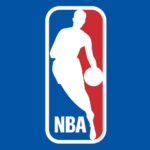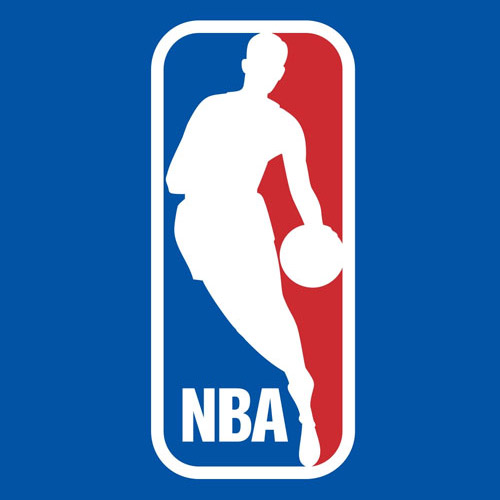 The National Basketball Association has announced that Charlotte will host the 2019 NBA All-Star Game. The game will be held February 17 and comes nearly two years after the league took the 2017 game away from the city over North Carolina's controversial HB2 legislation.
The 68th NBA All-Star Game will be staged at Spectrum Center, home of the Charlotte Hornets. The league recently announced that it would consider returning to Charlotte after the so-called "bathroom bill" legislation that was seen as discriminatory to transgendered people was replaced with a compromise bill by the state legislature. That move also caused other sports organizations such as the NCAA to return events to North Carolina after banning them while the legislation was in effect.
"For three decades, the NBA has had a home in Charlotte," NBA Commissioner Adam Silver said. "Generations of families have attended games there, and fans from many different walks of life have come together to share a passion for a team that is an anchor in the community. We have decided to award NBA All-Star 2019 to Charlotte based on this deep connection and the belief that we can honor our shared values of equality and inclusion, and we are excited to bring the All-Star Game back to Charlotte for the first time in 28 years.
"While we understand the concerns of those who say the repeal of HB2 did not go far enough, we believe the recent legislation eliminates the most egregious aspects of the prior law. Additionally, it allows us to work with the leadership of the Hornets organization to apply a set of equality principles to ensure that every All-Star event will proceed with open access and anti-discrimination policies. All venues, hotels and businesses we work with during All-Star will adhere to these policies as well."